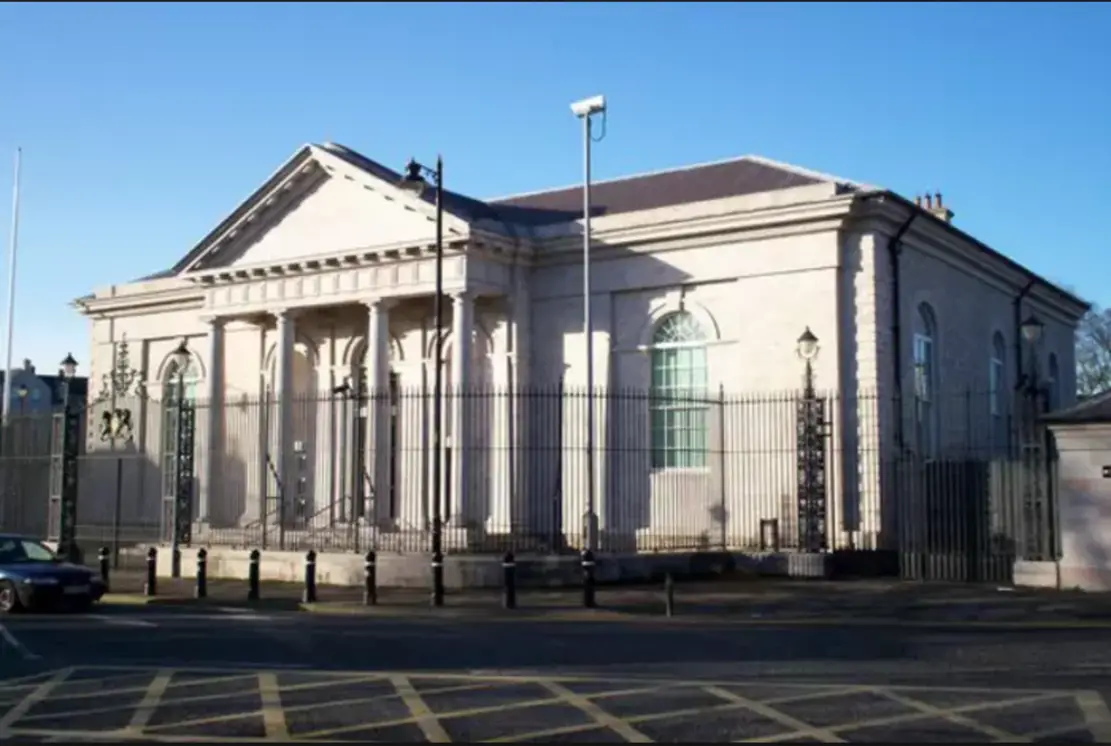 A Keady woman has been handed a suspended prison sentence after stealing a perfume and toothpaste from a chemist.
The 37-year-old, of Granemore Park, appeared at Armagh Magistrates' on Tuesday charged with theft.
On May 20, last year, police were called to Partridge Chemist on Davis Street, Keady, where staff told officers that the defendant, the previous day had stolen toothpaste and perfume to the value of £37.24 from the premise.
CCTV footage showed the woman take the perfume from its packaging and put the toothpaste up her sleeve.
Court heard the defendant collected her prescription before leaving the chemist.
Defence counsel stated that when interviewed she made a full admission, adding that the defendant suffered from depression.
The court heard that the woman's husband paid £40 to cover the costs of the stolen items and told the chemist to give the change to charity.
A medical note handed to Deputy District Judge Peter King by the defence showed the defendant's history of mental illness.
The defence also told the court that the 37-year-old had been sectioned under the mental health act on several occasions.
Judge King noted the defendant's record, stating another suspended sentence was needed.
He sentenced her to one month in prison, suspended for three months.
He warned the woman that "a series of shoplifting offences will end in a custodial sentence".
Sign Up To Our Newsletter