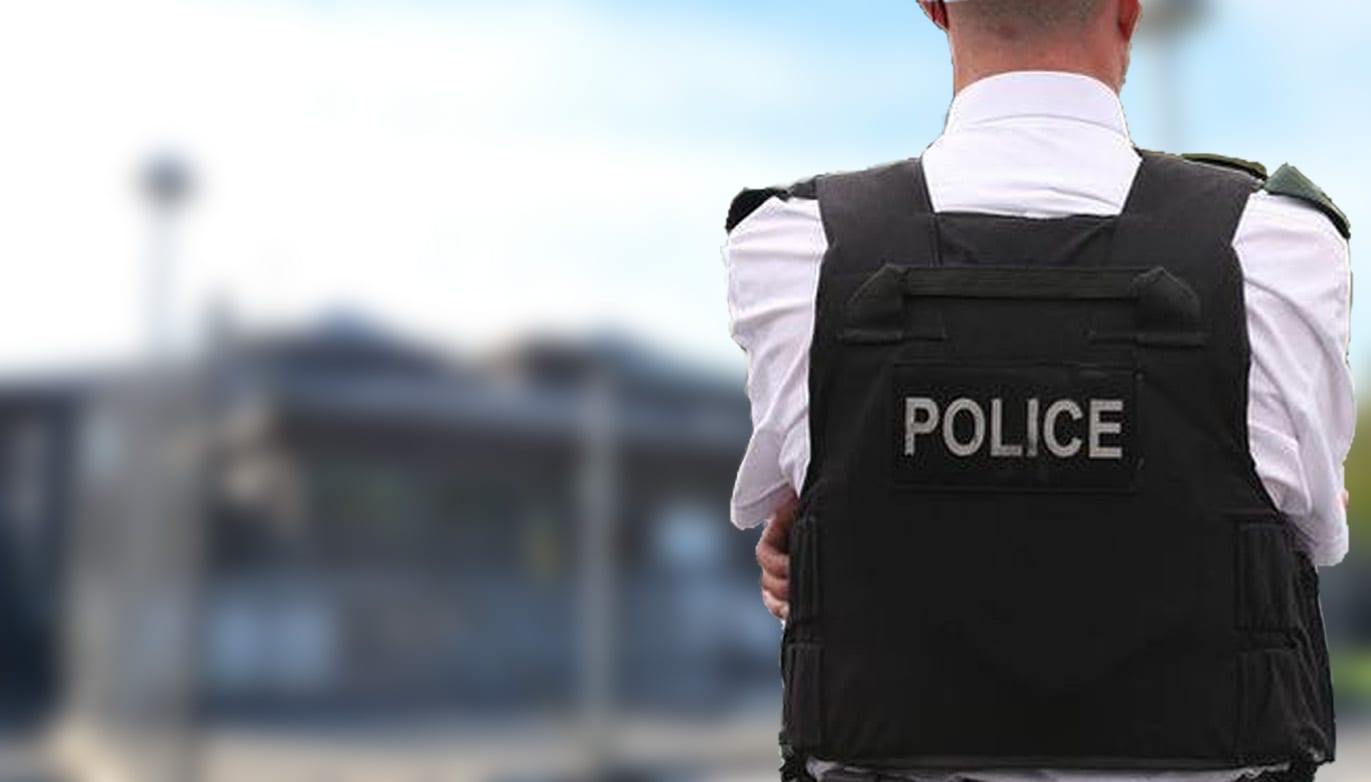 Three county Armagh farming brothers have been sentenced for their part in a £140,000 VAT fraud.
An investigation conducted by HM Revenue and Customs (HMRC) found that Ronald John Sinclair Halliday, 52, from Whitecross, played a central role in the fraud by forging invoices showing the purchase or hire of supplies and equipment.
This allowed his brothers Pastor Gordon William Barrie Halliday from Mountnorris and Richard Jonathan Kris Halliday from Keady to make fraudulent repayment claims.
HMRC began investigating the case in 2013.
The businesses and individuals whose names were used on the falsified documents confirmed the invoices were false.
Handwriting analysis by the Forensic Science Agency of Northern Ireland concluded that it was likely some were written by Ronald Halliday.
Earlier today, Ronald John Sinclair Halliday was sentenced to 12 months suspended for 18 months at Newry Crown Court.
He pleaded guilty at an earlier hearing to the fraudulent evasion of Excise Duty.
Gordon William Barrie Halliday, 49, from Bessbrook Road, Mountnorris was sentenced to nine months suspended for 18 months when he pleaded guilty to 17 counts of VAT repayment fraud at Newry Crown Court on Wednesday 21 June 2017.
Richard Jonathan Kris Halliday, 42, from Madden Road, Keady was sentenced to six months in prison suspended for 18 months when he pleaded guilty to seven counts of VAT repayment fraud at the same hearing.
Sign Up To Our Newsletter