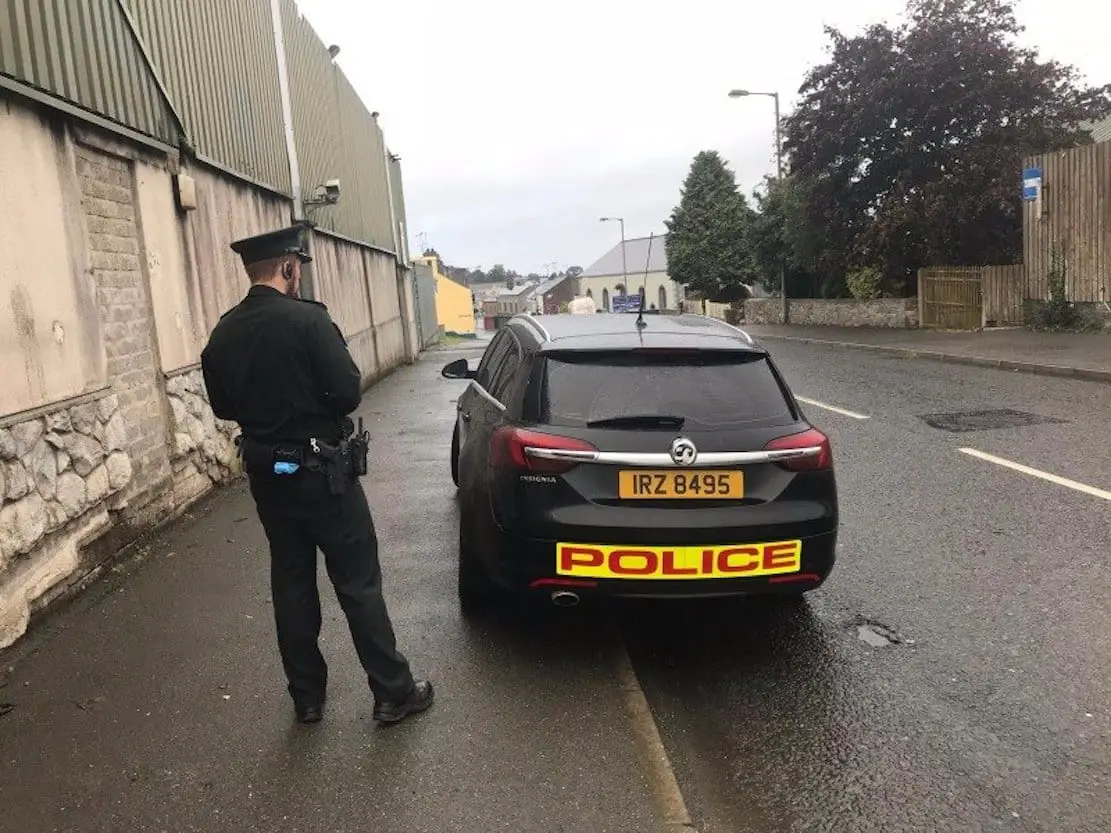 A Keady home was bleached down by callous thieves who ransacked it from top to bottom before making off with a sum of cash.
At least two homes in the town were targeted on Tuesday; one in the Mountview area and the other in Victoria Street.
The homeowner of the house in Mountview returned around 7pm to find the property ransacked, with bleach splashed everywhere – a suspected attempt by the thieves to cover their tracks.
It is understood only cash was taken from the properties.
A silver Audi A4 was seen in the area at the time.
Police are working with local businesses, scanning CCTV in a bid to apprehend the culprits.
SDLP councillor Thomas O'Hanlon has called on the local community to remain vigilant, and not just in the evening, after these burglaries were seemingly carried out in broad daylight.
"The thugs responsible ransacked homes and left with cash, ignoring other items in the home," said councillor O'Hanlon.
"Please be vigilant. Those responsible knew exactly what they were doing and what they were after. Please keep an eye on elderly and vulnerable neighbours who live alone."
Sinn Féin MLA Cathal Boylan said: "Both of these homes were forcibly entered and a number of items were stolen, in one of the incidents men with their faces covered were seen running towards a silver Audi car.
"The home owners were left shaken and understandably very upset. No one ever wants their personal privacy and home invaded in such a nasty way. I would appeal to all to be extra vigilant."
Local councillor Darren McNally, echoing his party colleague's sentiments, said: "Those engaged in these criminal activities need to be apprehended. I would urge all to be vigilant and alert to suspicious behaviour and report any such activities to the Police immediately.
Police are appealing for information about a Silver Audi A4 Registration SCZ5820, however the registration is believed to be false.
This vehicle was seen at a number of properties in Keady and wider district. Any information should be passed to the PSNI on 101.
Sign Up To Our Newsletter