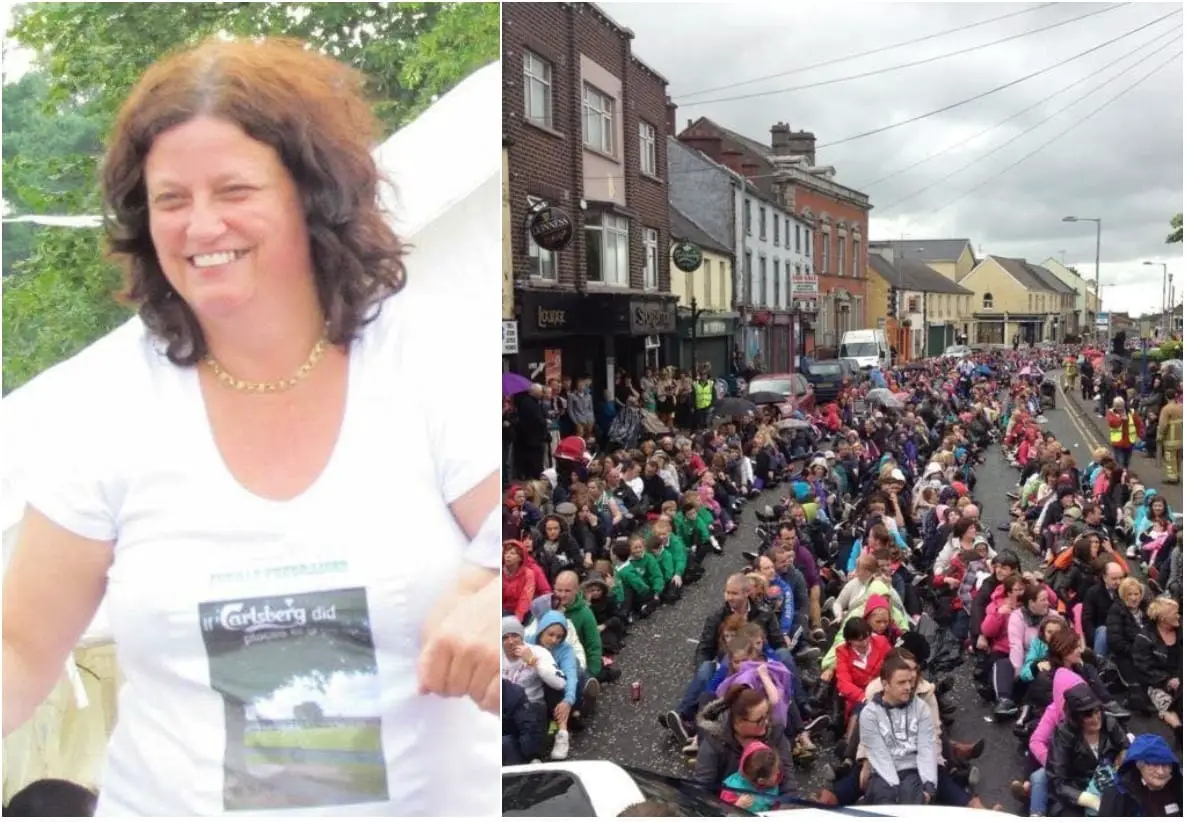 A Co Armagh town is limbering up to dance its way into the record books with the world's largest Macarena.
Thousands of people will descend on Keady on July 29 to raise cash for Cancer Research UK in honour of a community stalwart who lost her life to the disease last year.
Mum-of-four Breda McAtavey, 50, was the driving force behind the town's last record bid, which saw 2,515 fill the streets for a mass 'Rock the Boat'.
And now her family are determined to carry on her fundraising legacy with another huge community event to help defeat the disease which took their mum.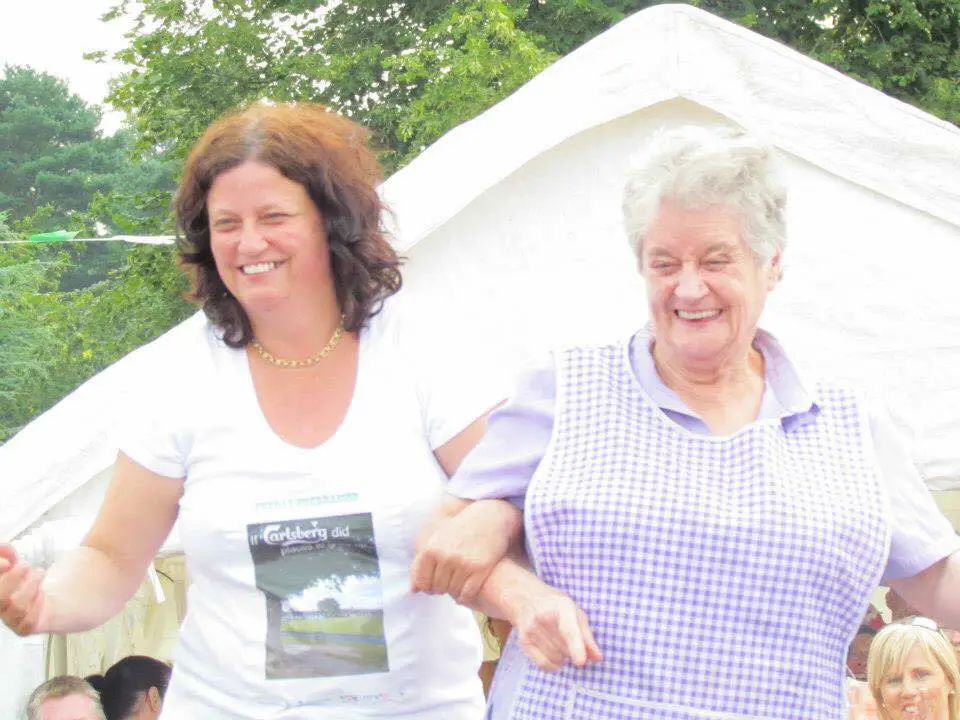 Her son Ryan, 29, a Belfast-based architect, said: "We can't let her good work end, we have to keep it going.
"She was never happier than when she was running these foolish events and raising bucket-loads of cash for a good cause.
"Like most things, she took the cancer with humour and as hard as it was to watch in the end, it was the only way she had to go, with the people she loved by her side.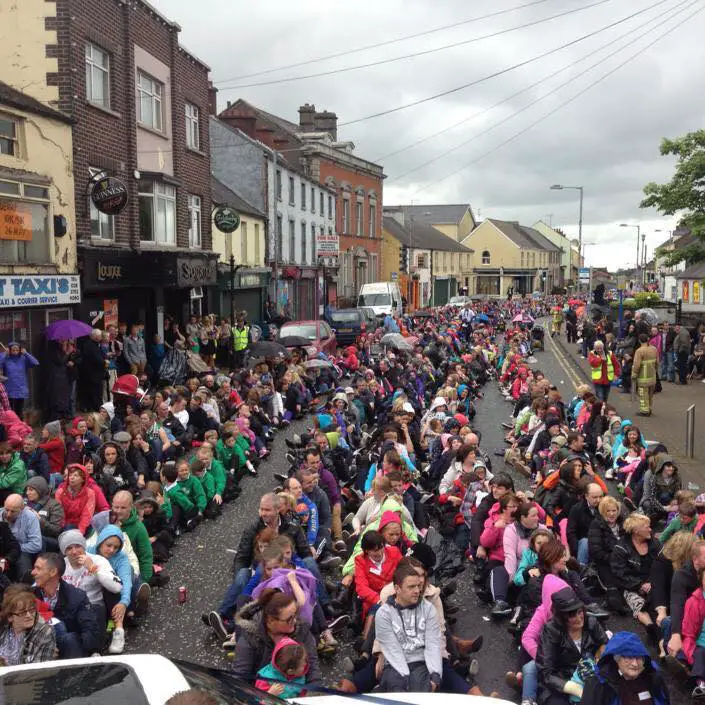 "There isn't anyone on the planet who had the enthusiasm, passion or determination mum had so we would love the support from everyone in the town and beyond."
The town was plunged into mourning when Breda passed away last August after a long and brave battle against bowel cancer.
Their previous record attempt in June 2013 was enough to defeat the reigning holders, Carrick-on-Shannon with 1,701 people in 2013, and raise almost £11,000 in the process.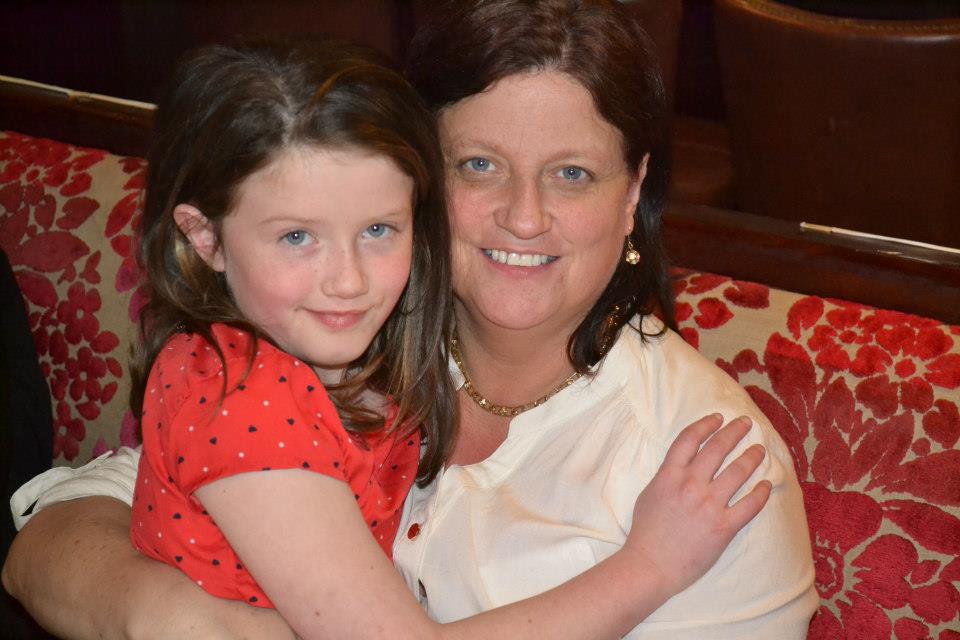 Keady's organising committee decided not to register that attempt with Guinness due to the high costs of doing so.
But hopes are high the town can rally once more and smash the Macarena record, which currently belongs to Eggbuckland Community College in Plymouth, England.
They earned their place in the record books when 2,219 participants did the cult '90s dance for five minutes and 36 seconds.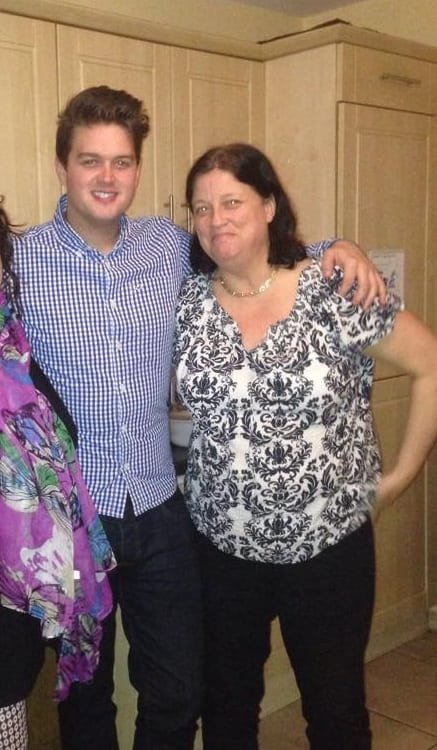 And now Keady's committee, led by Ryan and his sisters Amy, 26, Eve, 20, and Mia, 14, are putting the finishing touches on their own bid to scoop the record.
Ryan added: "We're hoping to smash the Macarena record since we managed to get more than 2,500 people to sit on the ground on a wet Sunday afternoon for the Rock the Boat attempt.
"It will be a fun day out for the family, with plenty of other games and activities to take part in as well as the main event.
"We really hope people will come out and give us their support. As my mum truly believed, there would be no cure without the research."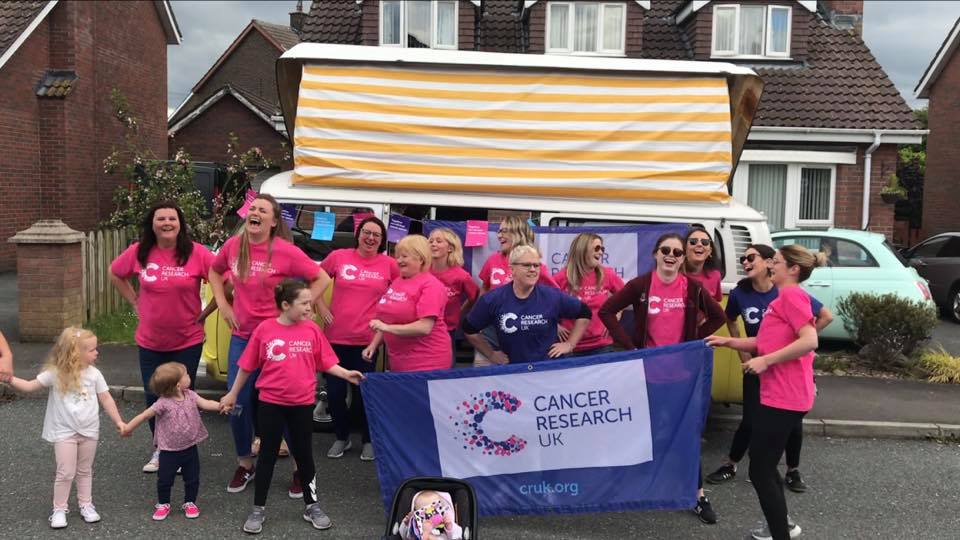 Keady's record attempt in aid of Cancer Research UK will take place on July 29 at 2pm.
There will also be a family fun day, a barbecue and live music from noon to 6pm outside the Tommy Makem Arts and Community Centre.
For more information, visit their Facebook page by searching for Maca-Breda.
Sign Up To Our Newsletter