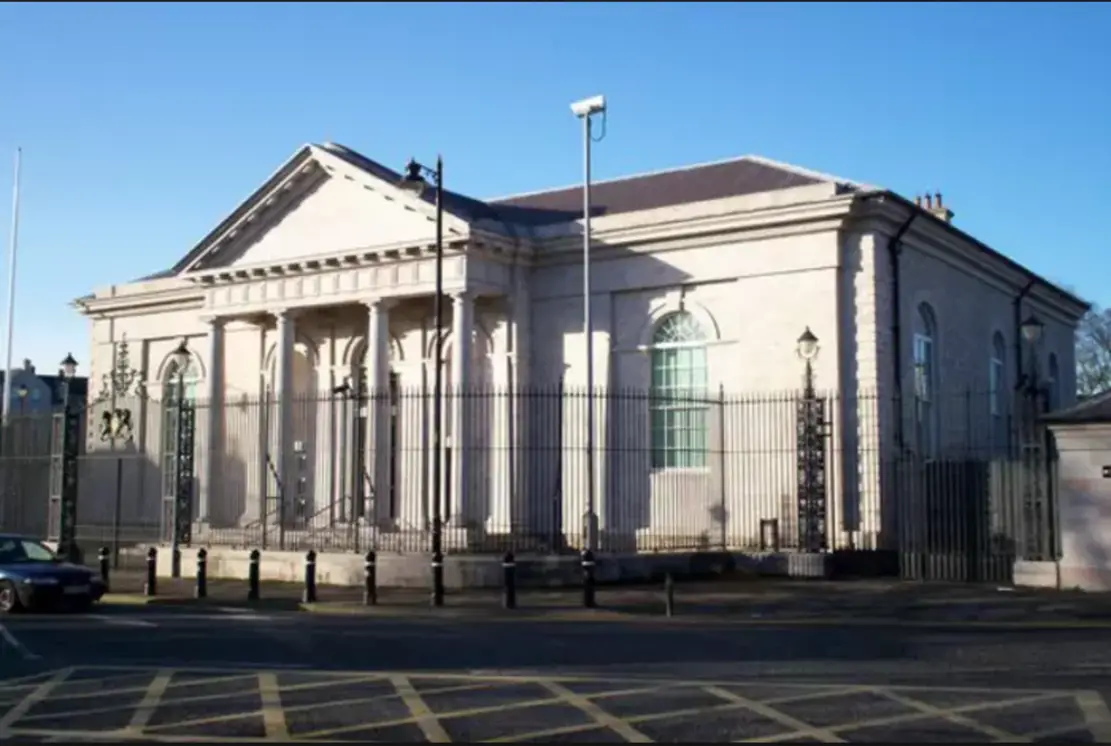 A Tassagh man has been given a suspended prison sentence after he was convicted of a catalogue of charges including causing unnecessary suffering to animals.
Wesley Withers, from Corkley Road, was previously convicted at Armagh Magistrates' Court on January 19, 2018 of five charges of breaching a disqualification order, three charges of failing to ensure the needs of animals were met to the extent required by good practice and one charge of failing to dispose of livestock carcasses.
He was also convicted of one charge of causing unnecessary suffering to two pigs and a turkey.
A total prison term of 10 months, suspended for three years, was imposed.
Withers received four and six month suspended prison sentences in respect of 10 charges, to run consecutively.
He was also ordered to pay £46 in costs.
The case arose from a complaint by a member of the public that Withers was keeping livestock in breach of a previous life-time disqualification.
He also received a lifetime disqualification from keeping all animals when he came back before the courts today (Thursday).
Sign Up To Our Newsletter