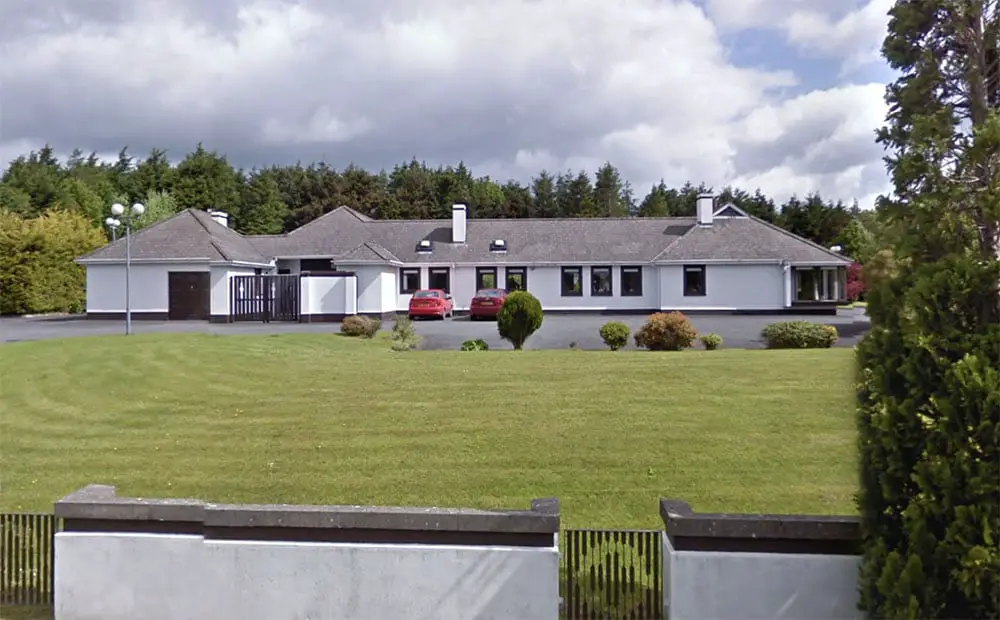 The Sisters of St Clare convent in Keady will close after 150 years service to the town.
Sister Anne Kelly made the sad announcement to the parishioners of Keady on Friday afternoon – four days shy of their 150th anniversary, having being sent to the town on July 20, 1871.
"The sisters have served well and their presence has been deeply appreciated but it is time to consider their health and future needs," said Sister Kelly.
"It has not been an easy decision, but it is time. I realise that the sisters will be missed, but they will be just a phone call away as several will move to our larger community in Newry.
"Please keep the sisters in your prayers and memories. They will also rejoice in the great support you have given so many of them over the years. We wish them many happy years in their new homes."
Share your memories of the Sisters in the comments below. 
SDLP Councillor Thomas O'Hanlon paid tribute to the Sisters.
"The news that the Convent of Saint Claire in Keady is to close is a sad day for the local community," said councillor O'Hanlon.
"The Sisters have played an active part of community life for 150 years and their departure will be met with great sadness.
"The different Sisters down through the years have played an active part in church, educational and community life.
"They educated and nurtured generations of young girls through St Clare's Primary School and then many boys and girls through their involvement in St Patrick's High School.
"But their work was much more than that, from assisting in local parishes to Sister Mariead's involvement in Camogie, the Sisters impact on our community has been immense.
"In recent years the number of Sisters in the Convent has declined, but the affection in which they were held in the local community had never dwindled. Everyone has their own story of a particular nun who impacted them or their family, and generations of young girls in our community have the Sisters to thank for their role in education in particular.
"I know today's news will be met with great sadness in many homes in Keady and beyond, but the whilst the Convent closes the work the sisters have done in our community will never be forgotten."
Sign Up To Our Newsletter