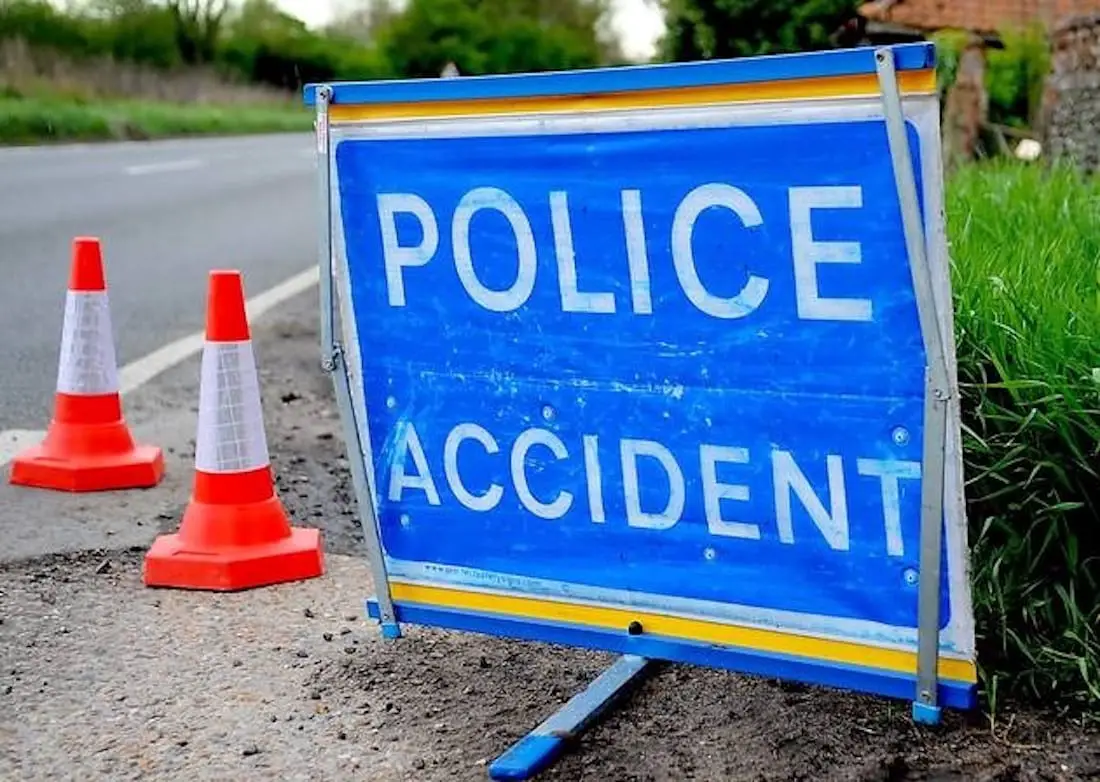 There has been a serious two-vehicle collision on the outskirts of Keady this afternoon (Tuesday).
Emergency services are currently in attendance at the Granemore crossroads in Tassagh following the incident which happened shortly after midday.
The vehicles have been completely written off in what is being described as a "bad accident" by one eye-witness who was ushered away from the scene by police.
It appears the cars collided in the middle of the road, with one car coming along the Granemore Road from the Keady direction, while the other was travelling on the Dundrum Road.
This has been the fourth similar accident at these crossroads in the last 12 months.
In April 2016, MLA Justin McNulty highlighted the need for action at this accident blackspot.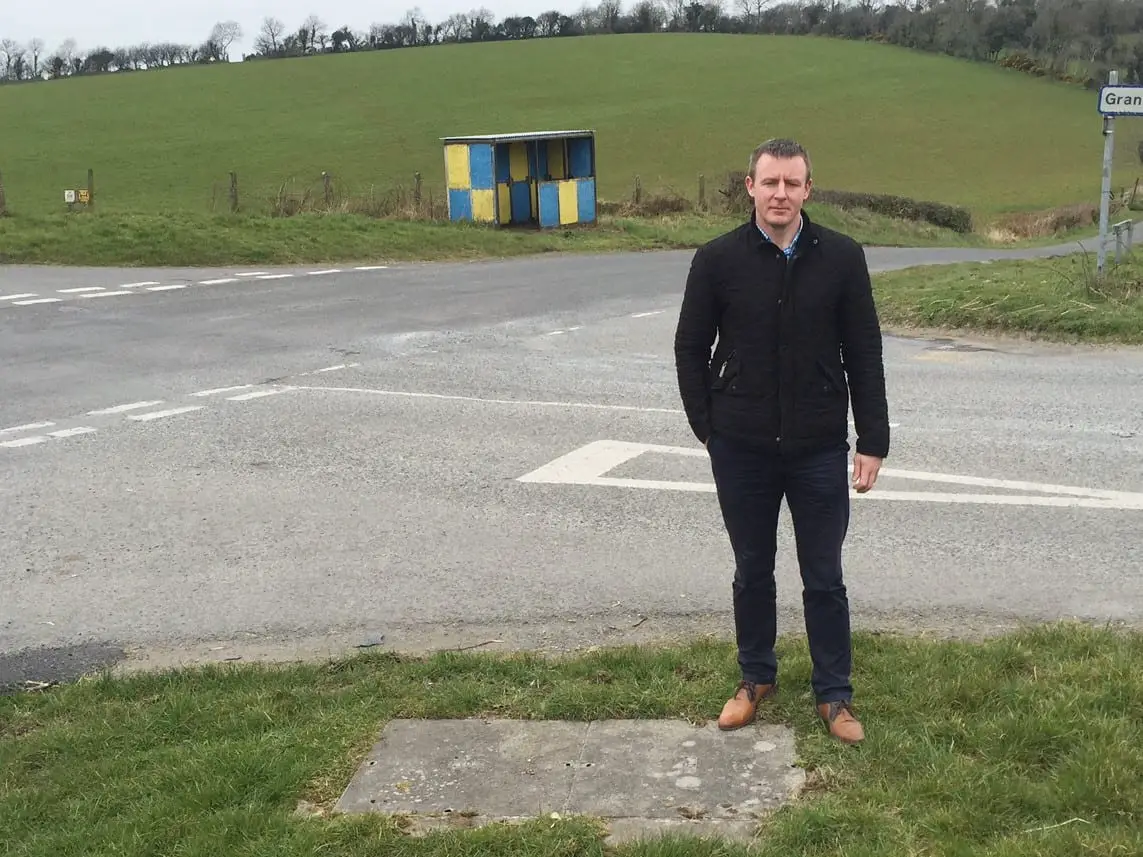 Speaking at the time, Mr McNulty said: "The story from each resident is the same, time and time again; cars fail to stop as they approach the junction coming from the Keady direction."
There is no indication as to the cause of today's accident.
And despite calls for Transport NI to carry out an urgent review of the junction and to bring forward any improvements they can, including improved advanced warning signs of the dangerous junction, no action has been taken to date.
There are no further details at this stage.
Read more: Storm Eleanor to bring 14 hours of high winds up to 80mph this evening
Sign Up To Our Newsletter