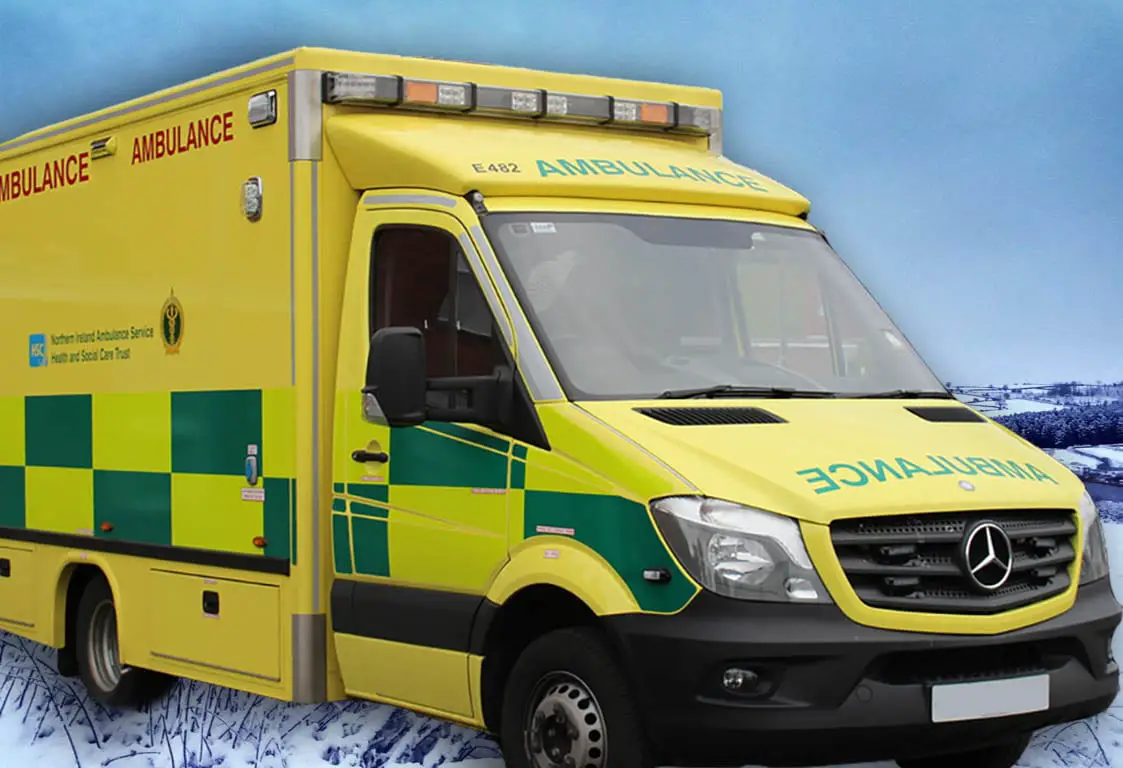 An ambulance was forced to abandon plans to take a patient home on the outskirts of Keady because of treacherous roads.
The incident on Monday saw an ambulance crew stop several hundred yards from a patient's home because of ice on the Clay Road.
Despite its rural location, there have been calls for many years to have this road, which is home to a local primary school, to be salted in the winter months.
The last number of years has seen repeated incidents in relation to the ice – this time last year Armagh I reported on a young mother losing control of her car after dropping her children off at school.
At the time there the then Roads Minister Chris Hazzard was invited to meet with representatives of Clay School and St Joseph's PS in Madden, where they suffer similar issues on the Farnaloy Road.
Councillor Darren McNally has hit out at the gritting criteria, which means there has to be 1,500 vehicle movements a day.
"This criteria is awful, simple as," slammed Mr McNally .
"Clay Primary School is in an area of difficult terrain and it's exceptionally difficult and very dangerous to drive in the frost.
"On Monday, an ambulance crew were reluctant to go up the road with a patient because it was so bad; a neighbour actually drove to meet the ambulance to take the person home.
"I was on that road this morning and all I can say is that parents really are taking a big chance driving on it."
Councillors Sharon Haughey-Grimley and Thomas O'Hanlon have also campaigned for more gritting around the respective schools, however, as Mr McNally says, he "didn't get a firm guarantee that the road will be done".
Read more: School bus crashes into field four days after councillor's warning
Sign Up To Our Newsletter