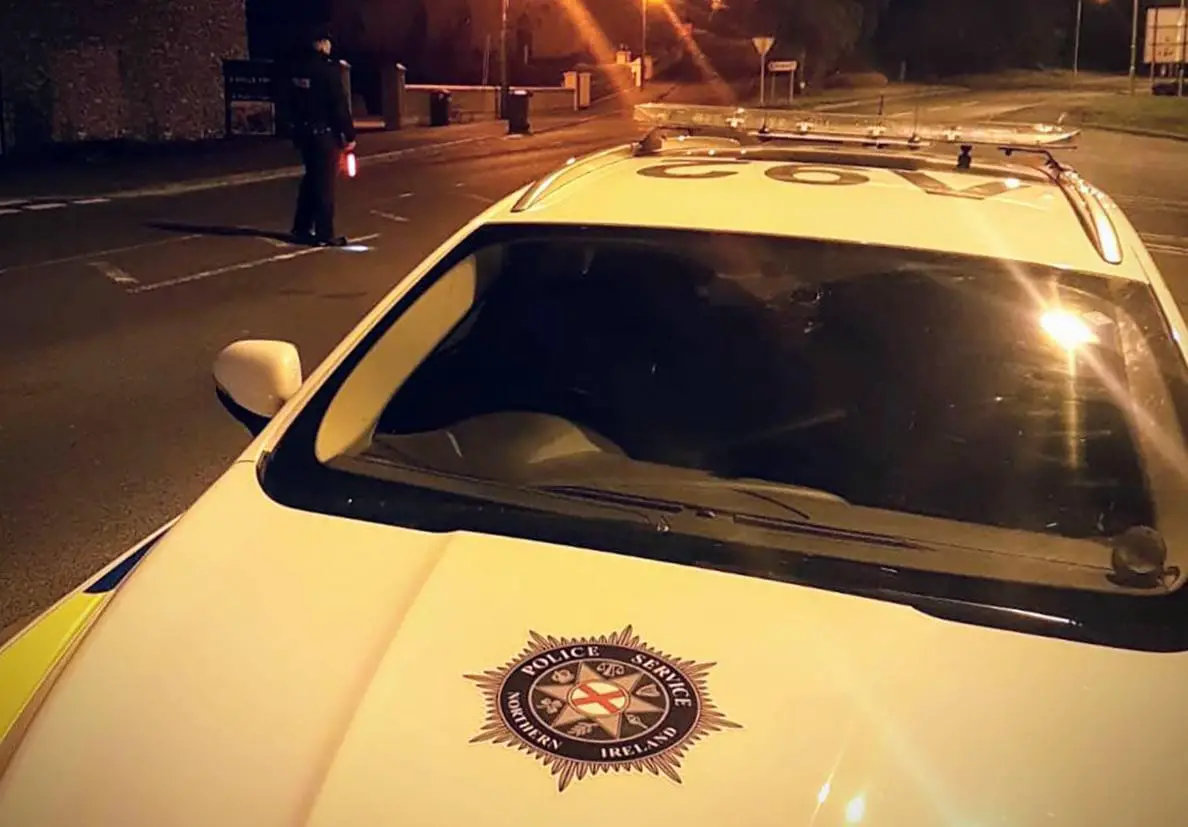 Two masked men armed with a gun and wheelbrace robbed a filling station outside Keady on Tuesday night.
The incident occurred at premises along the Castleblaney Road, close to the border.
SDLP Councillor Thomas O'Hanlon condemned those responsible.
Councillor O'Hanlon said: "I understand a female employee was approached by two masked men. One with what appeared to be a gun and the other with an iron bar. The poor girl has been left traumatised by the whole experience.
"Just who do these thugs think they are, the rest of the world goes out to work for a living and they rock up, wearing masks and scaring the life out of a young woman, a student out earning a few pounds. I just wish those who were responsible would get a life and get a job.
"I would appeal for anyone one who noticed anything or anyone acting suspicious in the area to contact either the PSNI or An Garda Síochána in Castleblaney. Those responsible must be caught."
Sign Up To Our Newsletter