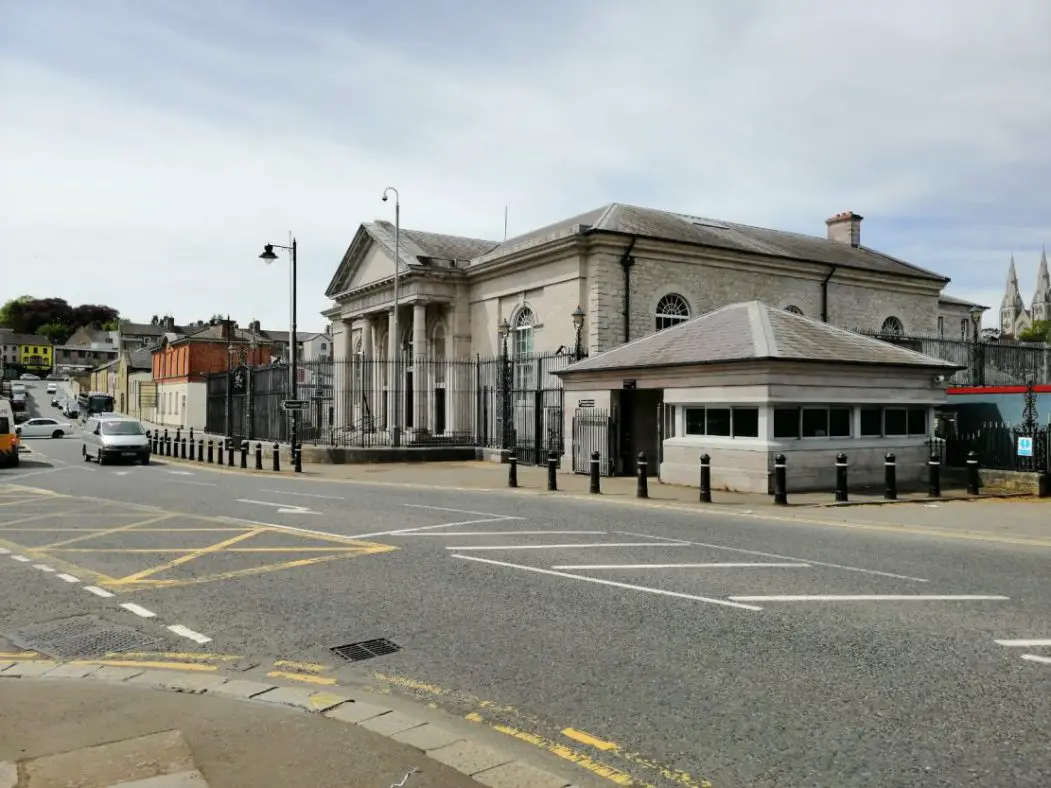 A man who failed to stop for police while driving a telehandler, and then abandoned it and fled the scene, has been handed a three-month jail term.
Joshua Burley (23), of Dundrum Road, Tassagh, appeared at Armagh Magistrates' Court, sitting in Newry, on Tuesday for sentencing.
He had previously pleaded guilty to driving while disqualified, taking a motor vehicle, namely a Telehandler, without authority, driving with no insurance on the Blairmont Road and Tassagh Road, and failing to stop for police.
The prosecution outlined how, on January 27 this year, police on patrol spotted the vehicle leaving an address on the Dundrum Road and recognised the defendant who they knew to be a disqualified driver.
They activated their blue lights and sirens and eventually pulled alongside and then in front of the vehicle.
The vehicle still failed to stop, making its way through country lanes and eventually into a field where the defendant got out and made off on foot.
He was located one hour later at his home address where he was arrested.
Deputy District Judge Peter Prenter asked what a Telehandler was and was told by one of the solicitors that it was a cross between a crane and a digger, and was used in the farming industry.
Having read the pre-sentence report, Judge Prenter noted the defendant had 82 convictions, a high likelihood of reoffending and repeat offending behaviour.
Defence barrister Conn O'Neill said the defendant had lost his mother last year and that he had panicked when he saw police.
H asked the court for an "act of mercy" and to consider a sentence that wouldn't impinge on his client's immediate custody.
Judge Prenter said Burley had previously been given a chance by the courts and that he "flew in the face of that a month later".
"He knew he couldn't drive. He still drove on a public road when he wasn't allowed to and it doesn't seem to really matter what the court does," he added.
"I think I have no option but to send him to prison, I'm afraid."
He sentenced him to three months in prison on each charge, to run concurrently, and banned him from driving for five years.
Burley was released pending appeal.
Sign Up To Our Newsletter