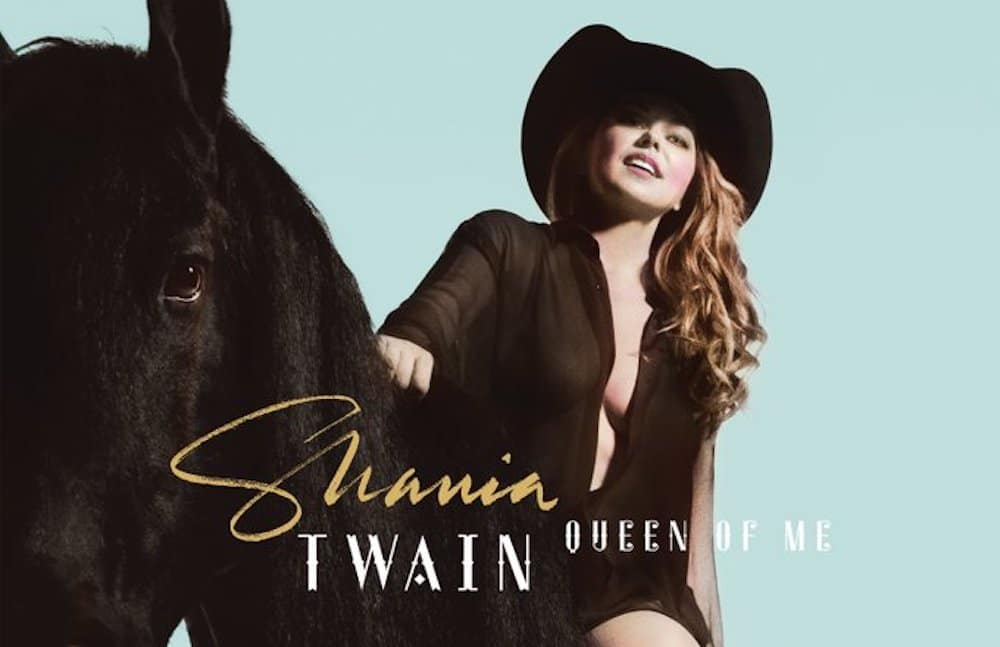 A Keady mother has warned others to be vigilant after she was scammed out of €500 by fraudsters pretending to sell Shania Twain tickets online.
Michelle Powell was one of the many people trying to get her hands of hard-to-get tickets to one of the pop legend's two Dublin shows next September.
With virtually all the non-VIP tickets to the events sold out Mrs Powell tried her best to find tickets elsewhere. That's when she turned to Facebook.
A 'Patricia Lee' from Belfast was selling five tickets, however, since obtaining information from the payment app Revolut, Mrs Powell realised it was a man by the name of Mykola Shyshko she had been dealing with.
"This person had set up a fake profile on Facebook going by the name of Patricia Lee from Belfast. They said they had four – then five tickets – for sale for Shania Twain," Mrs Powell explained.
"I asked for proof of purchase, which they sent through, and then they wanted payment by Revolut."
She added: "I sent the money and then asked for tickets to be transferred by Ticketmaster. They messed about for about half an hour and then I started messaging and ringing them. That is when they blocked me."
Mrs Powell said a friend in her place of work went on and checked the same profile out.
"They tried to sell her six tickets but when she asked to meet in person, they blocked her."
Mrs Powell said she got the man's name from the Revoult report when she contacted customer support.
"I went to them to see if there was anything they could do, which is looking unlikely. They aren't standing over it as it's up to them to return the money themselves. Revolut just confirmed that in the half an hour after I sent money, they were in the process of moving it directly into their bank account. Once they had it moved, they blocked me.
"It's so disheartening coming up to Christmas.
"I just want to warn others, especially as we approach Christmas, to be careful on social media. Hopefully my misfortune allows someone to take a little extra precaution to prevent something like this happening to them."
Sign Up To Our Newsletter