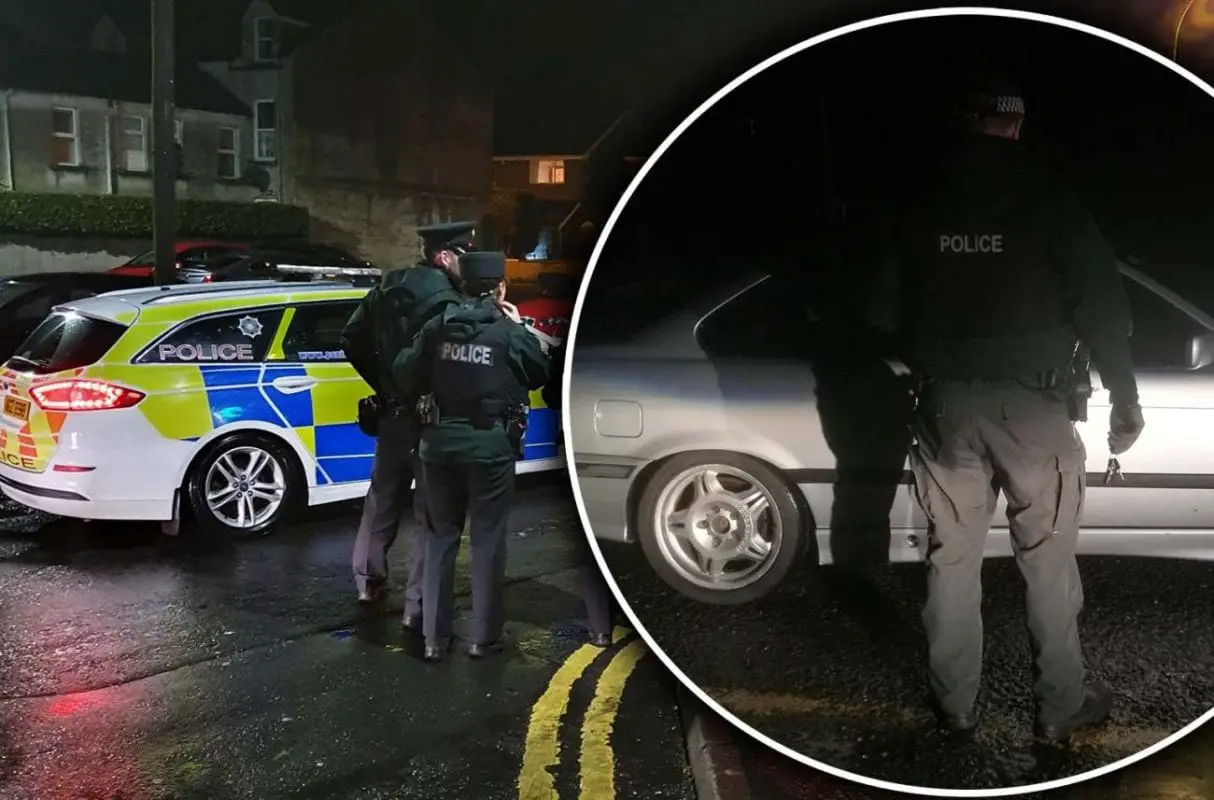 A Keady man who was caught driving whilst over six times the legal drink drive limit has been handed a three year ban for his second offence in 10 years.
Sentencing the 46-year-old, the district judge commented: "This is the highest reading that I have ever seen in this court. He is into the alcohol poisoning bracket."
Michael Gerard Keenan, of Fergot Road, pleaded guilty to driving with excess alcohol at Armagh Magistrates', sitting at Newry, on Tuesday via videolink from his solicitor's office.
Prosecution outlined that on April 12, at 7.40pm, police received a report of a vehicle being driven erratically on the Castleblayney Road, Keady.
Officers arrived to find the vehicle stationary, half on, half off, the road with the defendant slumped inside.
Keenan attempted to unlock the vehicle on several occasions, instead hitting buttons on the radio.
Eventually, police were able to gain access and took the keys from the ignition.
It was observed that the defendant was highly intoxicated, with slurred speech and he had trouble standing.
A preliminary breath test at the roadside resulted in a fail, with a subsequent evidential test giving a reading of 301 mg of alcohol in 100ml of blood- over six times the legal limit.
Defence barrister Conor Coulter stated: "It is accepted this is a very high reading. He instructs that he had been suffering a toothache and had taken painkillers.
"He did comply with police. He is a pharmacist but is not employed at present and had been working as a painter and decorator."
He continued: "This was a plea at an early opportunity and he knows the inevitable outcome of today as he has a previous entry in the last 10 years."
District Judge Eamonn King asked if alcohol was a "feature" in Keenan's life.
Mr Coulter stated: "It would appear to be, especially when he is out of employment."
District Judge King said: "This is the highest reading that I have ever seen in this court. He is into the alcohol poisoning bracket."
Keenan was disqualified from driving for three years and was ordered to pay a fine of £350, along with the offender's levy of £15.
Sign Up To Our Giveaways
Get entered into our regular giveaways – now exclusive to members ONLY! Sign up for FREE here.