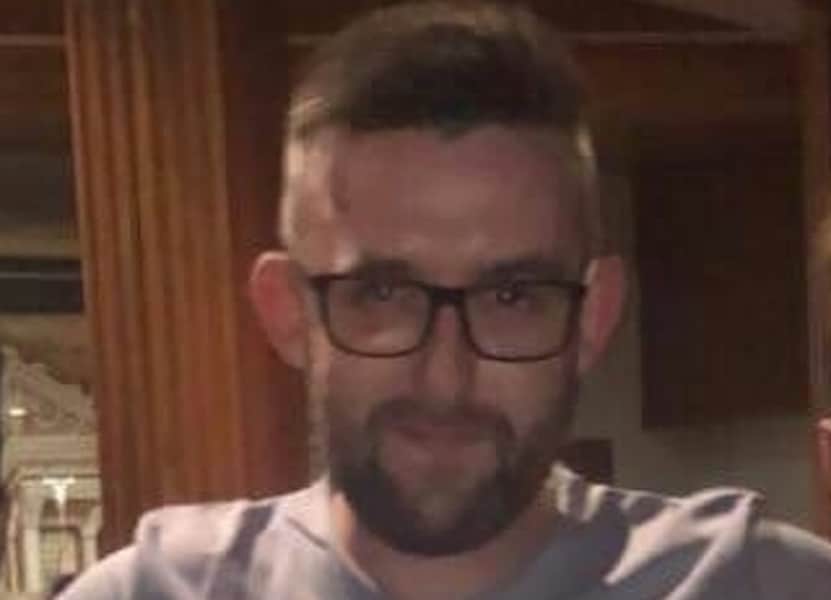 A Keady man who punched a pensioner in the face when he tried to hijack her car has been handed a 32 month sentence.
Although James Dalton faced Crown Court justice on Wednesday, 14 months after the incident which has left his 74-year-old victim not able to sleep and scarred to drive at night, the 30-year-old had already been subjected to swifter Kangaroo Court justice.
The Newry court heard that within a short time of trying to hijack the pensioner's Peugeot car, her sons found him and meted out a beating that the defendant himself conceded was "what he deserved," leaving him needing two days of hospital treatment for a broken nose, collapsed lung and "other injuries."
In more official proceedings in court, Dalton, from Carbry Heights in the town, had entered guilty pleas to attempted hijacking and causing actual bodily harm to his 74-year-old victim on 17 January last year.
In an agreed set of facts, prosecuting counsel Fiona O'Kane set out how the pensioner was driving alone along Tullysaran Road in Armagh when she was flagged down by a male standing in the road.
"She put down her window slightly to speak to him and he initially asked which road he was on, before shouting at her to get out of the vehicle. She refused, telling him to get away," said the barrister.
However Dalton wrenched her car door open and "punched her to the right-hand side of her face with his fist," leaving the terrified pensioner with two cuts to her right eye and the right side of her face bruised and swollen.
Mrs O'Kane outlined how "despite being shocked and scared" the woman managed to close her door and drive off, telling her family what had happened when she got home and they then went and found the "heavily intoxicated" Dalton.
Police located the defendant in a field approximately 200 meters away from the incident and when he was interviewed about it, he claimed the blue Peugeot had come round a sharp bend clipping him, and he ended up in a ditch.
Angered at the supposed, and entirely fake collision, Dalton further claimed he went to the car to remonstrate with the driver, shouting at her as he opened the door, not realising she was elderly.
Dalton denied punching the pensioner but admitted slamming the door not knowing if it had hit her.
Mrs O'Kane argued that the fact Dalton was on bail for offences of dangerous driving, driving while banned, car theft as well as a number of other offences, was an aggravating feature.
It was also an aggravating feature that Dalton's victim was elderly and he had used actual violence in the offence, said the prosecuting counsellor.
Lodging a plea in mitigation, Mr O'Hare said that at the time of the attempted hijacking, Dalton "was clearly out of control" and conceded that "it was an atrocious incident, he knows that."
He submitted that as a trained mechanic, "if he puts his mind to it he can be a constructive member of society," revealing that before he was charged, Dalton given a bearing but that the would-be hijacker has not made any complaint to cops because "in his own words…he got what he deserved."
"The bench cannot ever say that someone deserved a beating for something but I can understand it," said Judge Gordon Kerr QC, "although it's certainly not proper."
Ordering Dalton to serve half his sentence in jail and half on licence, the judge said while he accepted Dalton would not have initially known his victim was elderly, "by the time he opened the door he knew he was dealing with a vulnerable lady" yet he did not stop.
Judge Kerr said the vulnerability of the victim, in addition to the impact the incident has had on her, were aggravating features.
He said there was recent guidance from the Court of Appeal that when offences are committed against vulnerable victims and "where those vulnerable people are female…the idea of deterrence has been mentioned, something that this court thinks is appropriate."
Sign Up To Our Newsletter