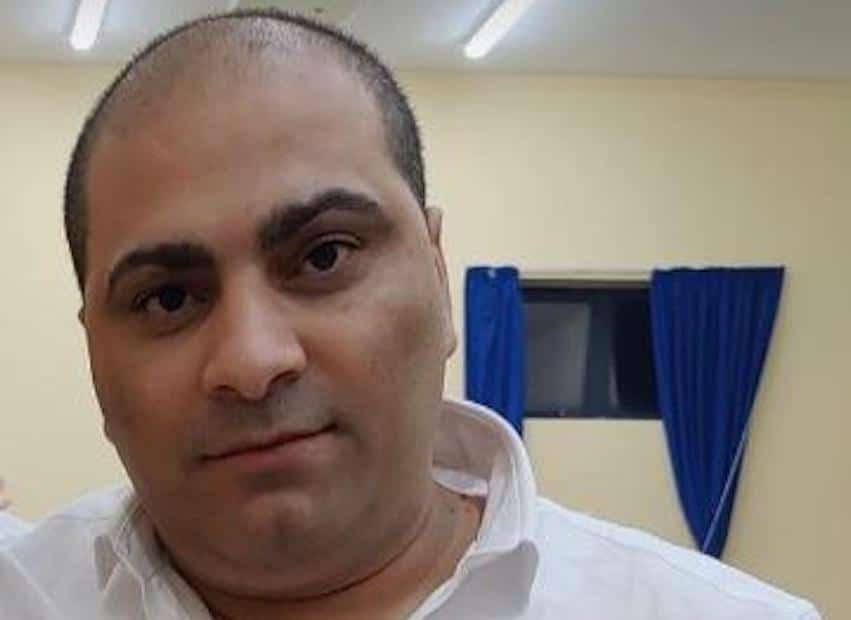 A Keady man knocked unconscious during an apparent row over a motoring incident in the town has deteriorated to a "non-responsive" condition, the High Court heard.
Prosecutors said the 61-year-old sustained a fractured skull and bleeding to the brain when allegedly punched to the ground in Keady, Co Armagh last month.
Apostol Apostolov is accused of carrying out the attack and then leaving the scene.
The 34-year-old defendant, of The Square in Newtownhamilton, faces charges of causing grievous bodily harm, dangerous driving and failing to stop for police.
Apostolov, who claims he was struck first, was granted bail but banned from entering the village of Keady.
The court heard violence flared on April 28 outside a shop at Victoria Street following a dispute about a suspected traffic collision.
Witnesses stated the alleged victim was punched in the face, knocking him out before he hit the ground.
Apostolov then went to his car but then returned and stood over the older man to strike him again, it was claimed.
He was taken by air ambulance to the Royal Victoria Hospital in Belfast, but a Crown lawyer said his condition has since deteriorated.
"He suffered a suspected skull fracture and bleed to the brain," she disclosed.
"On Friday (last week) a brain scan was carried out and it was non-responsive."
Following the altercation, Apostolov allegedly went home, washed and shaved, before going back out in his car.
According to the prosecution, he was arrested after colliding with a police vehicle in the Camlough area.
Defence barrister Richard McConkey stressed Apostolov claims to have been assaulted first at the shop and only "waved his arms" to get the other man away from him.
"He said he went over to the injured party but at no stage struck him on the ground," counsel argued.
Amid conflicting accounts, a detective confirmed one of the witnesses has stated the alleged victim threw the first punch.
Mr McConkey contended his client left the scene because he is a foreign national who feared that he was going to be blamed for what happened.
Granting Apostolov's application for bail, Mr Justice Rooney imposed the no-go area and ordered him to surrender any travel documents.
Sign Up To Our Newsletter