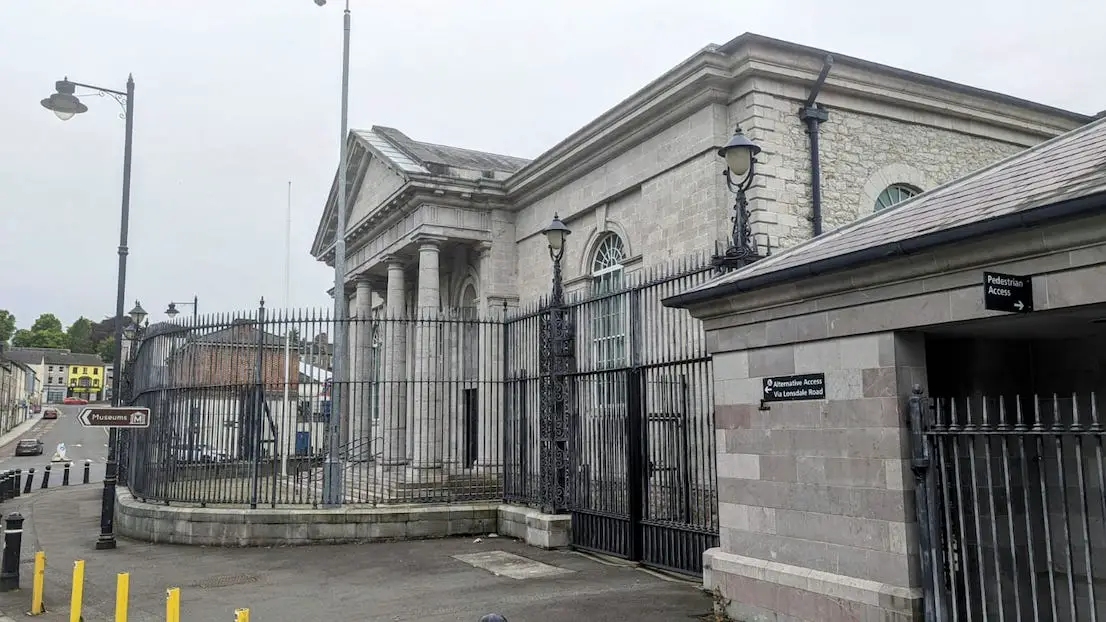 A Keady man who bit a police officer's thumb causing "intense pain" has been sentenced to 100 hours of community service.
The case of Gerard Anthony Renaghan, of Cargaclogher Road, was heard at Armagh Magistrates' Court, sitting at Newry Courthouse, on Tuesday.
The 30-year-old appeared before the court for sentencing on the charges of assault on police, disorderly behaviour and resisting police.
At a previous court hearing, the judge ordered that a pre-sentence report be produced in order to deal with the case.
The court heard that on Saturday, March 11, police had received a report of an incident on the Main Street in Keady. They arrived and after speaking to a number of parties, they located the defendant.
The defendant – Renaghan – who was intoxicated and shouting 'f*** you' at police in a disorderly manner, was restrained and handcuffed to the rear.
When he was placed into the rear of the police vehicle, he became aggressive, called an officer "speccy b******" and made an advance towards the officer.
The defendant was brought to the ground in a controlled manner and in doing so he bit the officer's thumb "with full force, causing intense pain, redness and bruising".
He was also noted to have kicked out at the door of the police cell van.
He was further arrested and made no comment in relation to the assault on police at interview.
A defence solicitor told the court that the defendant has "little recollection of the event" and had entered a guilty plea at the "very earliest opportunity".
District Judge Francis Rafferty, presiding, commented: "My one concern is that he self reports to the probation service that he's never taken drugs. Yet, he has convictions for possession of Class B, and Class C in 2015 and 2019."
District Judge Rafferty imposed a sentence of 100 hours community service on each charge, to run concurrently with each other.
---
Follow all the latest court news here.
Sign Up To Our Newsletter