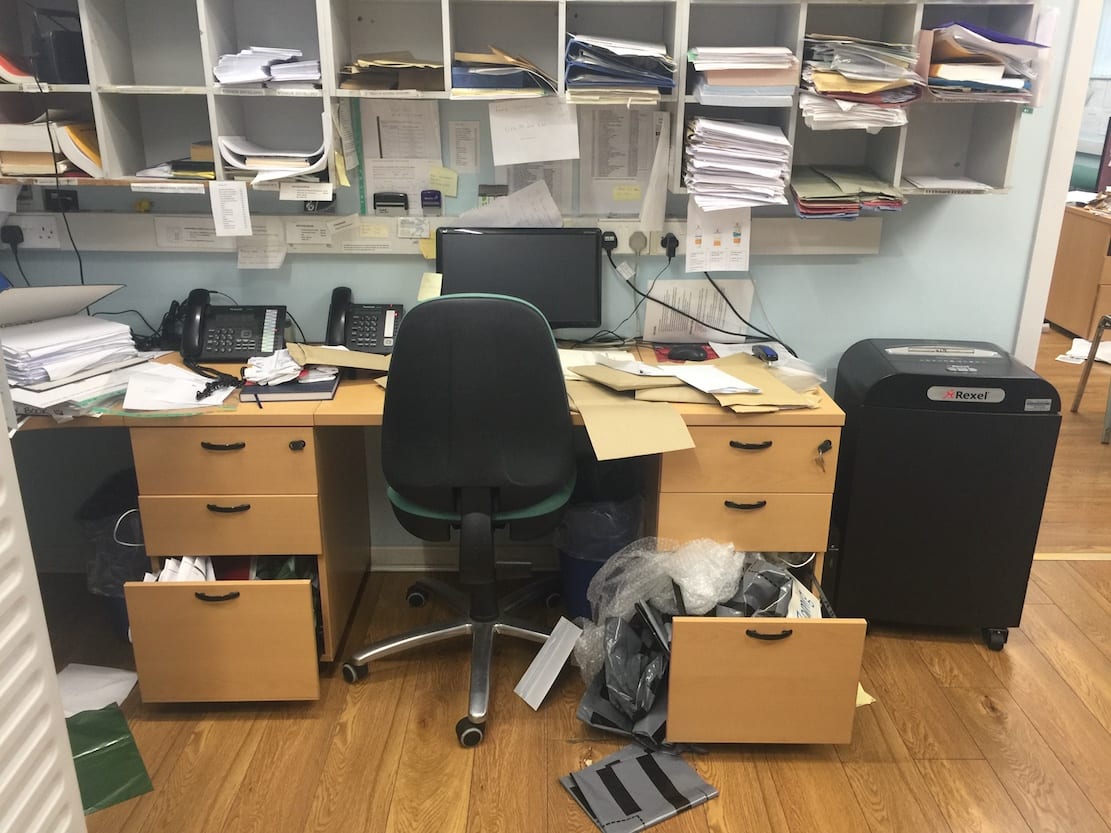 A Co Armagh GP surgery has been broken into and ransacked in what has been branded "an attack on the community".
Willowbank Surgery in Keady will remain closed early on Monday after the overnight raid.
Police, forensics and surgery staff are this morning sifting through the damage to ascertain the full extent of what has been taken.
At this stage it is known that cash has been stolen, however, no drugs were taken as surgeries do not hold drugs on the premises.
Other pharmacies are being asked not to accept hand-written prescriptions from Willowbank as a precautionary measure.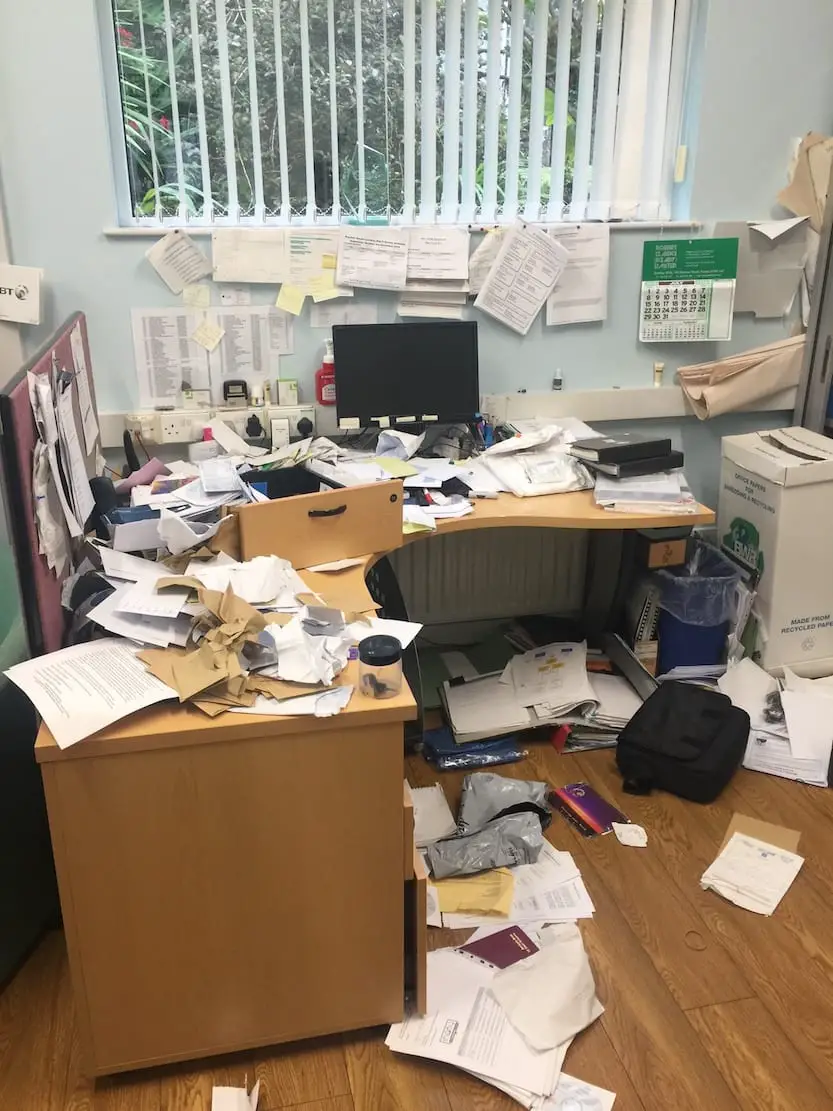 SDLP Councillor Thomas O'Hanlon has lambasted those responsible.
He said: "It is already known that a sum of cash was taken but the police are still trying to establish if anything else such as medication has been stolen.
"Forensics have a long and arduous task ahead of them and it's expected they will be there over the weekend and possibly into Monday.
"An appeal has been issued to local pharmacies not to accept any hand written prescriptions from Willowbank as they have not been issued by the surgery.
"I would add to that and ask the community to be vigilant of anyone trying to do this."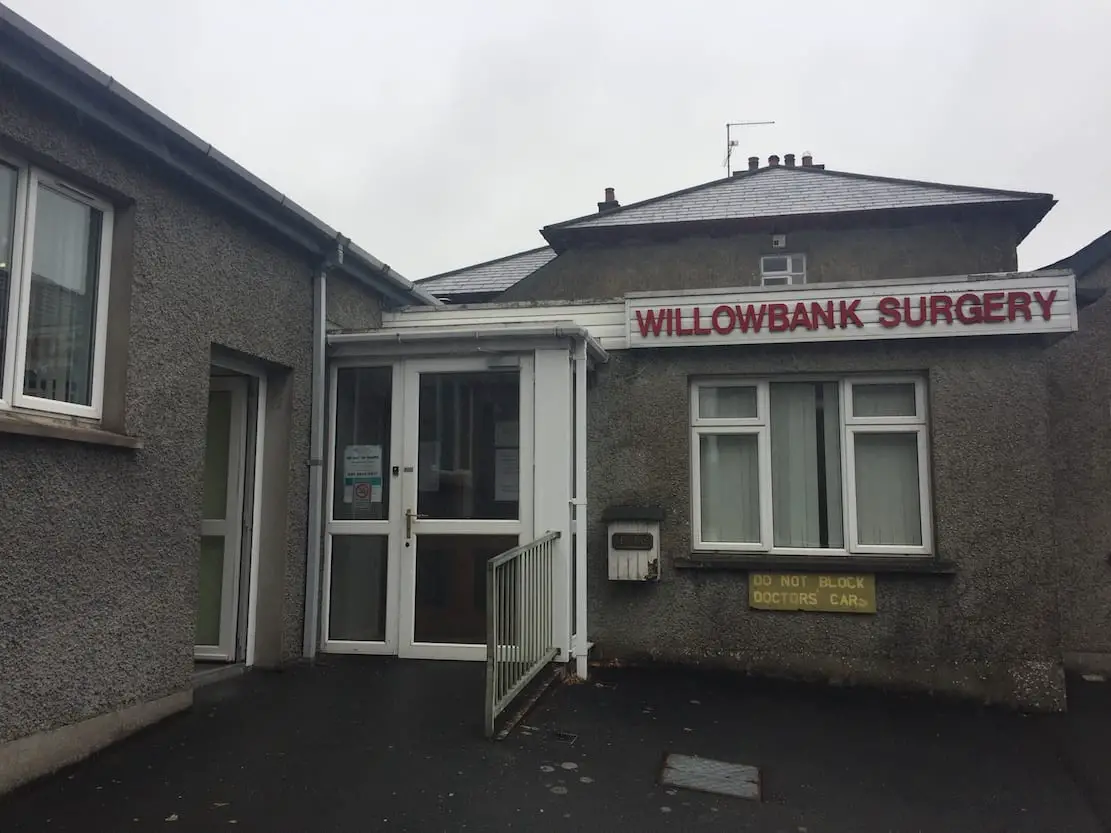 Mr O'Hanlon described it as a "despicable act".
"This incident will only cause disruption to the local community," he added.
"At this stage the surgery will remain closed on Monday morning until at least 10am, but this could be extended even further to allow the police and forensic teams to do their work.
"Once they have completed their work the surgery staff will have a job of work to do so they can reopen.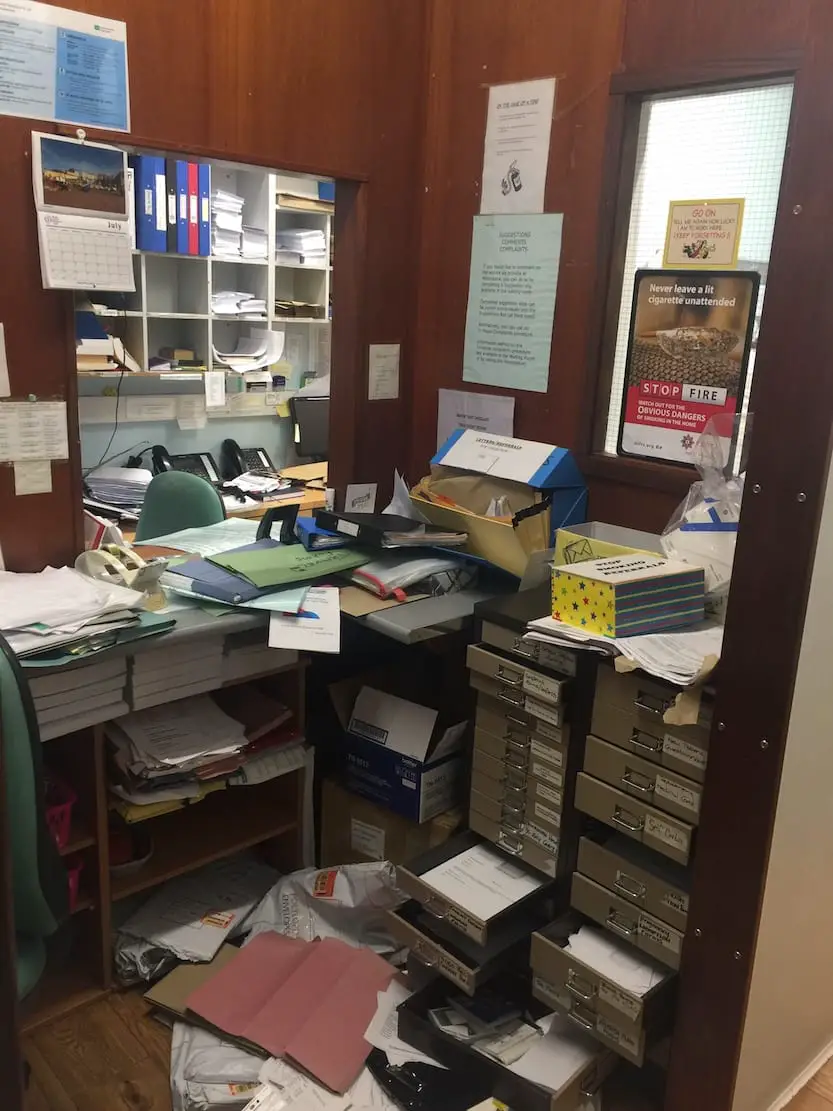 "Those who are behind this are the lowest of the low.  They have attacked this community's GP service.  Come Monday, those who need to see a doctor or nurse first thing will have to wait.
"That's the disruption they've caused, some of those needing treatment may be some of the most vulnerable in our community. It's sickening and disgusting.  The people of this community are rightly angry at this incident.
"I would appeal for anyone who knows or seen anything to come forward to the Police.  Those responsible need caught."
Sign Up To Our Newsletter