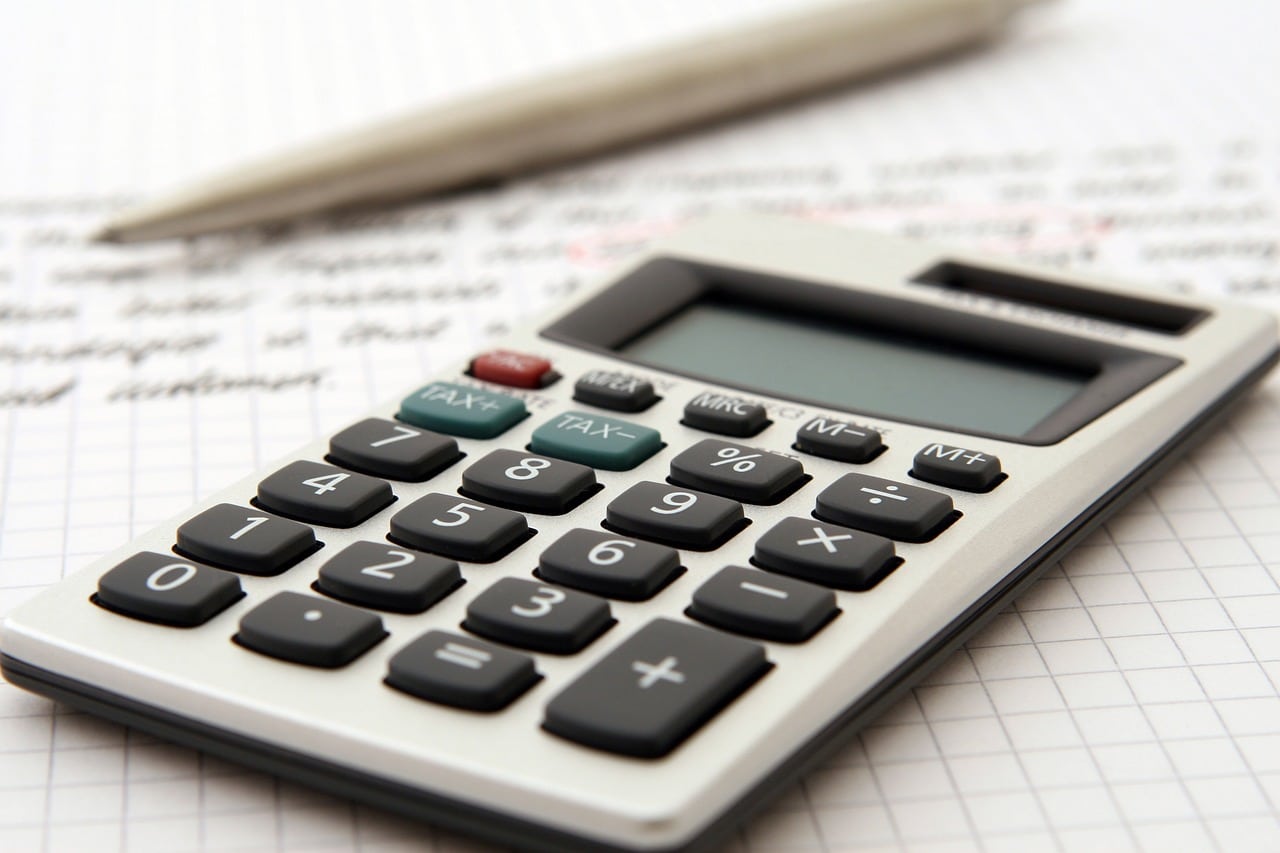 A Keady man has been disqualified from being a director after his company, which had a deficit close to £500,000, was liquidated.
The Department for the Economy has accepted a disqualification undertaking from Roy Harold Davis, of Rathmoyle Park.
The undertaking was received for six years from the 52-year-old in respect of his conduct as a director of A P Vehicle and Plant Equipment Ltd.
The company was involved in the sale of vehicle and plant sales with a registered office at A1 Carrowreagh Road, Dundonald.
The company went into liquidation on December 5, 2019 with an estimated deficiency as regards creditors of £478,695.11.
The Department accepted the disqualification undertaking from Davis on March 31, 2023 based on the following unfit conduct which solely for the purposes of the disqualification procedure was not disputed:
– Causing and permitting the company to submit inaccurate VAT returns totalling £262,677 and a further sum of £88,296 of assessments raised by HMRC, resulting in a loss of monies properly due to the Crown from 2017/18. This represented 73% of the Company's overall restated deficiency in respect of VAT properly payable to the Crown.
– Failing to comply with duties in terms of filing accurate VAT returns, which resulted in the large debt falling due to HMRC.
– Davis continued to run the company without any regard to his obligations as a director in terms of compliance the VAT regime. This resulted in the company having more money than it ought to have had available to fund its continued trading.
The Department has accepted eighteen disqualification undertakings and the Court has made one disqualification order in the financial year commencing April 1, 2022.
Sign Up To Our Newsletter