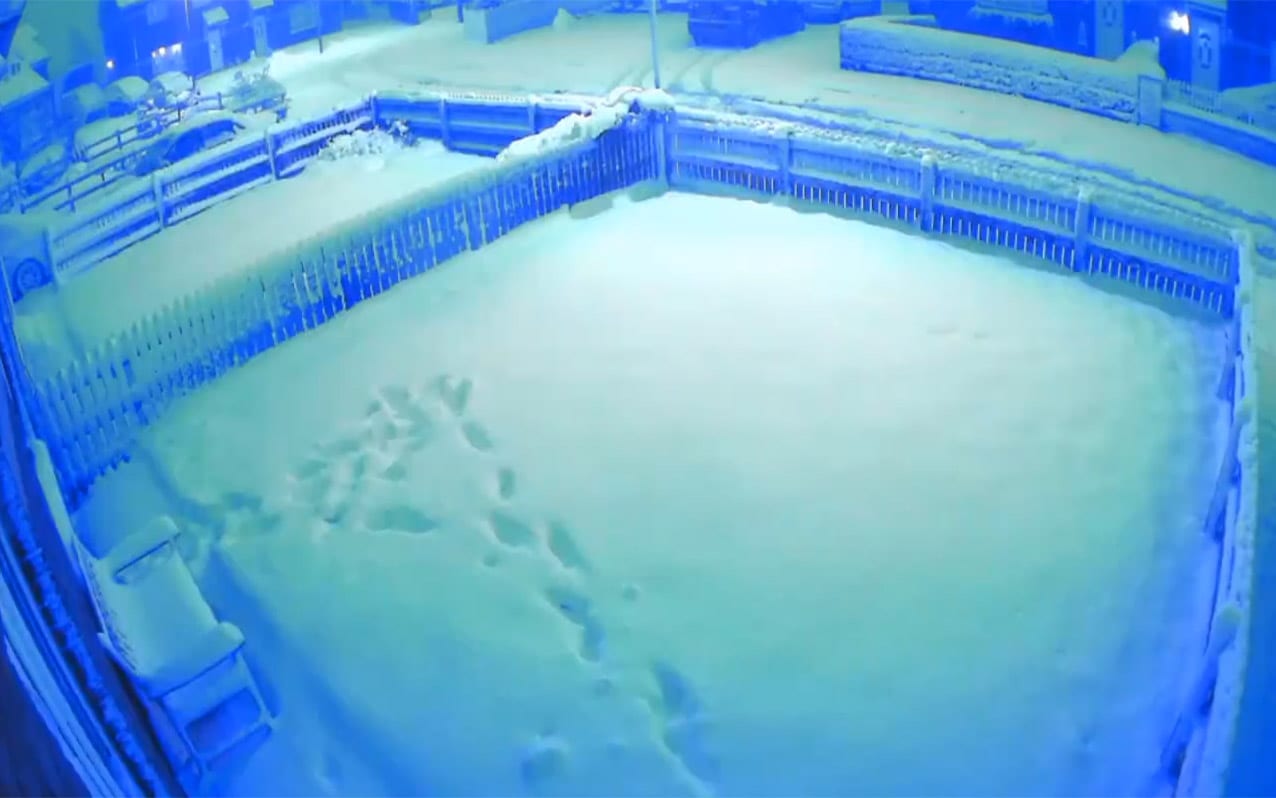 What were those green/blue flashes seen in the sky in various parts of Co Armagh and indeed Northern Ireland last night?
One man said he witnessed a series of "three large flashes" back to back just before 7pm in Keady.
Others were seeing these flashes in Clady, Tassagh and some in Derrynoose.
Armagh I received plenty of emails and messages asking…we weren't entirely sure, but thanks to a few well-informed responses and the good people at Meaneys Weather, we have the answer.
Posting on their Facebook page, they said: "No need to panic as there have been numerous lightning strikes detected this evening not just in the north but right across the country.
"It's called Thundersnow and it's not an often occurrence, the lightning looks much brighter and may even appear green due to its reflection off the snow and you don't usually hear the rumble of thunder because the sound gets absorbed by the snow."
There you have it.
Watch: Thundersnow flashes caught on camera in Keady. Thanks to Paul Hughes Video for sending our way.
Meanwhile, more than 800 homes were without electricity for a large portion of Tuesday evening due to the weather and the disruption continues this morning.
Many schools have closed for the day – you can check out the latest list here.
Some roads remain treacherous and travelling isn't recommended on more rural roads, unless absolutely essential.
Sign Up To Our Newsletter