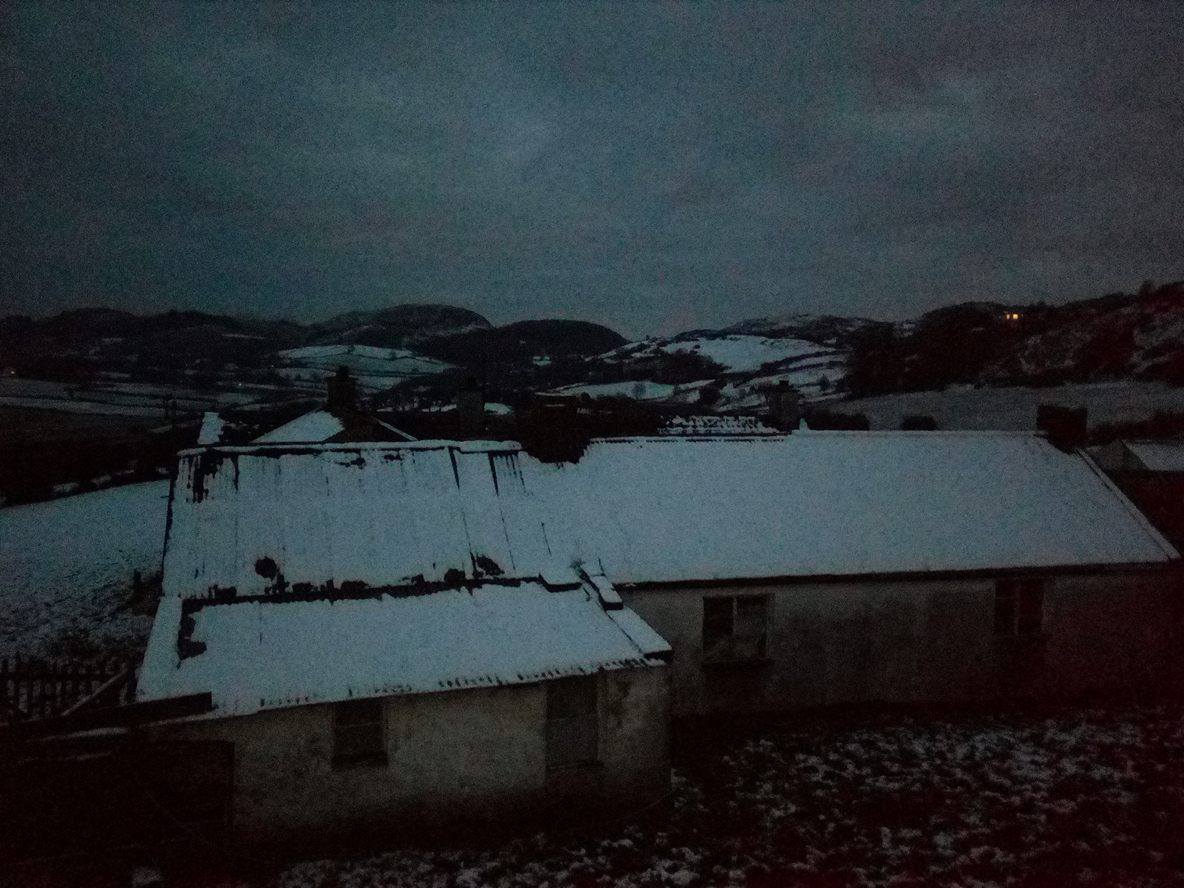 The jury is out on what has been responsible for a series of "green flashes" spotted in the sky over the wider Keady and Tassagh area tonight.
Armagh I has received a number of emails and messages this evening from curious followers.
One man said he witnessed a series of "three large flashes" back to back just before 7pm.
He said they appeared to be "green" in colour.
Another person who contacted us said they too noticed a similar scene and said they thought there "had been an explosion in the distance".
A woman said she thought there it may have been lightning but there had been no thunder accompanying nor such weather forecast.
There had been suggestions from one resident that flashes may have been connected to an ongoing power cut in the area, but again this is purely speculative.
Some 800 homes are currently without electricity in the area due to a widespread power cut and are expected to be out for another while yet.
These outages are in the Tassagh, Keady, Newtownhamilton, Derrynoose, Markethill, Bessbrook and Hamiltonsbawn areas of the county.
Across the borough roads have been left in a hazardous state due to heavy snowfalls and there are amber warnings for more heavy snow and icy conditions overnight and through tomorrow.
Some local businesses and events were forced to close up early. The Orchard Leisure Centre in Armagh was among those which closed due to adverse conditions.
Hundreds of school pupils were also given a day off after a raft of closures due to the extreme weather.
It is expected that many will also close on Wednesday.
Armagh I will be providing updated information on schools and transport affected by the weather from early morning. At present there are a large number of schools keeping their doors closed on Wednesday.
And in case you missed it, here's a man skiing in Redock…enjoy!
Sign Up To Our Newsletter