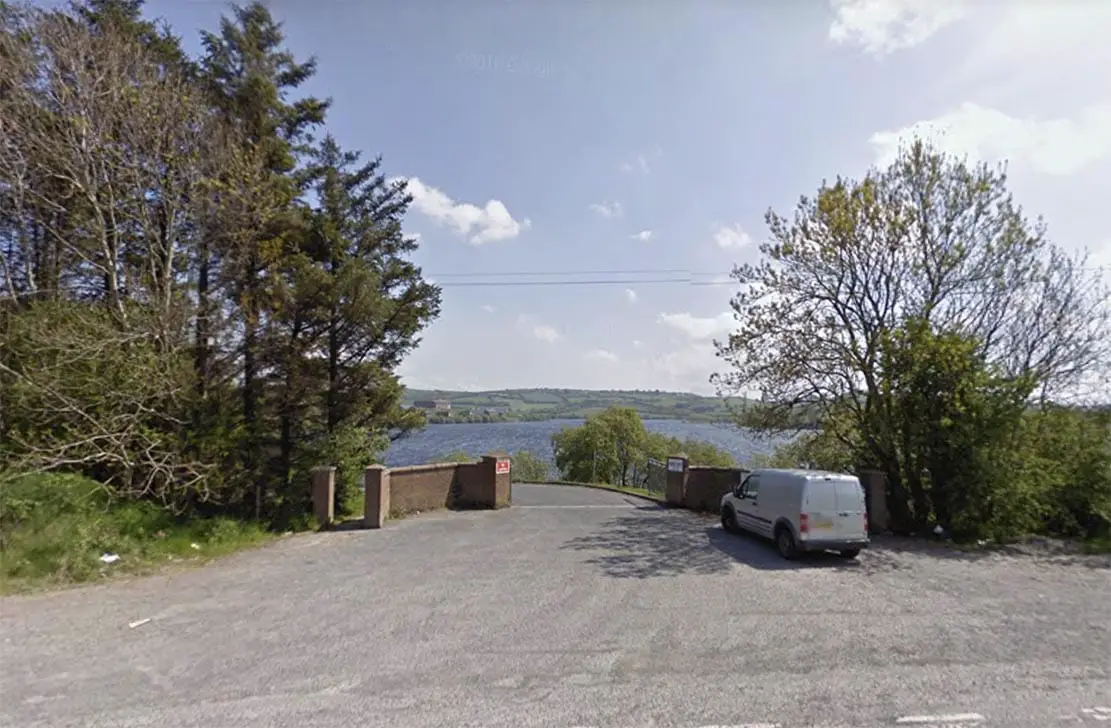 The gates to a popular Co Armagh lake have been locked after continued anti-social behaviour on the site.
Clea Lake, on the outskirts of Keady, is a popular destination for people out fishing, but also for families to enjoy in the warm weather.
However, NI Water have been forced to lock up the main gates to the lake after the warm weather brought with it a late-night/early-morning problem.
In recent weeks, employees of the company have been arriving early in the morning to find car loads of young people drinking – evidently through the night.
While its still possible to enjoy the lake, the gates have been closed to the public.
Sinn Fein councillor Darren McNally said the move will hopefully curb the all-night drinking at the lake.
"I've been contacted by a member of NI Water and by the chairman of Keady Fishing Club about the amount of broken bottles and rubbish that is laying around," explained councillor McNally.
He added: "The life buoys have also been removed from the fishing stands and thrown into the water.
"An NIW employee is going to have to go out and get them back in; this is totally reckless and unacceptable behaviour – you just never know when someone may need one to save a life."
Councillor McNally has called on all members of the public to respect the area so everyone can make the most of the beautiful local amenity.
Sign Up To Our Newsletter