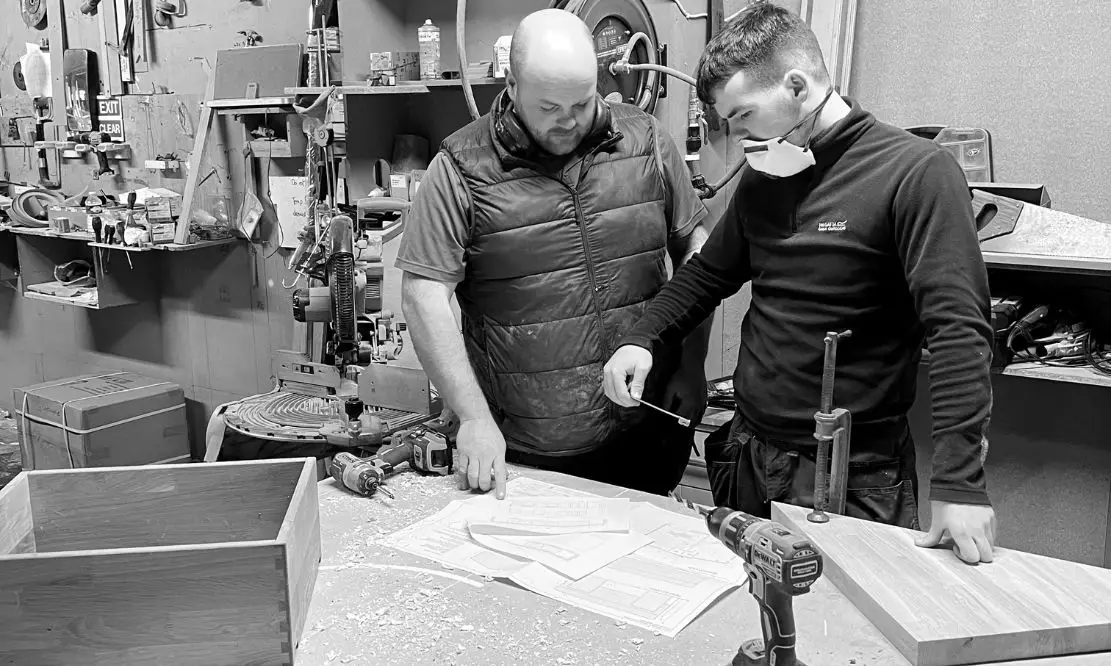 Glenvale Kitchens, the family-owned company which is celebrating its silver anniversary this year, has built a reputation for excellence in the design, manufacture and installation of beautiful, handmade kitchens.
It also designs and installs cabinetry for other rooms within the home such as utility rooms, boot rooms and bedrooms as well as architectural elements such as wall panelling and architraves.
When Aidan McCooey set up Glenvale Kitchens in 1998, he could never have predicted that 25 years later it would have grown from a one-man operation to a thriving business employing 10 people.
The bespoke furniture is made to exacting standards at the firm's manufacturing workshop on the Clay Road, Keady, while adjacent a showroom and design studio enables customers to browse at their leisure and take some inspiration for their own homes.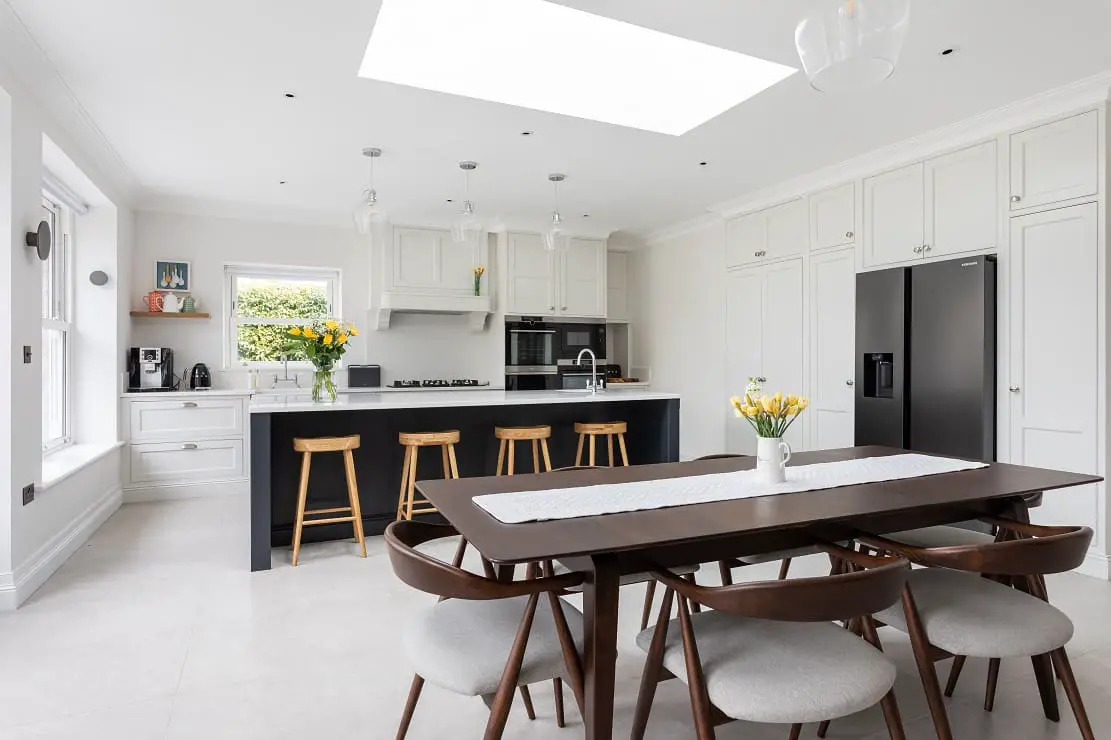 "We pride ourselves in providing a superior standard of quality and service," said Aidan.
Such is the quality of workmanship that Glenvale Kitchens has been both a winner and a multiple-times finalist at the kbbreview Retail and Design Awards, the biggest awards event in the UK kitchen and bathroom industry.
While most of the firm's orders are from private customers, it also caters for businesses as well, and works throughout Ireland and the UK.
It prides itself on being able to satisfy every taste, style and budget, ultimately producing kitchens and bedrooms that are not only functional and aesthetically pleasing but will last for many years.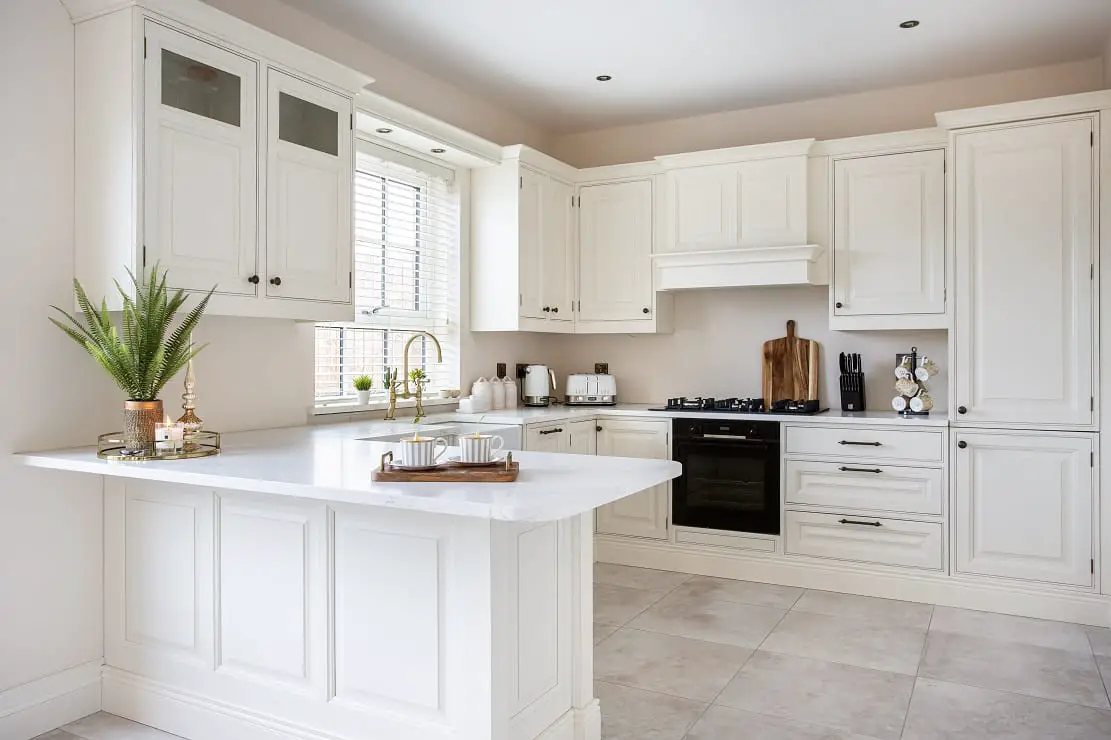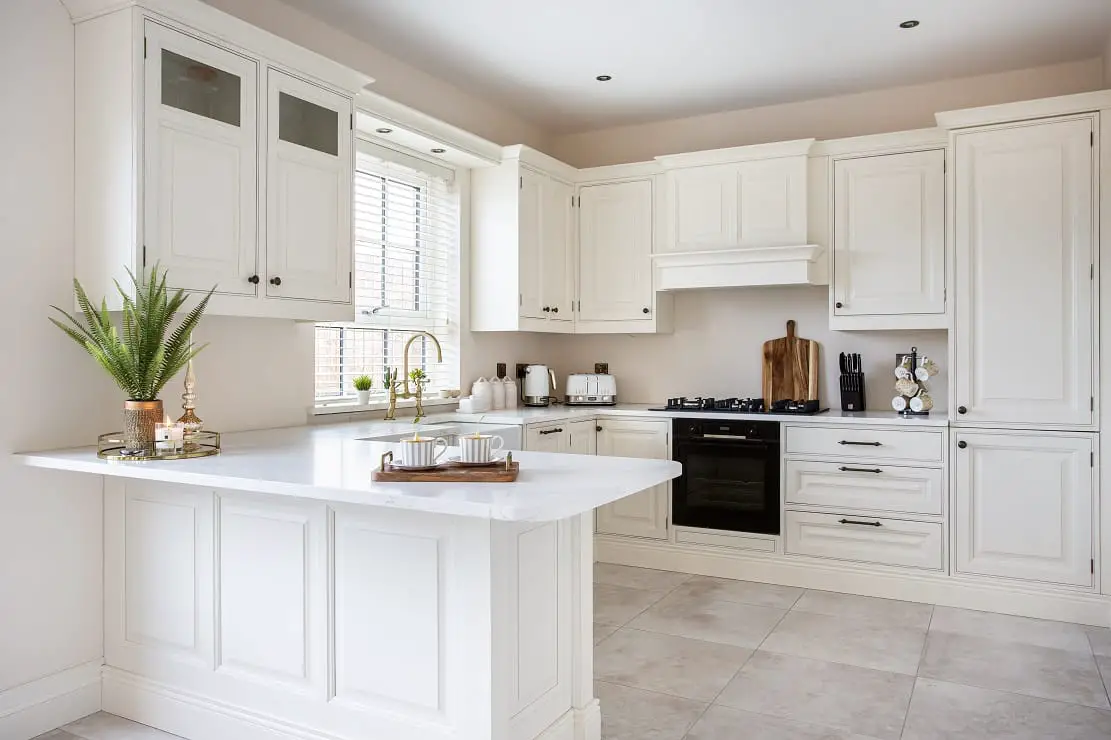 Customers can choose from a large range, from traditional hand-painted kitchens to high-gloss contemporary kitchens, all meticulously hand-made to the highest standards.
The experienced staff, who include two designers, project-manage every installation, from the initial design stage all the way through to completion.
The kitchen is often described as 'the heart of the home' and buying a first kitchen or replacing an old one is a big decision for many people.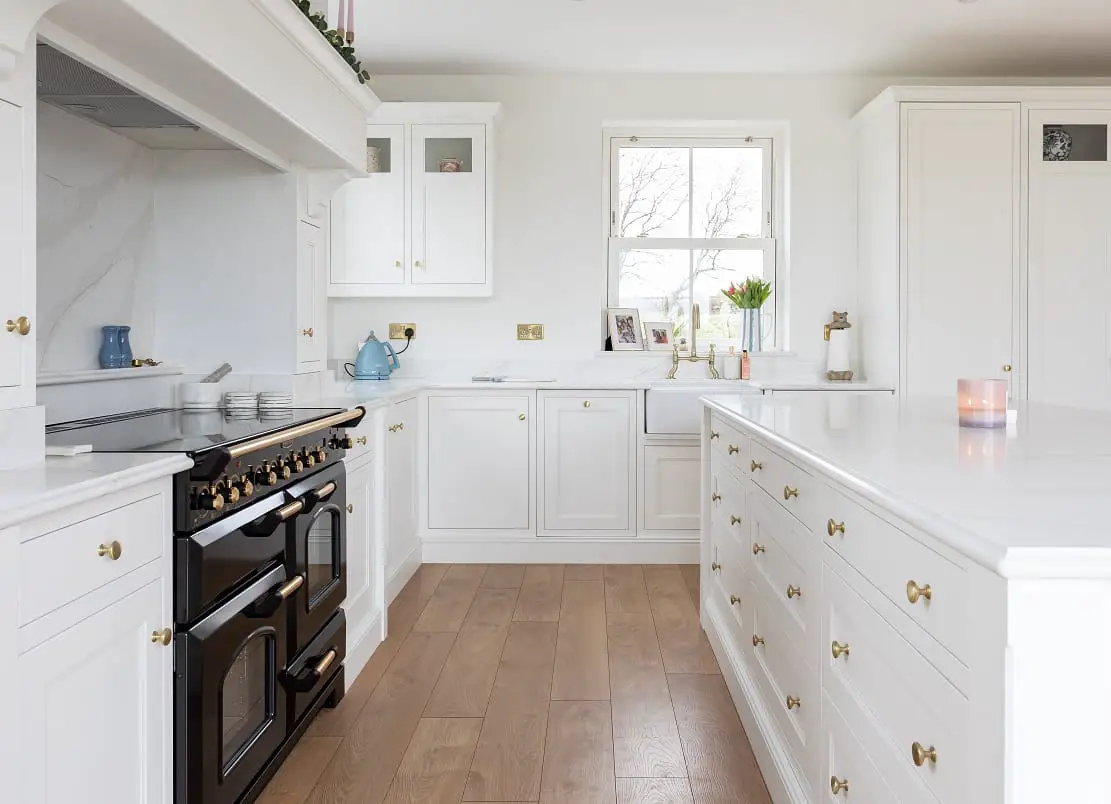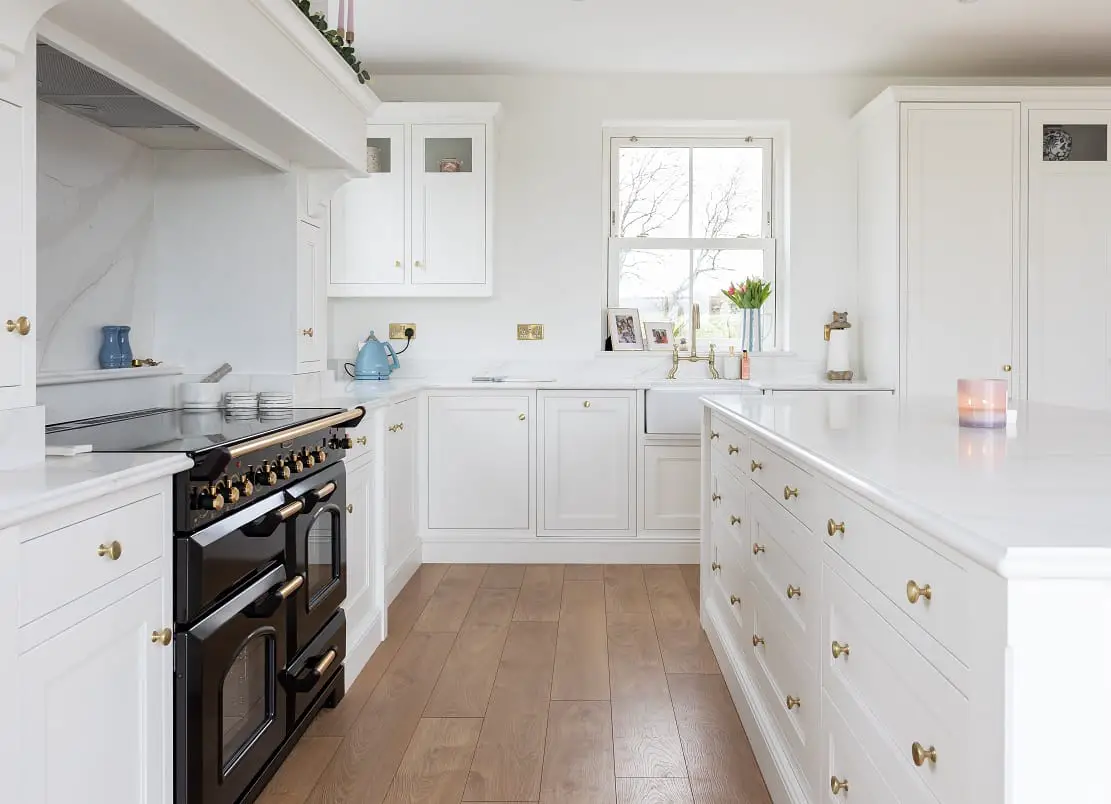 The staff at Glenvale Kitchens know this only too well and are committed to listening carefully to clients' needs and requirements, and guiding them through the process, to ensure the finished product is one that will provide much pleasure and pride in years to come.
Glenvale offer a full package service, whereby the old kitchen can be removed, and all electrical, plumbing and tiling works completed. The time scale for a kitchen is usually eight to 10 weeks, from design to installation.
Aidan has seen many changes in the industry since first starting the business.
"Kitchens are no longer just a space for preparing and cooking food, nowadays they have to function as a social hub, a dinning room and possibly an office all at the same time. Kitchen design is so important these days to ensure the space is functional and practical for the whole family. The quality of kitchen appliances and cabinet fittings has improved so much also," he said.
And while the manufacturing process has benefitted from advanced woodworking machinery, Glenvale are still firm believers in the traditional joinery techniques.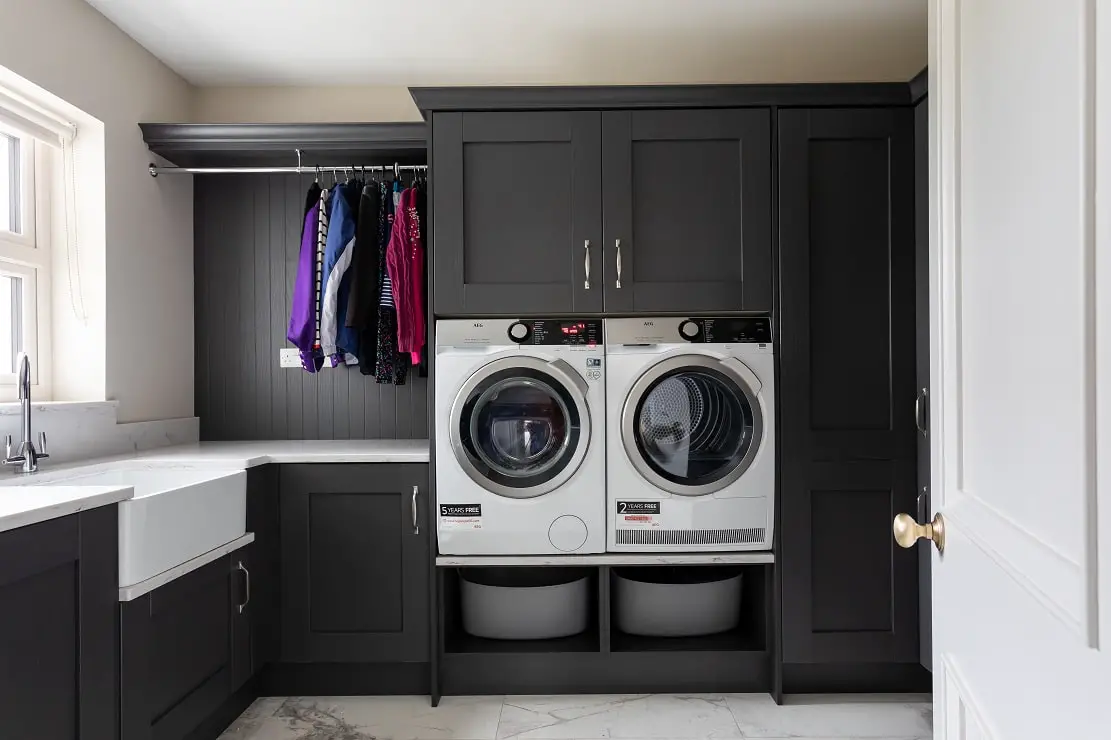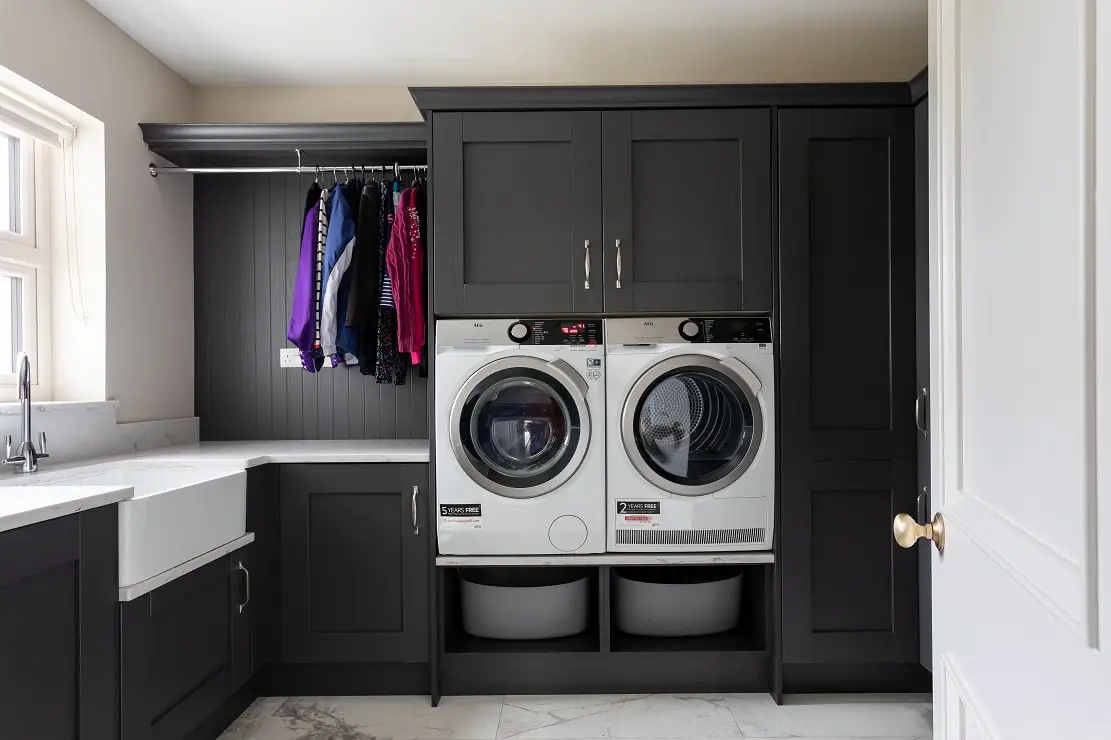 As part of the anniversary celebrations, Glenvale Kitchens are giving away an overnight stay in the Galgorm Hotel. Check our their Facebook page or Instagram for more details.
To find out more about what they have to offer check out their website here or phone on 028 3753 9406.
Sign Up To Our Newsletter