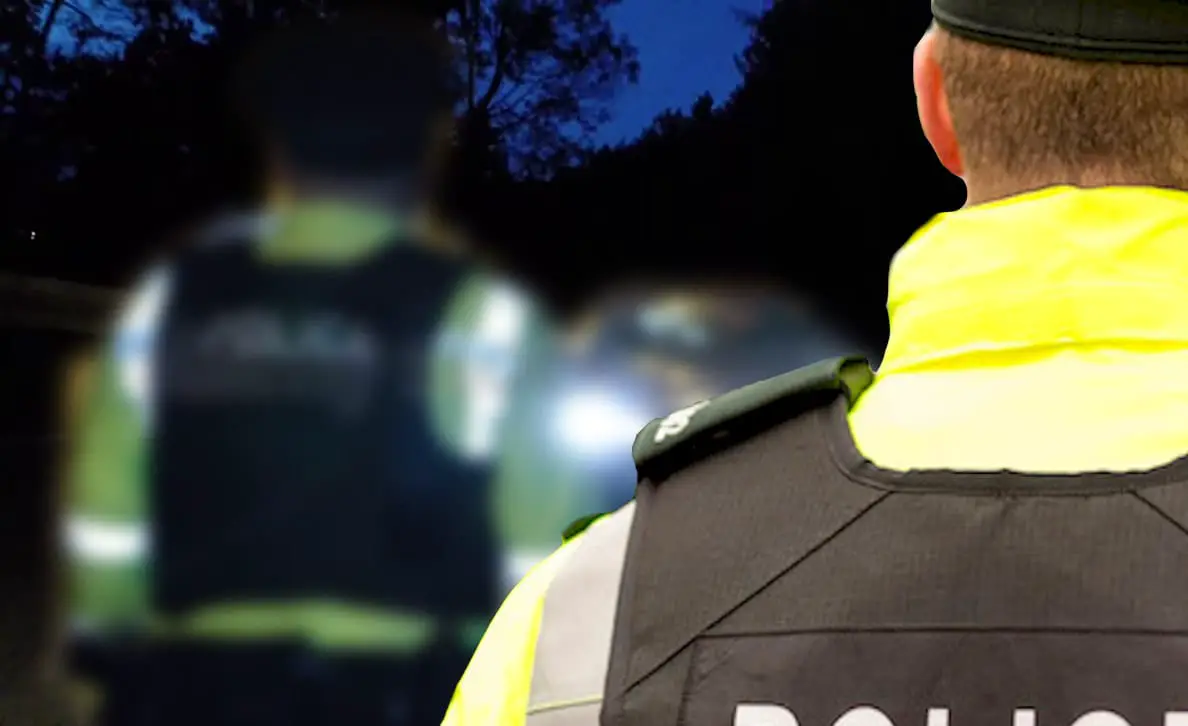 A engineer had his van hijacked as he tended to a nearby internet exchange in Keady this evening.
The shocking incident occurred at Caramoyle crossroads at around 5pm.
It is understood the worker had parked his Renault Traffic van close to the exchange on the Granemore Road when two men approached on foot and demanded keys.
The men then proceeded to jump in the van and drive off.
The van has a KN Circet logo on the side with a registration DY20 SSF.
Police have been carrying out door-to-door interviews in the area this evening.
SDLP Councillor for the area, Thomas O'Hanlon, has condemned the incident.
"This is an absolutely shocking incident and I wholeheartedly condemn it in the strongest possible terms," said Councillor O'Hanlon.
"My thoughts are with the engineer, as this must have been a frightening ordeal."
He added: "This man was going about his work to improve our communications and internet services and to be treated the way he was is an absolute aberration.
"If anyone has any information, please contact police immediately."
Sign Up To Our Newsletter