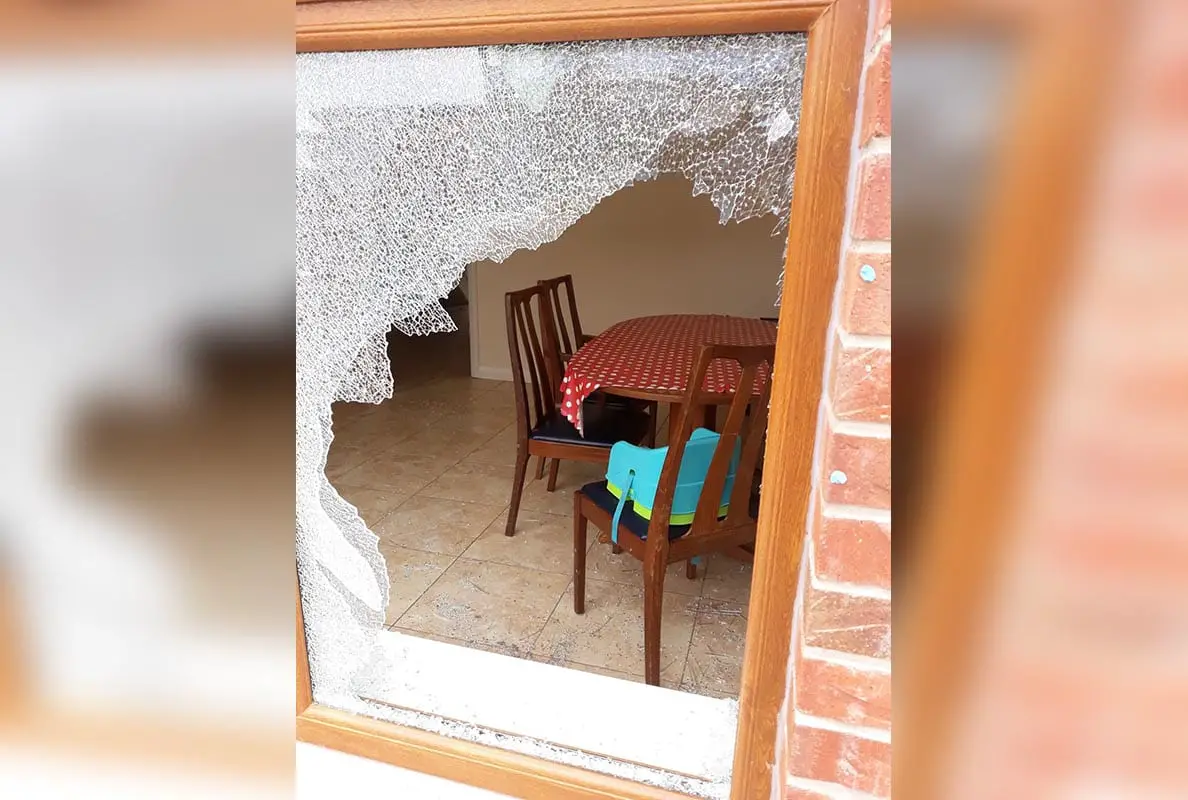 Intruders broke into a woman's house in Keady in the early hours of Sunday morning – but did not steal a single item.
However, it is understood a number of item's in the woman's bedroom were tampered with in what has been described as "a disgusting act to try an intimidate".
Those responsible made their way in to the relatively new build property after smashing through a kitchen window.
The incident happened around 1.50am in the Granary Drive area of the town, as the homeowner was away out for the night – she did not discover anything untoward until the following morning.
Local Sinn Fein councillor Darren McNally said it was a disturbing incident.
"The perpetrators broke a window to gain access to the property while the tenant was away for the night," he explained.
"Nothing was taken during the break-in, however, they removed a pair of scissors from the kitchen drawers and placed it beside her bed. They messed with a few things in the bedroom."
He added: "I think it's a disgusting act to try an intimidate someone like this."
Investigating officers visited the house on Sunday afternoon have been notified and are investigating the incident.
If you noticed anything suspicious around 1-2am on Sunday in the Granary Drive area, please contact police on 101.
Sign Up To Our Newsletter