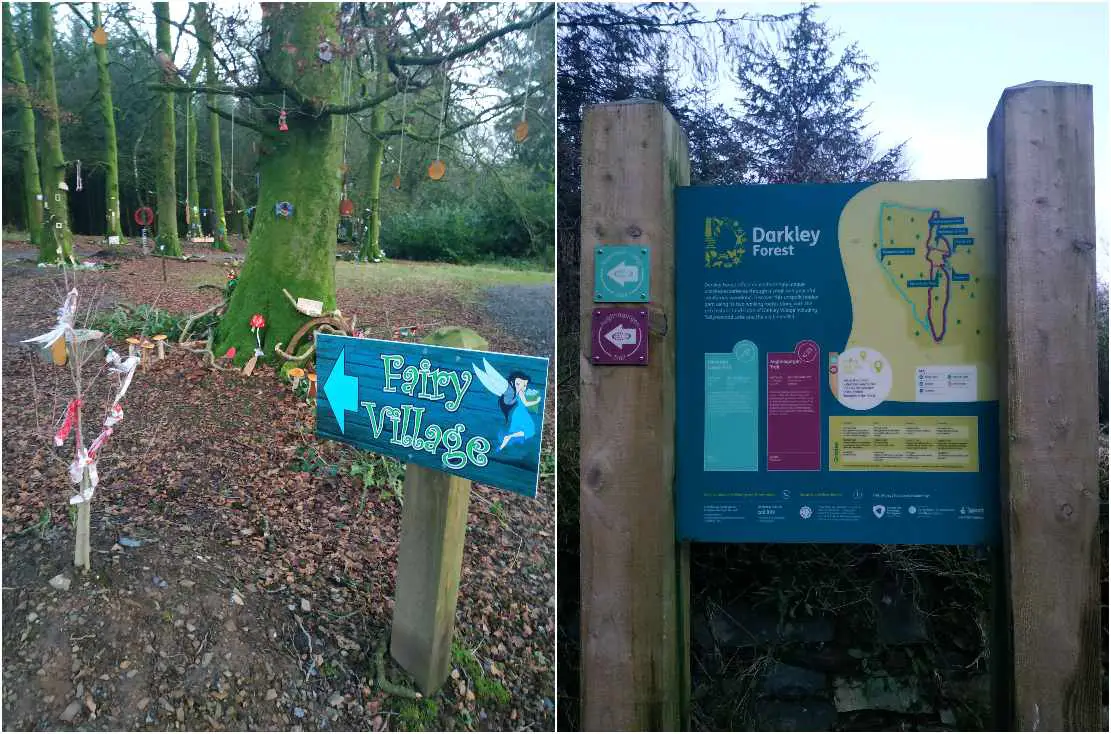 A new forest park in a Co. Armagh village which has been described as a "phenomenal" success is in desperate need of proper signage to direct potential visitors.
Sinn Féin councillor Bróna Haughey, has called for more appropriate signage to guide visitors to Darkley Forest.
"Just over a year ago, this fantastic facility opened up to the public and what a success it has been," she commented.
"Every time I'm there, there are visitors from the local area and, increasingly, from further afield.
"Having spoken to many of them, they only stumbled upon the forest by chance while others had heard about it but had serious trouble finding it due to its location off the main road and the lack of signage."
The forest is located just off the main Keady – Newtown Road, on the Mountain Lodge Road, surrounding Mountain Lodge Church.
"The trails at Darkley Forest have been a phenomenal success with many individuals and groups making great use of them," councillor Haughey continued.
"The local Darkley Rural Community Group have been to the forefront in using and promoting the forest with events such as a charity run, Easter egg hunt, Halloween events and a Christmas event that I was delighted to be able to help at.
"Recent initiatives such as a 'Bird Box' walk and The Fairy Village, created by the community, have attracted the attention of visitors from as far as Monaghan, Newry and Belfast!
"Over Christmas, visitors home from America and Australia stopped off to see the great work that had been done."
Concluding, councillor Haughey called for proper signage to be erected.
"I have spoken with members of Darkley Rural Community Group and there is no doubt that they are driven and enthusiastic with so many ideas for developing the forest further.
"As with any venture, visitor numbers are vital and so I am calling for proper signage on the Keady-Newtown Road."
Sign Up To Our Newsletter