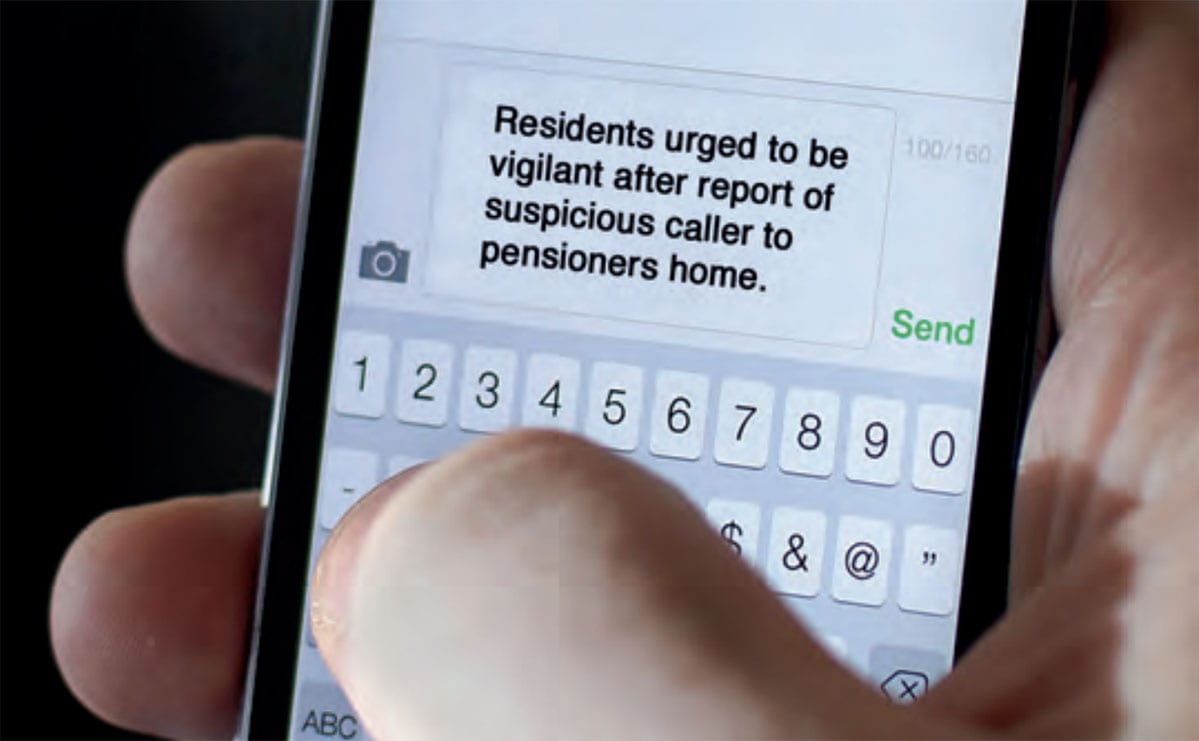 A surge in burglaries in Co Armagh and border locations prompted police and politicians to stage an urgent meeting in Keady on Thursday to discuss ways to try and tackle the issue head on.
And a new agreement to co-operate on a cross-border text alert system was reached as one way to deal with the rise in criminality.
Sinn Fein and SDLP politicians joined with members of the PSNI, Garda and Policing and Community Safety Partnership for the meeting in the Tommy Makem Centre in the town.
It came just hours after thousands of pounds worth of goods were stolen from the nearby King's Toy Stores, the latest devastating loss for a local business.
Homes and shops have suffered in recent months, with Keady and Markethill among the areas hit hardest.
Police in Armagh later described the meeting as "one of the most encouraging and meaningful to date".
Among those attending were PSNI Inspector Kieran Quinn, Sinn Fein Councillor Darren McNally and party colleague Cathal Boylan, MLA, and SDLP Councillor Thomas O'Hanlon and Justin McNulty MLA.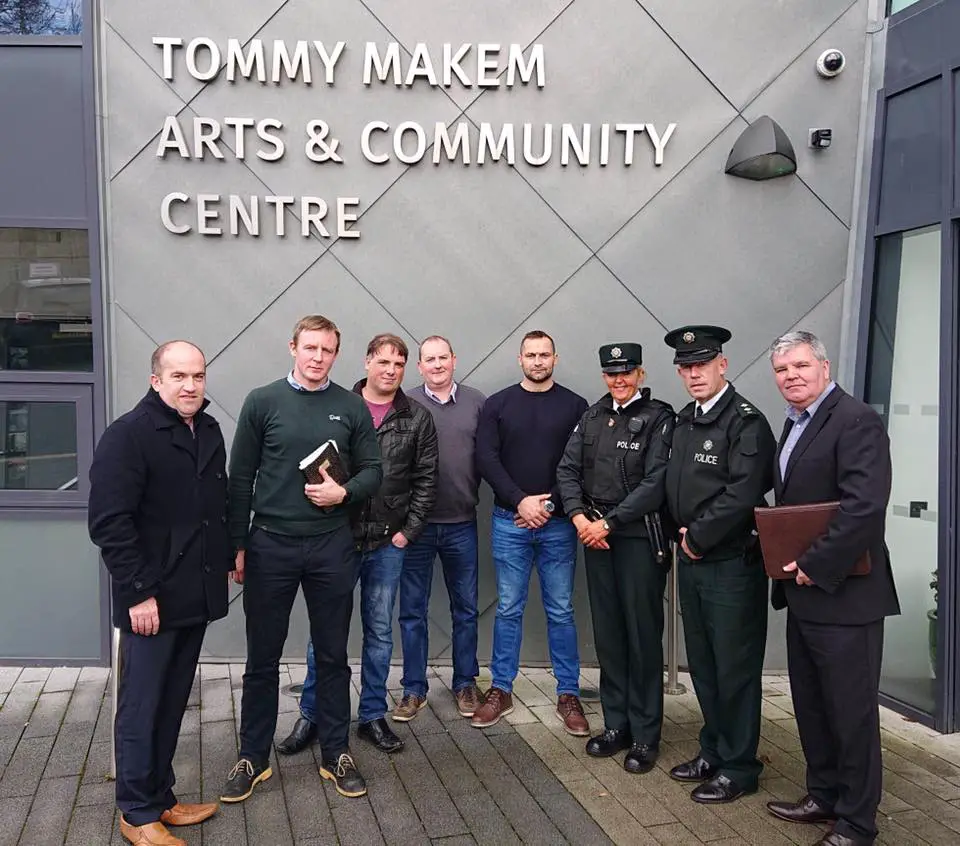 As well as recent burglaries, drugs and anti-social behaviour, recent arrests and search operations, were also on the agenda.
And police said one of the key issues to emerge was how they would, going forward, look at how to work more closely together to combat crime.
The PSNI in Armagh later said: "One of the main things coming from today is a joint approach to text alert and live social media alerts. Currently, our coverage pretty much stops at the border. Not anymore. Moving forward, we're aiming to link in with each other to share such alerts and therefore give you a better, more accurate and more timely heads up as to what is going on and how to stay safe."
Sinn Fein Councillor Darren McNally said the meeting followed on from a public meeting held in the town a number of months ago.
He said: "A number of topics were discussed – travelling criminal gangs from Dublin, burglaries, rural crime, drugs availability and ways to help improve the situation on the ground for the residents of the border area.
"It was a very productive meeting and I'm glad to report that my suggestion to have a joined-up approach on both sides of the border to the crime text alert system was agreed upon.
"This means that if a gang have just robbed a property in Blayney area, the Garda's crime alert text shall be sent to PCSP, which will be forwarded to people here in Keady, Derrynoose and Middletown areas, and vice versa, if a crime happens in this area, the people of Blayney, Mullyash etc will be notified.
"I also suggested that today's meeting should be replicated a number of times a year to monitor progress of both forces and to further tackle the issues affecting the border communities as they arise.
"Anyone wishing to register to the crime txt alert system should contact Patrica Gibson, PCSP manager, on 028 3752 9600."
Sign Up To Our Newsletter