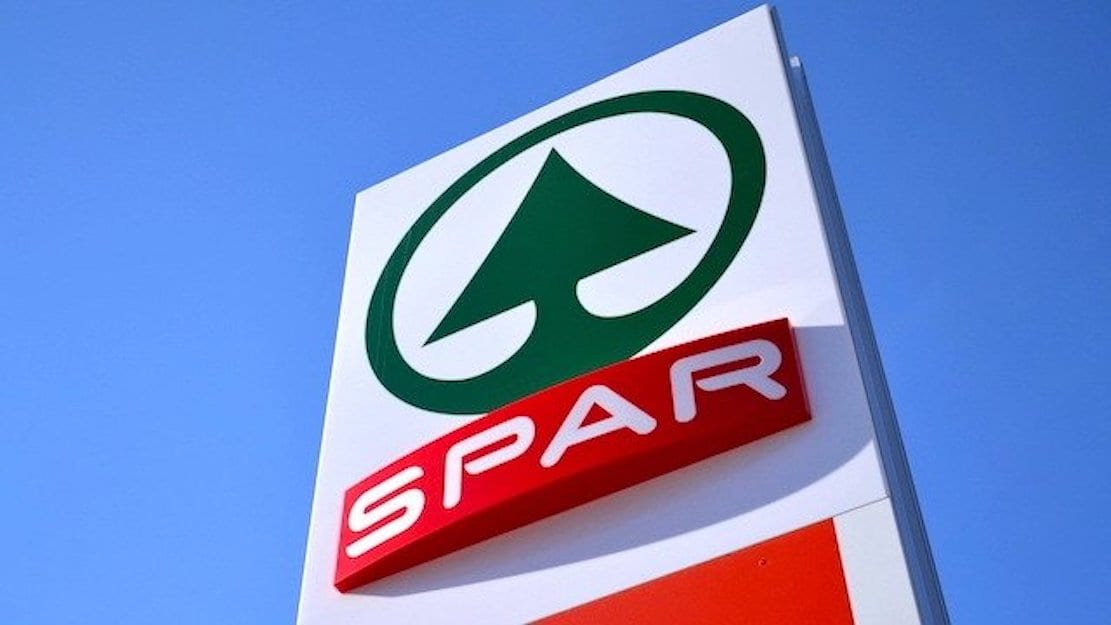 There have been 149 positive cases of Covid-19 reported in Northern Ireland in the past 24 hours, according to the Department of Health.
It brings the seven day total to 689, with 116 cases occurring in the Armagh, Banbridge and Craigavon borough. There were 44 in Newry, Mourne and Down.
Almost 300,000 tests have been carried out to date, with 8,780 positive results.
There are currently 21 people in hospital with Covid; four of whom are in intensive care units.
Meanwhile, a SPAR shop in Keady has reported a positive case of the coronavirus and have closed for the remainder of the day as a result.
The Public Health Agency (PHA) and Environmental health have been informed and NHS Test and trace will conduct the necessary risk assessments with the individual concerned in respect of contract tracing.
A spokesperson for the shop said: "Store management's priority is with the safety of their shoppers and wellbeing of the affected staff member and their colleagues within the store, who have all been informed and offered advice and practical arrangements. The staff member is isolating at home.
"If shoppers who have visited the store recently have any concerns, they should use the NHS 111 online service for next steps and advice.
"Since the onset of the COVID-19 outbreak six months ago, SPAR Keady has implemented measures to keep staff and shoppers safe in store, including social distancing marking, sanitisation stations and Perspex screens at checkouts.
"Our staff also have been using face masks in accordance with the guidance outlined by Public Health.
"We have closed for the remainder of the day and a professional deep clean has been organised as a precaution. We will reopen tomorrow at 7.30am as normal."
Elsewhere, over the past 24 hours, regulations on the localised Covid-19 restrictions have now been laid, making them legally enforceable.
The restrictions were brought in to stem the increasing increase in cases of the virus in certain areas.
Postcode areas may be added and removed from the local restrictions as patterns of infection change and further interventions and restrictions can be introduced as necessary.
Health Minister Robin Swann said: "Last week the Executive made the difficult decision to introduce localised restrictions and sought the good will of the public to adhere to that request.
"I am very aware of the difficulties some of these restrictions might cause, however the decisions were not taken lightly.
"My Department has worked with Ordnance Survey NI (OSNI) to produce an interactive map that clearly shows which postcodes are restricted.
"This map is available via NIDirect and will be updated and produced weekly, ensuring there is no confusion in relation to where the restrictions apply.
"Keeping the population safe and healthy is my top priority and in order to limit the spread of Covid-19 we need to restrict contact between people, particularly within the restricted areas."
The areas covered by the restrictions are:
Belfast City Council area
Postcode area BT28
Postcode area BT29
The town of Ballymena and postcode area BT43
The regulations, a list of postcodes and this interactive map provide clarity on the areas covered, including the specific Ballymena town postcodes where the restrictions apply.
The regulations apply to anyone living in these areas and cover:
No mixing of households in private dwellings, with exemptions for: bubbling with one other household; caring responsibilities including childcare; building or maintenance work or the services of any trade or profession; a business operating from home; supported living arrangements; visits required for legal or medical purposes; a funeral; a house move; or a marriage or civil partnerships where one partner is terminally ill; No more than six people to gather in a private garden from no more than two households; Detailed guidance on the restrictions has been published by NI Direct covering issues such as hospital and care homes visits, travel, and people who are medically vulnerable.
Sign Up To Our Newsletter