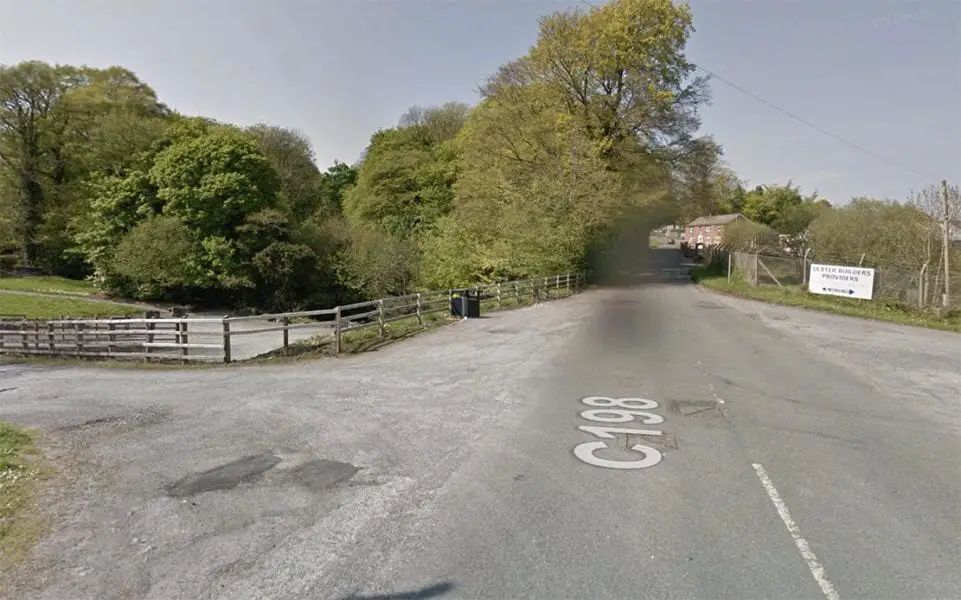 Two roads in the wider Keady area are in a desperate state of disrepair with little likelihood they will be fixed any time soon.
Both the Tullynawood Road on the outskirts of Darkley village and Annvale Road in Keady have been described as being in a "constant state of disrepair".
Sinn Féín Councillor Bróna Haughey it is "abhorrent that people's safety is put at risk like this for the sake of less than 500m of footpath".
The Cusher representative says she has written to the Infrastructure Minister Nichola Mallon regarding both these roads.
"For over a year I have been struggling for answers and action from the Department Of Infrastructure on these road for quite some time and while I am forever being told that my request doesn't meet criteria, isn't financially viable or does not meet priorities at this time," councillor Haughey explained.
"This same answer, time and time again does not equate with the dangers posed to the residents in these areas and the consistent calls for change.
"The Tullynawood is in a constant state of disrepair no matter how many potholes are filled. One is filled and the next day another one appears. There are drainage and flooding issues on the road. There is a section of the road that is barely passable, it is falling away into deep ditches at both sides and could give way at any time.
"Somehow, this does not meet the requirements for action. Time and time again residents have had to fork out countless amounts to repair tyre and car damage and it is unacceptable to allow this to continue."
Councillor Haughey has asked the Minister to release funds as soon as possible to resurface this road and repair any damage to the drainage infrastructure.
On the issues of concern in relation to the Annvale Road, the Councillor added: "Annvale Road has been problematic for quite some time, it has become part of a common walking route around Keady town as part of a loop.
"Families with prams and young children use this loop throughout the year but at one section, just before it meets with the Tassagh Road there is no footpath whatsoever.
"Where this happens, the road goes down to one lane, a wall juts out into the way of the traffic and there is no street lighting. Someone is going to be killed or seriously injured here, this area needs to have the footpath extended all the way so that at no point pedestrians have to walk on the road posing a huge danger to themselves.
"I have asked for Armagh, Banbridge and Craigavon Borough Council to look at joint funding opportunities but nothing has come to fruition as of yet. Again, the Department of Infrastructure has said that there is no budget for this work and that the work is not financially viable.
"It is abhorrent that people's safety is put at risk like this for the sake of less than 500m of footpath. I urgently request that funds are made available for this project."
Concluding, she said: "It is a difficult time for everyone during this global pandemic, but I hope that when normal life resumes so too can protecting the lives of our constituents through worthwhile, local projects and investment."
Sign Up To Our Newsletter