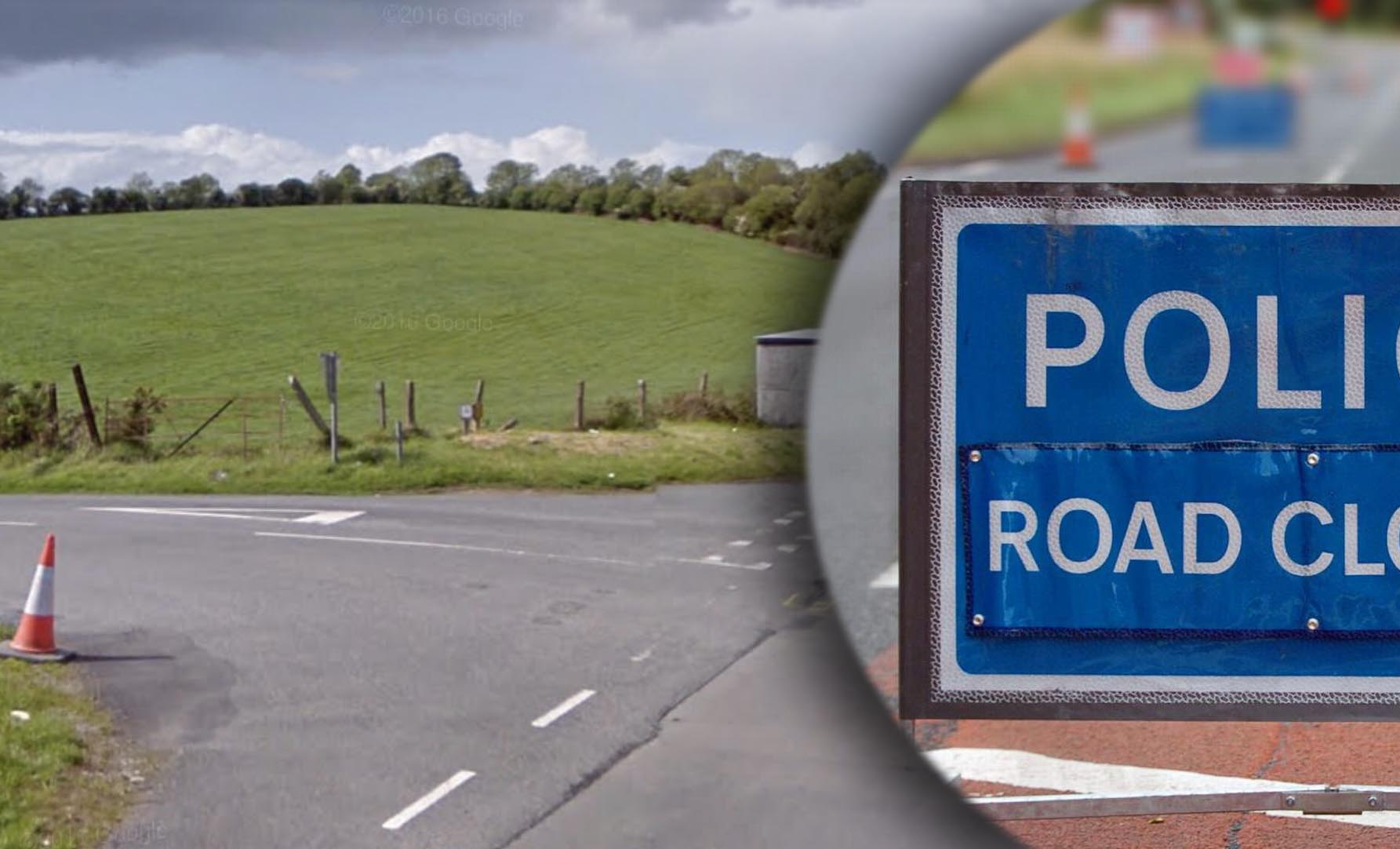 A two-vehicle collision at a crossroads in Tassagh earlier today was the fourth in the space of 12 months.
Police confirmed they attended on the Granemore Road, Tassagh at around 12.15pm today.
Fortunately there were no serious injuries but both cars were badly damaged in the incident.
And SDLP councillor Sharon Haughey-Grimley slammed Road Service for failing to implement safety measures at the crossroads.
"It is absolutely scandalous that road service have ignored our repeat calls for safety improvements at this Crossroads," said councillor Haughey.
"There have been four accidents in the last 12 months and still the Department of Infrastructure sit back and do nothing.
"There is not even a stop sign at this Crossroads, no road markings and the limited warning signs are ineffective with hedges grown up.
"There has been a real failure of Road Service in maintaining this junction and also in adopting safety measures.
"Do we have to wait until someone is seriously injured or worse before they act?
"I have once again been in touch with senior officials today from Infrastructure NI (Road Service) and have urged them to act urgently and I hope this time they will finally act, local drivers demand it!"
Sign Up To Our Newsletter