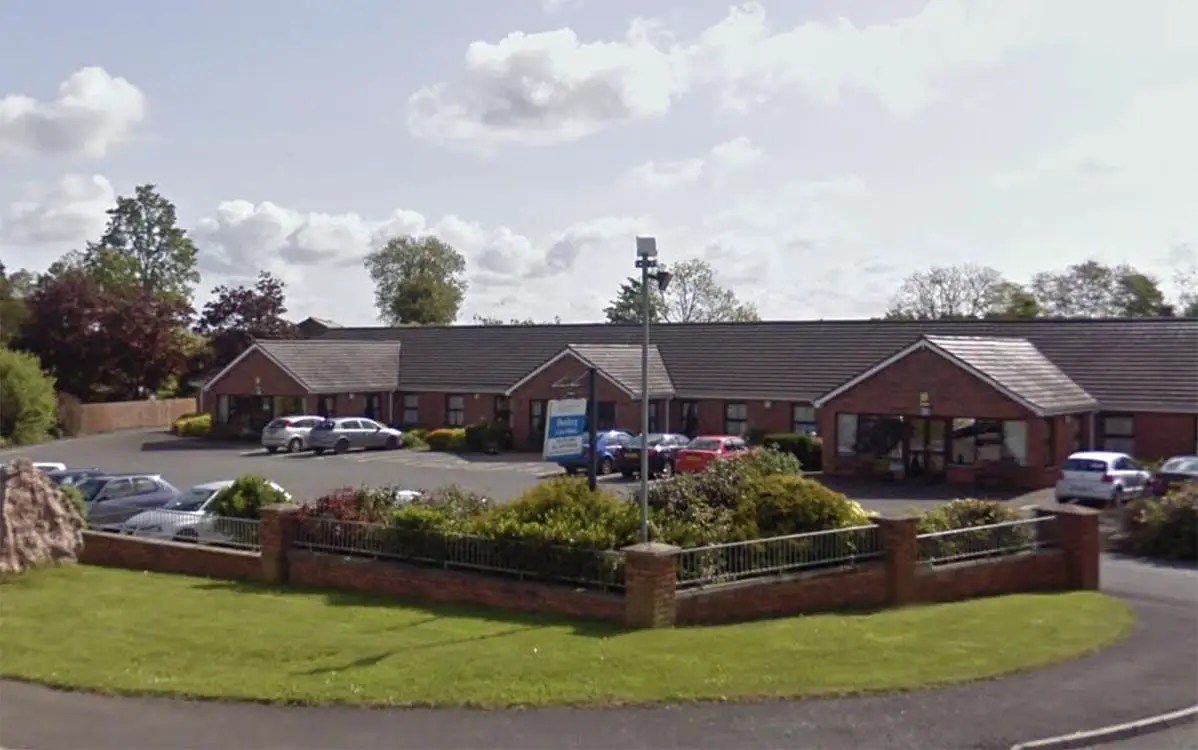 The contract for pharmacy services at a Keady-based nursing home are to be transferred away from two town chemists.
The move will take effect from later in February.
The provision of pharmacy services to Dunlarg Nursing Home will transfer to Boots.
It is a move which has been criticised by a local councillor who says there are "real concerns within the community" at such a move.
McKeever's Chemists, at Davis Street, and Partridge's Chemists on Kinelowen Street, have been dispensing to Dunlarg for many years.
But that will all come to an end when Boots take over the contract on Monday, February 26.
Dunlarg Home Manager Pat Graham wrote to inform them of the changes.
Armagh I has seen the letter delivered to McKeever's Chemists owner, Paul McKeever, earlier this week.
In it, Ms Graham explains: "Four Seasons Health Care own and operate over 400 Care Services across the UK, including 60 care homes and care centres here in Northern Ireland.
"The company have a formal contract with Boots for the delivery of pharmacy services across the portfolio including here in Northern Ireland.
"During the coming months we will be transferring pharmacy services to Boots. This includes the service you currently provide to our Dunlarg Care Home.
"This corporate arrangement for pharmacy services is integral to our company clinical governance and compliance systems, including staff training and development.
"We wish to acknowledge the quality of the service and personal attention you have afforded to Dunlarg and would assure you that this decision was not taken as a result of any dissatisfaction with the pharmacy services and support you have provided."
SDLP Councillor Thomas O'Hanlon said the two local providers had been responsible for delivering the service to Dunlarg since the home opened.
He expressed concern at the change-over and said both chemists had provided a service which was "second to none".
Councillor O'Hanlon told Armagh I : "It is quick and it is efficient and is on a 24/7 basis. For anyone who lived locally and are now residents in the home, they have been using either pharmacy for many years.
"The proposal will see the service move out of town and the concern is that it will impact on patients directly.
"If a patient is ill and a doctor called to the home issues a prescription for urgent medication it can be brought to the home almost immediately at present. Should a prescription have to be despatched from another provider outside the town then delays are inevitable."
Mr O'Hanlon said he was "not aware of any consultation having taken place with local GPs nor have any of the families of residents in the home been consulted".
He added: "This process is fundamentally flawed and gives no consideration to patient choice.
"A similar proposal was floated a number of years back when the home was under the ownership of Southern Cross but that proposal was pulled because of the strong local objection. I hope a similar result will happen again."
Sign Up To Our Newsletter