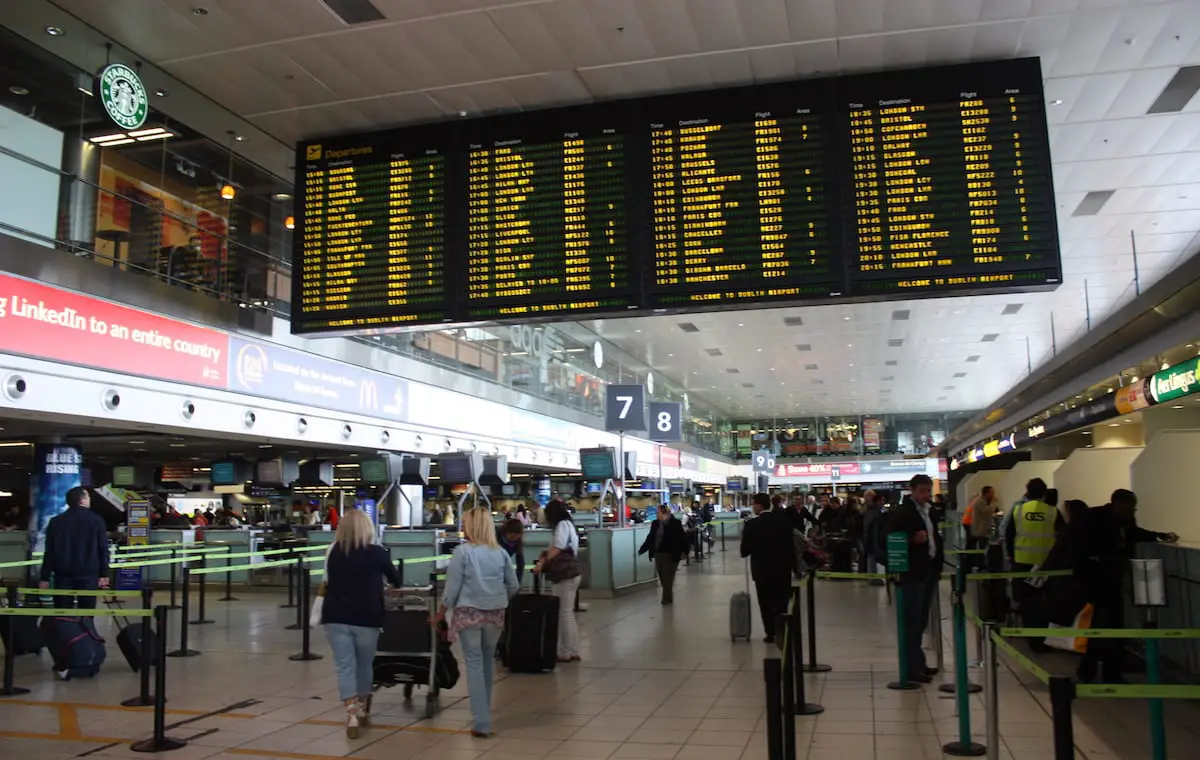 A county Armagh chef has appeared in court after the discovery of €700,000 worth of heroin at Dublin airport.
Alan Maginn, 40, with an address of Drumhillery Road, Keady, had flown in from Spain, where he was living at the time, when the discovery was made, a court has heard.
He is charged with possessing heroin for the purpose of sale or supply on July 19 this year at a car park at the airport.
Maginn was due to fly back to Malaga four hours after his arrival in Dublin but was "caught red handed", according to the prosecution.
The court also heard how the accused had an extensive flight history between Malaga and Dublin.
Despite defence counsel protestations, Maginn was remanded in custody.
He was deemed a serious flight risk, even though he had surrendered his passport.
Maginn had no previous convictions or a history of bench warrants.
The prosecution will are awaiting forensic reports which will take four weeks as they prepare their case.
Maginn will appear back in court again in September.
Sign Up To Our Newsletter