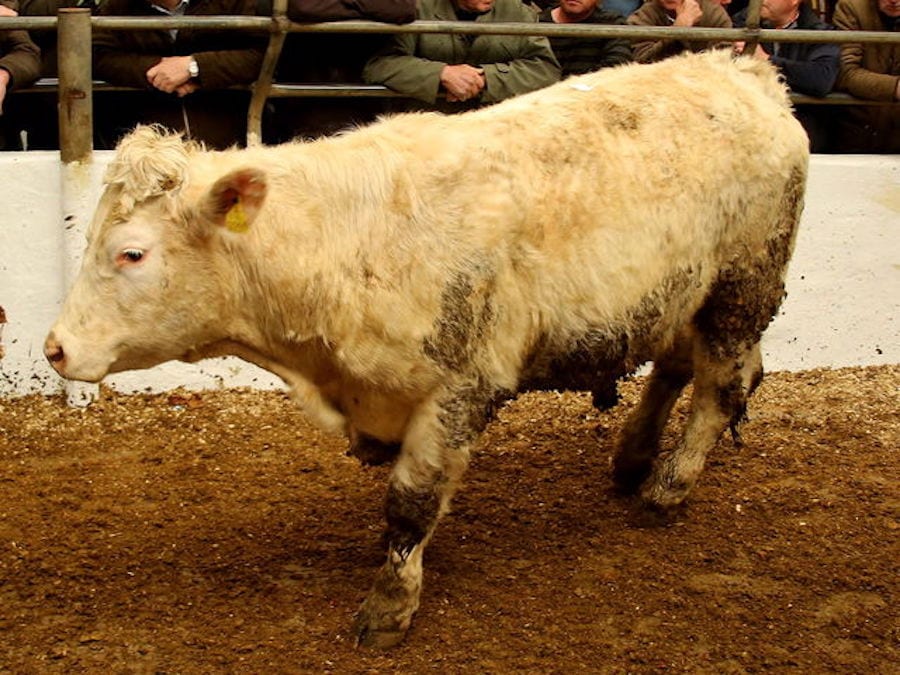 The owner of a missing Charolais bullock has appealed for help finding it.
The 500kgyellow/white roan colour bullock went missing from the Ferla area of Tassagh in county Armagh.
Its owner believes it went missing sometime around 9am on Saturday morning.
It is thought to have broke out of the field it was being kept in, rather than stolen.
If you have any information which will help, please contact Brendan on 07955867411.
Please help and share this appeal.
Sign Up To Our Newsletter