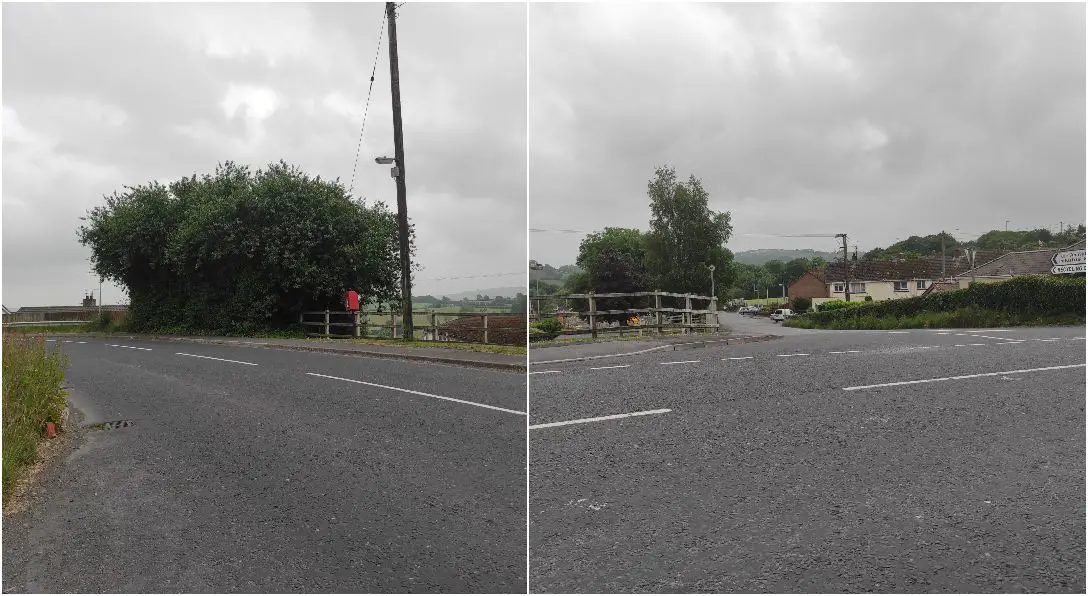 A number of near misses at a dangerous Keady junction has prompted further calls for action before there is a serious accident.
Councillor Bróna Haughey has urged the Department for Infrastructure (DfI) to install extra signage on the Annvale/Tassagh Road junction.
"After a number of residents contacted me, and witnessing a few near misses myself I have asked the Department of Infrastructure to install additional signage before the junction of the Annvale Road and the Tassagh Road outside Keady," said the Sinn Féin councillor.
"Vehicles approaching from Tassagh come around the corner here at quite some speed as the 30mph zone begins just there.
"It is a blind corner and they are on top of the junction before they see it. This creates a huge hazard for vehicles turning into and out of the junction."
Concluding, Councillor Haughey, commented: "I urge the Department to consider the implications here at this junction and to install additional signage to warn motorists of the blind corner and oncoming junction."
Sign Up To Our Newsletter