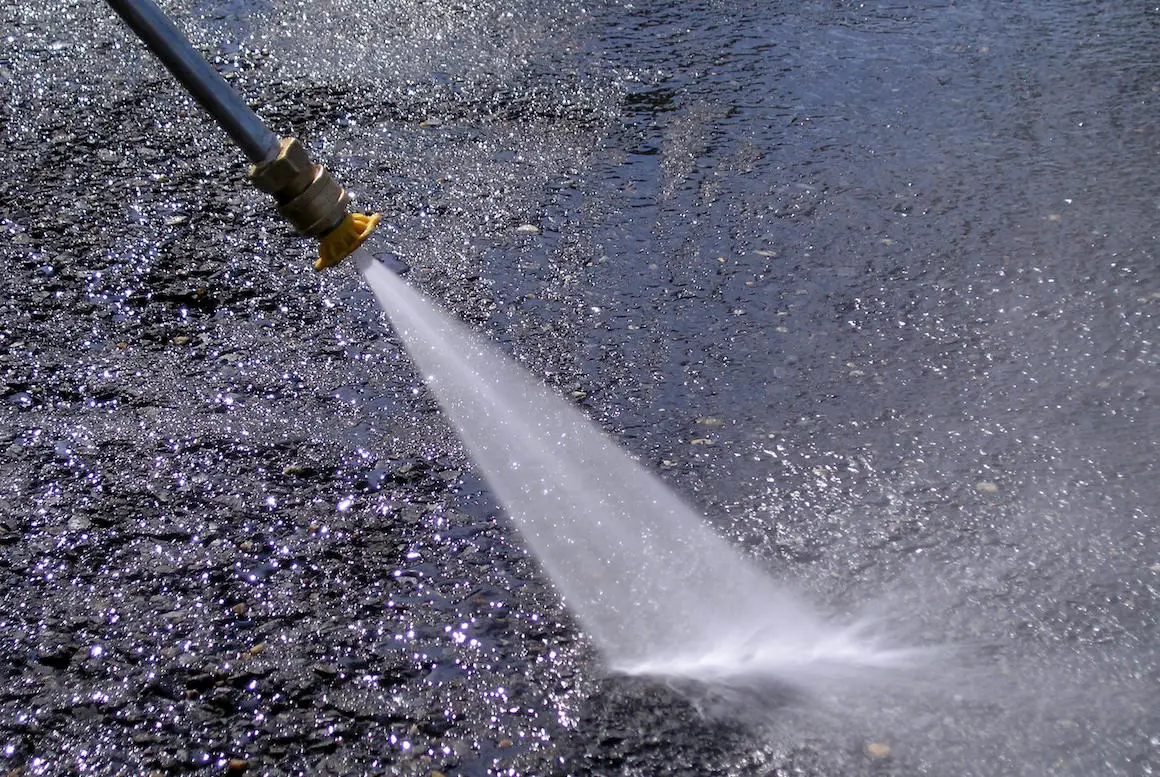 Thieves stole approximately £10,000 in cash from an elderly man in Derrynoose.
Police have issued a warning about cold callers after the pensioner, who had men around doing work, had the cash taken from his home.
A police spokesperson said the gentleman didn't tell anyone where he had kept it but said he felt "it was as good as a bank".
However, previously he had cold callers do work around the house.
"With the improvement in the weather there is no doubt there will be an increase in bogus callers and rogue traders calling to our homes all over the island," the PSNI spokesperson said.
"They will be offering services such as powerwashing, painting, selling goods etc.
"We have a few in particular that return to people previously visited. They prefer to target the more vulnerable and persons living alone.
"They will think nothing of travelling hundreds of miles to visit people often repeatedly for years and years.
"We advise and encourage people not to engage with such callers. Don't open your door to anyone before you have checked who it is and what they want.
"They can be intimidating and refuse to take no for an answer.
"We ask you to be vigilant especially with elderly neighbours when out and about and report suspicious persons/vehicles to us immediately, it's about calling us within minutes, not hours."
"Please pass this advice on to those in our community that may not follow our page or if you think someone needs a home visit for Crime Prevention Advice please get in touch via 101."
Sign Up To Our Newsletter