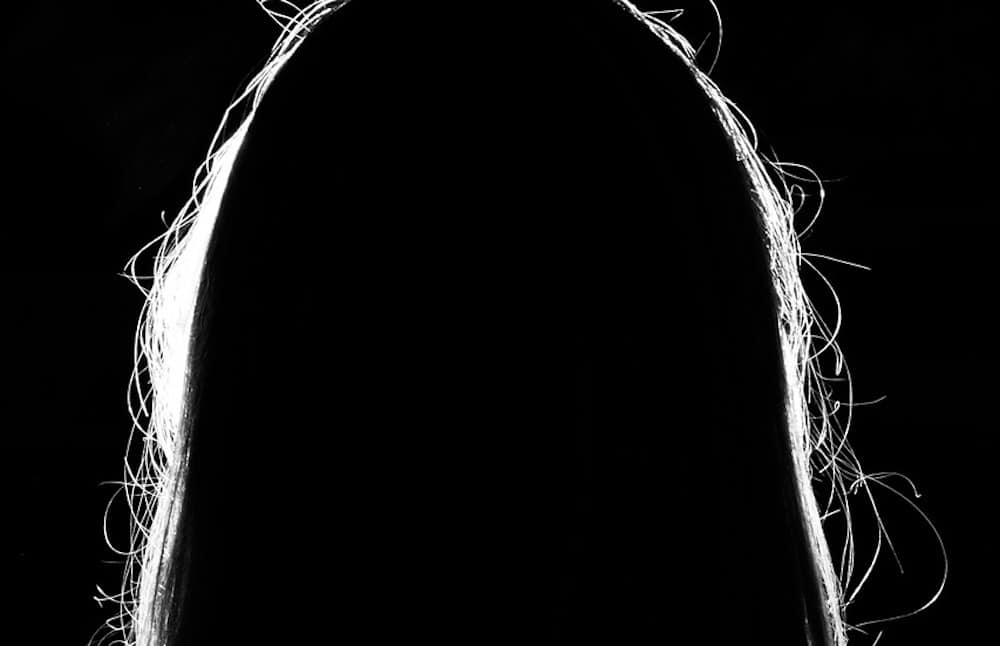 A judge has refused to grant a no-warning anonymity application for a woman facing trial on charges of child cruelty after being informed by Press the statutory provision fully covered the alleged victims' identity.
The woman who is aged in her forties but is not being named at this stage in order to protect the two children, appeared in court on Thursday morning.
She is charged with wilfully assaulting, ill-treating, neglecting, abandoning and exposing two children in a manner likely to cause unnecessary suffering or injury to their health on dates between 2013 and 2020.
It is further alleged the accused assaulted one child between December 2017 and January 2020 and the other between April and June 2020.
No details surrounding the circumstances of the alleged offending were disclosed during the short hearing, nor was there any indication as to why it has taken over three years to reach court.
A prosecution barrister said there is a case to answer which was agreed by District Judge Una Mullan.
The accused spoke only to confirm her identity and that she understood the charges against her.
She declined to call witnesses or give evidence on her own behalf at this point in proceedings.
Despite failing to put Press on required notice, a defence solicitor applied for an Anonymity Order "given the nature of the charges and to protect the child-complainants" despite acting on behalf of their alleged abuser.
Judge Mullan invited Press to respond and was informed an Anonymity Order was not required under the statutory provision of protecting the identity of all children within the court process.
On this basis, the judge rejected the application pointing out the provision was sufficient and "Press are aware of their responsibilities and entitled to report case details."
Judge Mullan remanded the accused on £750 bail to appear for arraignment at Dungannon Crown Court next month.
Sign Up To Our Newsletter