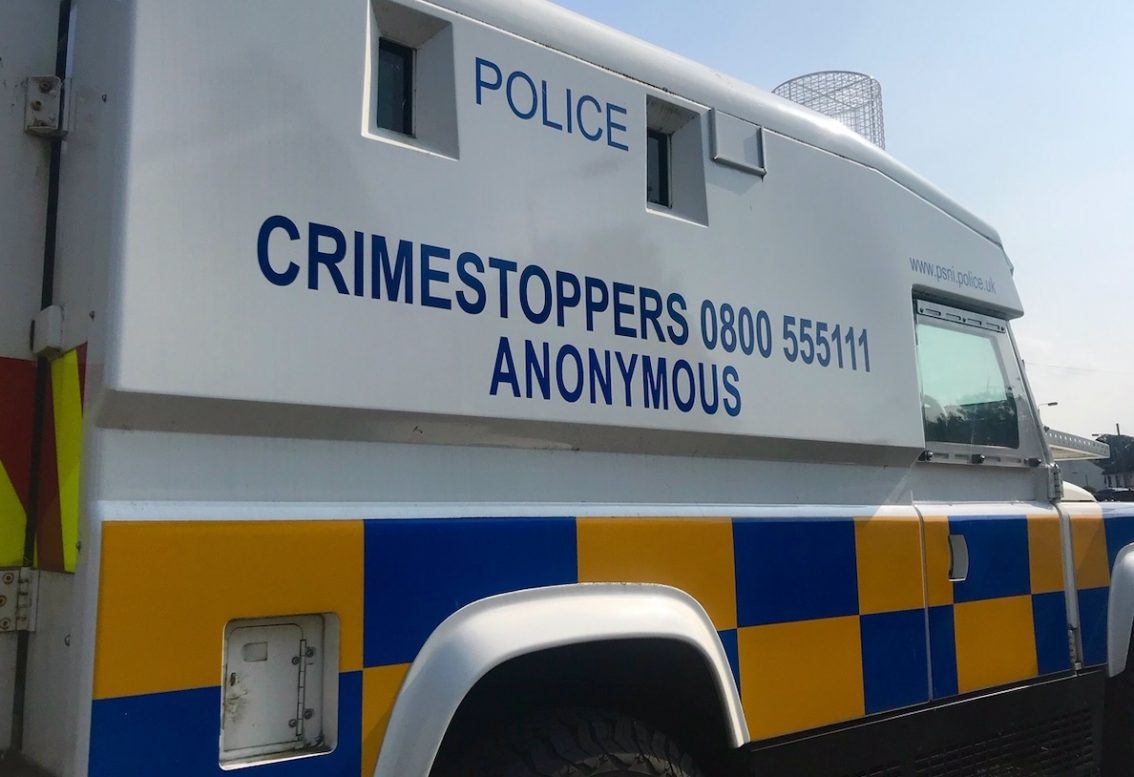 A Lurgan man believed to have been murdered by the IRA almost 50 years ago has been added to the list of the Disappeared.
Seamus Maguire (26) went missing after leaving his home in Aghagallon around 1973-1974.
The Independent Commission for the Location of Victims' Remains (ICLVR) said it is taking on the case of Mr Maguire "on the basis of information received from the PSNI".
The Disappeared are those who were abducted, murdered and secretly buried by republicans during the Troubles.
A spokesperson for the Maguire family said: "Seamus was a much loved eldest son. His mother looked for him for many years.
"The family's wish is that he is brought home and given a Christian burial."
The commission's lead investigator Geoff Knupfer, said: "As with all our cases, our sole aim is to locate and recover the remains to return them to Seamus' family.
"We have been aware of this case for some years, but before now we were not sure whether he was a missing person or if he was abducted and killed, but we now realise that, from recent information which has come to light, it suggests the latter."
Mr Knupfer said that it is believed that republican paramilitaries were involved "though it is not yet clear which wing of the IRA".
He added that due to Lurgan police station being blown up in the 1970s, it is a possibility any information or record of the case was destroyed.
"The ICLVR is information driven and I would appeal to anyone who knows anything about the disappearance of Seamus to come forward to the Commission safe in the knowledge that any information will be treated in the strictest confidence," he said.
Information given to the commission is not passed to other agencies or used in prosecutions.
A PSNI statement said: "This case currently sits within the workload of Legacy Investigation Branch for formal review in due course.
"The commission believe the case meets their criteria and the police will share all relevant information to assist their investigation."
The remains of 13 people have been recovered by the commission since it was established by the British and Irish governments in 1999.
Among other remains which have never been found are those of Columba McVeigh, from Donaghmore in Co Tyrone.
Despite extensive searches undertaken by the commission, his body has never been found.
A reward of more than £44,000 is being offered for new information that results in finding any or all of their remains by the independent UK charity Crimestoppers.
The ICLVR can be contacted by telephone on 00800-55585500.
Information can also be emailed to Secretary@iclvr.ie and by post to ICLVR PO Box 10827.
Sign Up To Our Newsletter