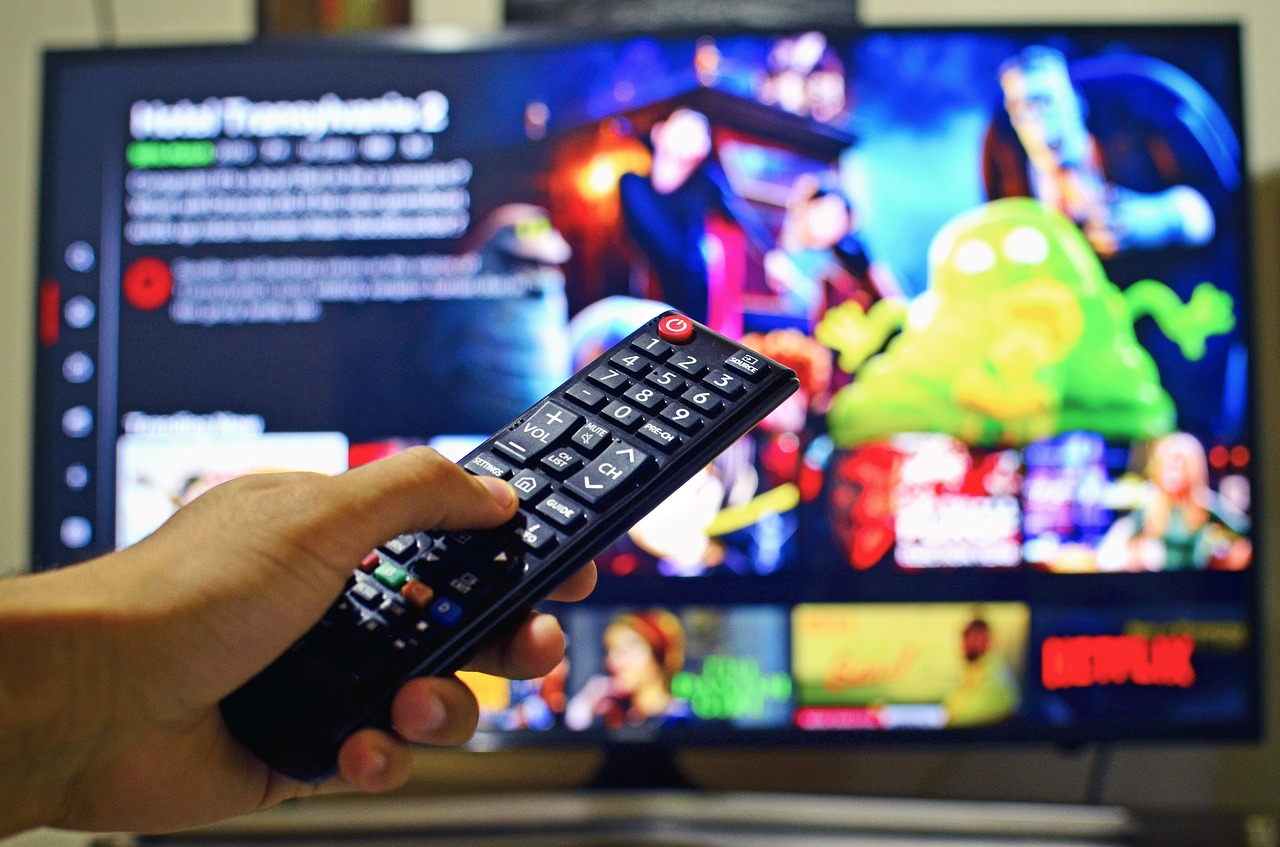 Going out and letting your hair down has long been a favourite way to see in the weekend, with local bars such as Keegan's Bar or The Hole in the Wall proving the perfect venues to let off some steam.
However, things are changing. Up and down the UK (and in some parts of the United States as well), more people are choosing to stay in.
In Northern Ireland, in 2017 the number of pubs open was 1,210, compared to 1,640 in 2000.
While this statistic means that clubs and pubs are having to change their business strategies, for digital platforms and streaming services, it provides a massive opportunity. 
Why Are More People Staying In?
Unsurprisingly, one of the biggest reasons that people are staying in has to do with money. While the amount of disposable income that people have to spend on entertainment may not have changed much, the prices of nights out have increased.
The average pint of beer now costs 60p more than most people in Britain think is reasonable, according to a YouGov survey.
You'll pay £3.60 for a pint on average across the UK, while the price of a pint at pubs that brew their own beers like Northern Lights and Boundary Brewing (both in Belfast) or Kiwi's Brew Bar in Portrush charge an average of £3.09.
There's also a huge discrepancy of the price of Guinness. Lisburn, Northern Ireland, which is just over 40 minutes away, charges £2.95, but this goes up to £3.25 if you're in Belfast.
Those going on nights out may be able to afford to pay extra for a drink but the data seems to show that they don't want to – they would prefer to spend money how they want from home.
There's also the fact that there is just more choice for entertainment when you stay at home. You no longer have the pick of just four channels, as streaming services and online games mean that you can access your favourite entertainment with just a click.
Netflix is adding new movies on what appears to be a daily basis and there are new streaming services popping up too, such as Disney Plus which is expected to launch in Northern Ireland and other parts of the UK in early 2020.
There are thousands of online games (free to play and paid) and casino titles to enjoy too, meaning you don't have to get off the sofa to have a good time.
How More Digital Platforms Are Appealing to People Who Want to Stay In
This trend of staying in isn't being ignored by digital platforms and more people may choose not to have a big night out as these services do more to appeal to them.
With new casinos, it's not just the selection of slots and casino games that make people want to sign up. Many of these online casinos also offer welcome bonuses and offers, such as doubling your first deposit, giving you free spins.
They also have themes of fun and partying over Las Vegas glamour in an effort to set that entertaining atmosphere. Las Vegas may be nearly 15 hours away for people in Armagh (a 13.5 hour flight time and the 1.5 hour journey to Derry airport) but online casinos bring it to your phone or computer.
Streaming services are also investing heavily in exclusive content that you wouldn't be able to see if you go out to the Armagh Omniplex or the other cinemas of Northern Ireland. 
This all gives you an extra reason to stay at home, grab some snacks and start streaming, over going out and partying.
Some have called this a battle for attention, as pubs and clubs have hosted events and offers to get people through the door as well. However, it's difficult to compete when services have accessibility and quality.
Sign Up To Our Newsletter