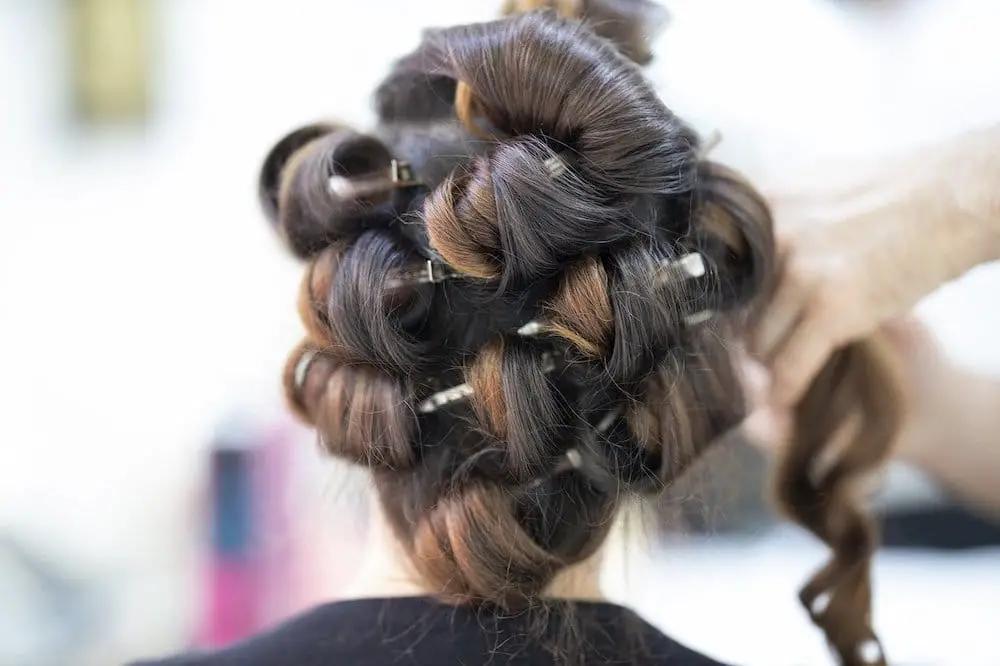 A Lurgan hair and beauty salon owner says the industry has been "completely forgotten about" and that Covid-19 is still taking a terrible toll on people's livelihoods.
The owner, who has asked not to be named, said her long-established salon, like many others in the town, is "really struggling".
And she says more clarity is needed on restrictions as well as financial help to tide businesses and self-employed staff over.
She said: "We could start off our week with a full diary but then you get people phoning. Unfortunately, maybe they may have Covid or they have to isolate.
"There are people who are understandably still afraid to cross the door and, on the other hand, there are people who don't care and won't wear a mask.
"But what do you do? We are struggling to pay our rent at the end of the month, never mind saying, 'I'm sorry, we can't take your custom'.
"You're trying to pacify everybody, and you're fighting a losing battle."
She said that, like the hospitality industry, hair and beauty has lost out on big occasions such as formals, party nights, Christmas, First Communions and Confirmations.
Her salon, like others, still has Covid restrictions in place, including mask-wearing, limits on the number of customers and plastic dividers.
She said there had been no update on restrictions requirements for close-contact services, and that they had been "forgotten about".
"We still don't know how many people we are allowed in the salon so we are sticking to the regulations we were given at the start, in case we get a fine," she said.
"From speaking to other owners, we need clarity on what is and isn't allowed. We are lucky in that we have good, loyal clientele but things have changed.
"Ladies that were getting their colour done every six weeks are now saying they only need it done every eight or nine weeks, so although they are loyal to us and we are grateful, it is still a big impact."
She added: "There are business owners who are in an awful state, and some who are re-evaluating their whole careers.
"We have families, this is our bread and butter and we are working to put food on the table.
"I have lost 2.5 staff. The majority of girls are self-employed and they are dropping like flies. They need to know if they are making a wage that week or not, and some have decided they can't keep going with the uncertainty.
"And when you are down staff, you are down income.
"I was speaking to a girl and she said she had sat all day without one person crossing her door. That was unheard of before.
"We are hoping things will recover soon, when the fear is gone. But in the meantime, we need some kind of financial help to tide us over, not just for the business owner but for the self-employed."
Sign Up To Our Newsletter