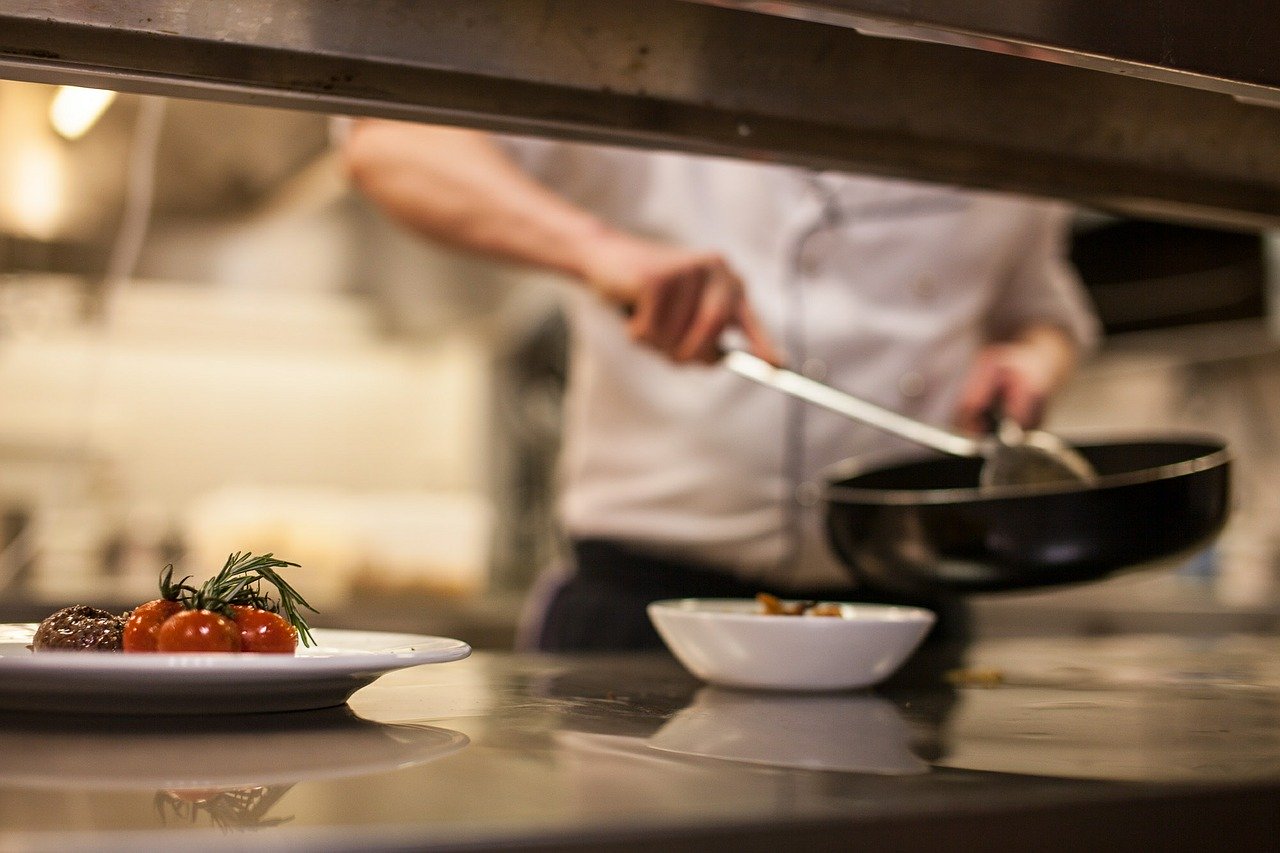 The Armagh City, Banbridge and Craigavon Borough Council launched the Rapid Response Employment Programme [1] in 2022 as a way of getting local people into local jobs.
The premise was, and still is, laudable. The programme is aimed at those who are either unemployed or working less than 16 hours a week and want to get into a skilled profession. Backed by funding from the Department of Communities, it offers two training programs: the Hospitality Academy and the Groundworkers Academy. Those who graduate from either course will have new skills and experience that should help them into roles within the hospitality sector or construction industry.
Lord Mayor of Armagh City, Banbridge and Craigavon, Councillor Paul Greenfield, said he was "delighted" by the programme and saw it as a "unique opportunity" for local residents. The rub, however, is that the programme was only designed to train up to 60 participants at a time.
Those 60 participants were guaranteed interviews for 30 jobs across each sector. So, in theory, holes in the skilled workforce can be plugged. However, there are more than 60 vacancies for skilled workers in Armagh and Northern Ireland as a whole. What's more, hospitality and construction aren't the only sectors with skills shortages.
The Employment Market is Moving in the Right Direction
Source: Pixabay
Government data [2] does show a slight improvement in the employment rate across Northern Ireland in recent times. But what can't be ignored is the ongoing need for skilled workers. Private companies have taken it upon themselves to address the issue. For example, in June 2023, Armagh-based Radius Plastics applied for permission to expand its operations [3]. The
multi-million-pound project would create dozens more jobs in the local area.
However, even with government initiatives and private investment, there are skilled jobs that still need to be filled. Even a cursory search for skilled jobs on Indeed throws up dozens of results.
From a maintenance manager vacancy at Bio Capital Limited to a Construction Purchasing Manager, there are always skilled job vacancies* in Armagh. That's why local business owners should embrace the power of knowledge and, in particular, the UK's Skilled Worker programme. As explained by immigration lawyers at Reiss Edwards, the Skilled Worker Visa replaced the Tier 2 system. The change in name ushered in a new set of requirements for employers looking to recruit skilled workers from
abroad and the requirements on those wanting to work in the UK.
Multiple Ways to Tackle a Single Problem
Source: Pixabay
Some of the changes that have made it easier for business owners to recruit foreign workers are the qualifications and salary expectations. The skill level was dropped from RQF 6 to RQF 3, while the minimum salary was moved from £30,000 to £26,000. Navigating the Skilled Worker Visa system is still tricky, which is why business owners should use expert lawyers. However, what's important to note here is that recruiting skilled workers from abroad is easier than it was, as long as you use official channels and legal experts.
Employment or, more specifically, unemployment is a multifaceted problem. That means there's no single solution. Government initiatives are a step in the right direction, but they're not capable of plugging all the gaps. That's where private investment comes in and, in turn, a willingness by business owners to think outside the box. Thinking outside the box, in this context, means recruiting skilled workers from outside of Ireland. In unison, these three systems can help ensure Armagh has enough skilled workers to keep the local economy going.
*Indeed job search conducted on June 21, 2023.
1. The Armagh City, Banbridge and Craigavon Borough Council launched the Rapid Response Employment Programme.
Sign Up To Our Newsletter