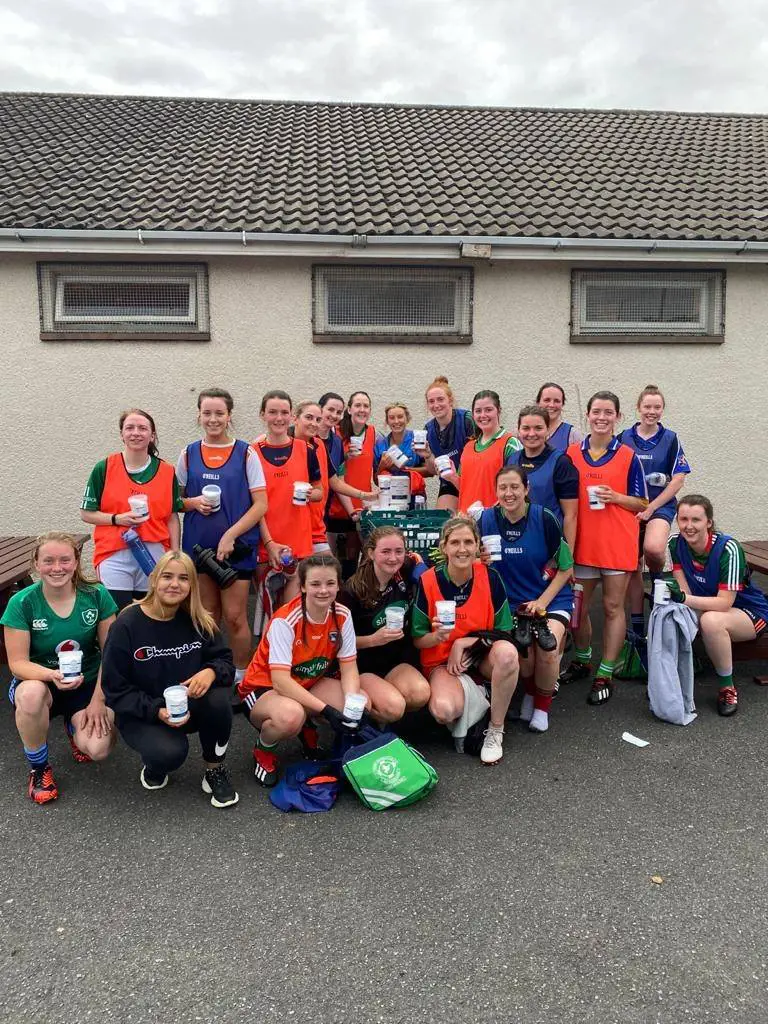 Soaking in a magnesium-rich bath helps promote relaxation and soothe tired and aching muscles and is a gentle and effective method of supplementation by allowing full body exposure to a concentrated solution of magnesium chloride
The magnesium used within Magnesium Flakes has been naturally purified over 250 million years to guarantee it is free from man-made pollutants and heavy metals.
Are you and your team recovering properly? Did you know that having an epsom salt bath can:
– improve your energy
– improve your sleep quality
– aid magnesium levels
– reduce stress 
– reduce anxiety levels
– ease muscle soreness
The Offer:
Buy 5 of our 1kg Magnesium Flakes or Epsom Salt , get a 500g Himalayan Pink Salt FREE 
Contact us:
07923 856 978
What is the Independent Card?
It's a small credit card-size discount card which gives you access – it's your key – to exclusive offers and discounts at some of the best local independent businesses Co. Armagh has to offer.
Members can receive huge discounts on services or purchases made in and around the Orchard county – and beyond!
As well as the annual discounts, members/cardholders will be able to avail of special weekly deals, limited time deals, as well as deals around special occasions.
Furthermore, as well as some amazing discounts with the Card, you will be included in our regular giveaways and competitions for free.
How does it work?
Simply sign up here for an annual membership and you will receive your Independent Card in the post within a couple of days.
Do you want to get your business involved? 
Businesses can get involved by emailing us at marketing@armaghi.com
Market yourself to an audience of 377,000 unique visitors a month!
Sign up for the Independent Card here.
Sign Up To Our Newsletter