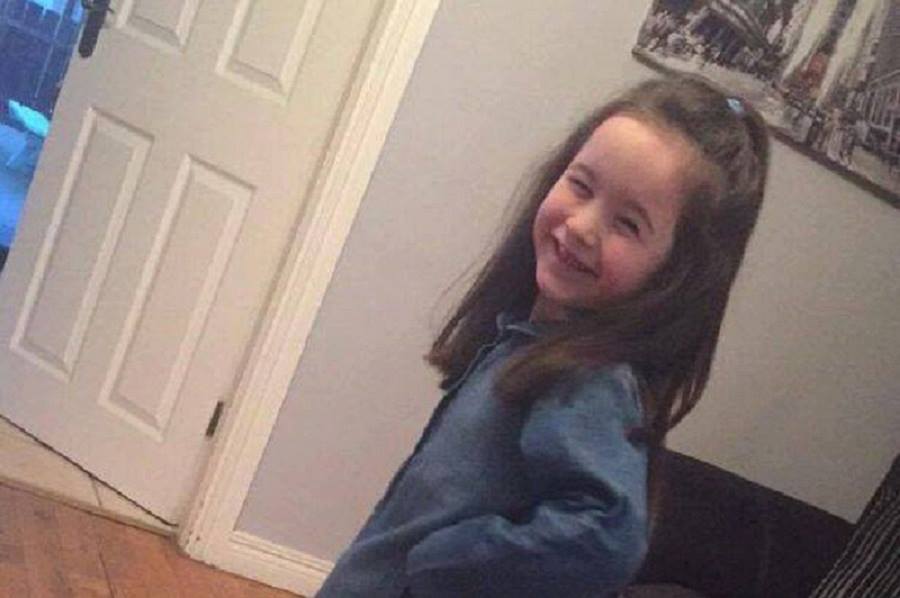 A five-year-old Benburb girl is planning a big-hearted gesture to help the homeless.
Little Holly Corvan told proud mum Jenna that she would like to "buy them all a house".
Having been moveed by the plight of people not being able to enjoy what others take for granted, Holly has decided to cycle from Benburb to Moy.
Mum Jenna told Armagh I : "I honestly don't know how it came about.
"We would always remind Holly how fortunate we are to have the things we do have and just randomly a couple of weeks ago she started telling me how unfair it was that people had to sleep outside and how they didn't have yummy food to eat.
"She said she wanted to do a challenge of some sort to help get money for homeless people.
"She said she wanted to buy everyone a house, but we told her we would have to start a bit smaller for now!
"She spent the day chatting about it and trying to figure out what challenge she could do.
"Obviously for a five-year-old it's not easy to pick just anything so I suggested a sponsored walk and Holly decided on the cycle, so the whole thing has come from her own wee idea."
The four-mile cycle is a huge endeavour for such little legs but Holly is determined to make it happen and hopes her efforts will help.
A JustGiving page has been set up and in just a week has already raised £300 – beyond the initial target.
"She's over the moon with the amount raised so far," added Jenna. "We had set the target at £200 and we have exceeded that already; she's so excited to be able to hand over the money because she knows just how helpful it's going to be."
The cycle will leave Holly's house on Sunday, June 4, and she will be watched along the way by mum and dad.
All proceeds will go to the Welcome charity, which works with the homeless.
Mum Jenna said: "I'm biassed but I'm very proud of Holly for wanting to do something like this so hope you all can get behind her.
"She amazes us every day, such a kind-hearted wee woman."
Anyone who would like to help Holly through sponsorship can access the JustGiving page here .
Sign Up To Our Newsletter