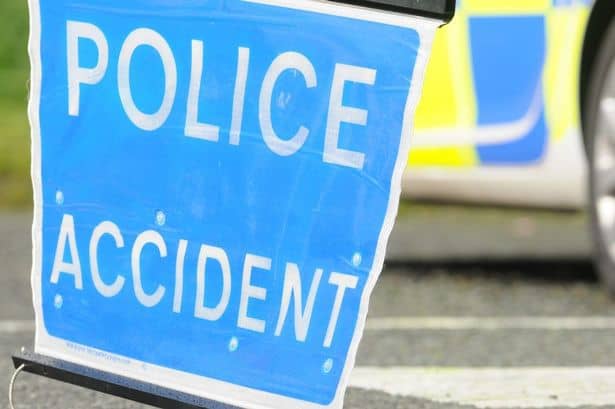 Five people were taken to hospital yesterday (Tuesday) following the three vehicle road traffic collision on the Moy Road, outside Armagh.
The incident happened at around 10am and police, Ambulance Service and Northern Ireland Fire and Rescue Service were tasked to the scene.
Three people were trapped in vehicles and had to be cut free by fire service personnel using hydraulic cutting gear.
Crews from Armagh and Dungannon were sent to the scene and the road was closed, with diversions put in place.
The five taken to hospital ranged in age from 20 to mid-60s and were ferried to hospital by ambulance.
None of the injuries sustained were life-threatening.
The road was later reopened at around lunchtime.
Read more news:
Five treated for smoke inhalation after fire at industrial unit
Commonwealth boxer Sean Duffy launches new Orchard Centre fitness equipment
Man arrested following aggravated burglary in Armagh
Forkhill arrest in connection with Jean McConville murder
Police release CCTV images of attempted ATM theft in Portadown
Lottery Fund REJECTS cash bid to restore penalty kick inventor's grave
Two men in twenties cut free from vehicle after crash
More than 1000 workers NI Water workers to take strike action after talks fail
Five armed masked burglars raid house before attacking man with iron bar