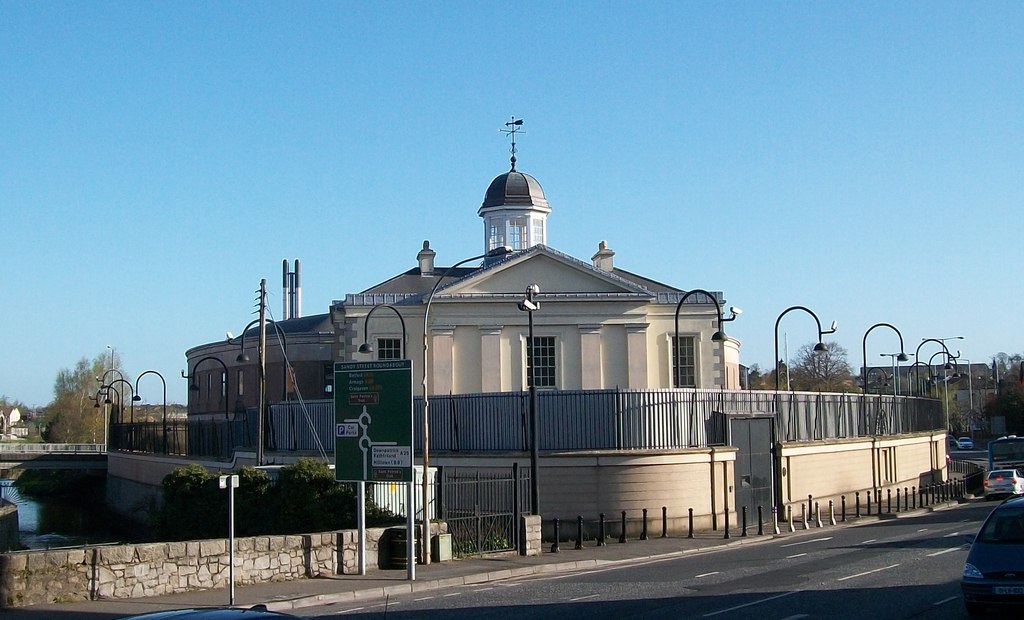 A County Armagh father who caused horrific injuries to his newborn child has been sentenced to 18 months – half of which will be spent behind bars.
The baby's mother, who admitted to allowing her child to suffer serious physical harm and not seeking medical attention quickly enough, was handed a three-month jail term, which was suspended for two years.
The couple – who cannot be identified so as to protect the child – were sentenced at Newry Crown Court earlier today (Tuesday).
Police and social services were alerted to the baby's injuries – which initially included a femoral fracture among other suspicious marks and bruises – after the couple attended Craigavon Area Hospital on March 31, 2016.
Subsequently, 17 fractures at varying stages of healing were later identified by medical staff at the Royal Belfast Hospital for Sick Children. These included multiple rib and leg fractures.
The pair were then arrested,
The father's defence claimed that the injuries were borne out of "frustration" but there was "no intent" on his part.
Defence submitted: "His wife hadn't an easy time [giving birth] the first time around and in anticipation of that, he actually took time off work to be with her.
"She had a more difficult time in the [second] birth; she had to have a caesarean section which was difficult. She was physically and quite mentally exhausted and her ability to contribute the hours to the child care of the young child initially following birth, was very limited.
"He, in essence, did the night shift and he found himself up all night for a period of weeks, getting little sleep, becoming exhausted and then 'snapped' and snapped on more than one occasion regrettably…he wasn't coping, and didn't seek help; neither of them sought help."
Defence said that the father accepted in interview that he had "handled the child roughly but he never could accept there was any intention" and that "is the situation which he finds himself in and he now stands in a position where he has to face the penalty".
"He has lost everything..he has lost his family…he has lost his marriage, he has lost the entirety of everything that he had and looked forward to from the day that he brought home his young child from that hospital with his wife, whom he loved in a perfectly stable and loving marriage, and now that has all been blown away by his acts.
"It's an utterly unenviable position for someone to find themselves in as a result of their own hand with the extensive implications for everyone else."
Judge Gordon Kerr QC commented: "The effects of his behaviour have ramifications for the family unit as a whole, including the other child, who is now no longer in the family he could have anticipated.
"The involvement of social services, the requirement for grandparents to, no doubt with a loving heart, have to do things that they shouldn't be required to do in order to protect children; the ramifications just don't end with the actual injuries or direct mental consequences of injuries."
Sign Up To Our Newsletter