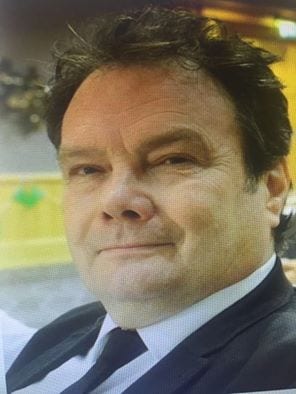 The family of the man who died during Northern Ireland's victory against Ukraine last night have thanked everyone for their support.
The deceased was 62-year-old Robert Rainey, from Belfast.
He was known to everyone as Archie and fans from across the country have been paying their tributes following his death, which came during a night of celebration at the Stade de Lyon.
Mr Rainey passed away after collapsing during Northern Ireland's historic 2-0 win at Lyon.
The family said he had "sadly passed away whilst in France supporting Northern Ireland at the Euros surrounded by all his friends and family, doing what he loved best".
They added: "We are obviously devastated at this loss, and thankful for everyone's thoughts and prayers, we would appreciate privacy at this sensitive time."
Sign Up To Our Newsletter