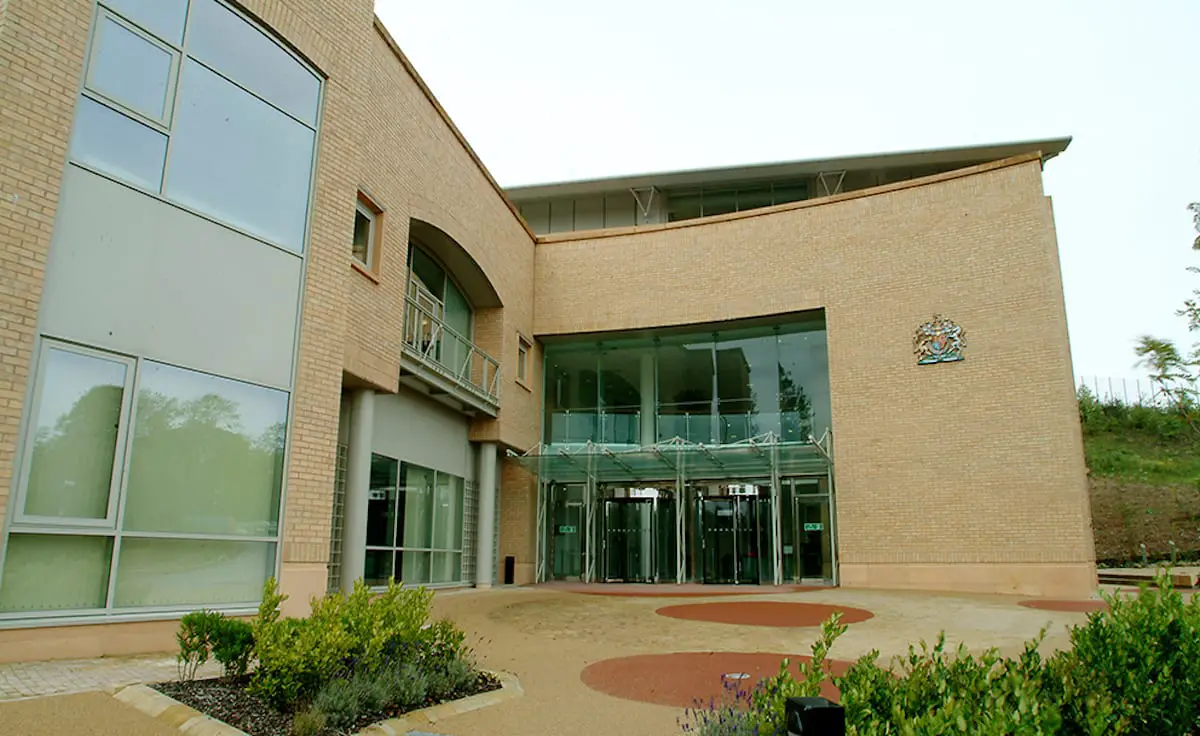 The elder of two Dungannon women charged with running an industrial-scale, high-level drugs operation, allegedly fronted by a furniture business, has been granted bail.
Mother and daughter Imelda Clarke (62) of Dunavon Park and Audrey Clarke (42) of Dunavon Heights are charged with multiple counts of possessing MDMA (Ecstasy), cocaine and cannabis with intent to supply, as well as possessing criminal property.
A detective constable previously told Dungannon Magistrates' Court police conducted searches of The Bedstore at Cookstown Road, Dungannon on September 15 where both women are employed.
Audrey Clarke was located in a workshop along with her son, and drugs paraphernalia was discovered inside a wardrobe with £4,000 cash found in her car.
White powder and cannabis syrup was found in a handbag linked to Imelda Clarke.
The detective explained boxes of cannabis were intercepted in December 2021 and again in January and March this year, two of which were destined for Audrey's home and the other to The Bedstore, all bearing fictitious names.
Two sheds at Audrey's home were searched with approximately two kilos of drugs recovered in one.
Quantities of cocaine were found in a bedroom in her home.
Large amounts of drugs in a bedroom, packed into suitcases were found in Imelda Clarke's home, which she shares with her elderly husband.
These included 4.5 kilos of synthetic MDMA, 1.2 kilos of MDMA, 1 kilo of cocaine and 15 kilos of cannabis.
A box containing £40,000 was found in the kitchen, with one officer described the scene as "an Aladdin's cave".
The combined value of drugs was estimated at £330,000.
Imelda's husband was arrested but insisted only his wife and daughter go into the bedroom where the drugs were found.
Due to a number of health issues, he was released on bail.
Audrey Clarke denied all knowledge of the drugs and claimed the box of cash at her mother's was given to her by a Seamus 'Whitey' Magee to store, but police can't find trace of this person.
She claimed £500 of the cash found in her vehicle was from the sale of a ring and the rest was takings from a clearance sale. While she denied involvement in drugs her phone revealed strong evidence of possession and supply.
Imelda Clarke likewise denied all allegations and couldn't account for the items in her property.
While it was accepted both women have caring responsibilities – Imelda for her husband and Audrey for her six children – police stressed: "Offending was committed within those roles. The drugs are on an industrial scale, suggesting high level supply."
Bail was refused on that occasion and later at High Court.
Lawyers for Imelda Clarke mounted a fresh application pointing to her husband's vulnerability and requirement for care along with health concerns in her own respect, some of which came to light after she was taken to hospital from prison in recent weeks.
Police continued to oppose bail due to risk of reoffending and interference with the investigation, but this was refuted by her barrister who stated: "There's nothing in my client's background to suggest this, beyond the bare assertion of those allegedly involved in the drugs trade need to recoup their losses. She is eminently a suitable candidate for bail."
Deputy District Judge Sean O'Hare said: "The court notes the circumstances of the offending, which suggests ruthless individuals taking advantage of those with caring responsibilities in order to exploit them. There's little to be gained by keeping this defendant in custody pending the hearing of the case."
He set bail at £500 cash and ordered residence to be at an address approved by police.
The case against both women will be mentioned again next month.
Sign Up To Our Newsletter