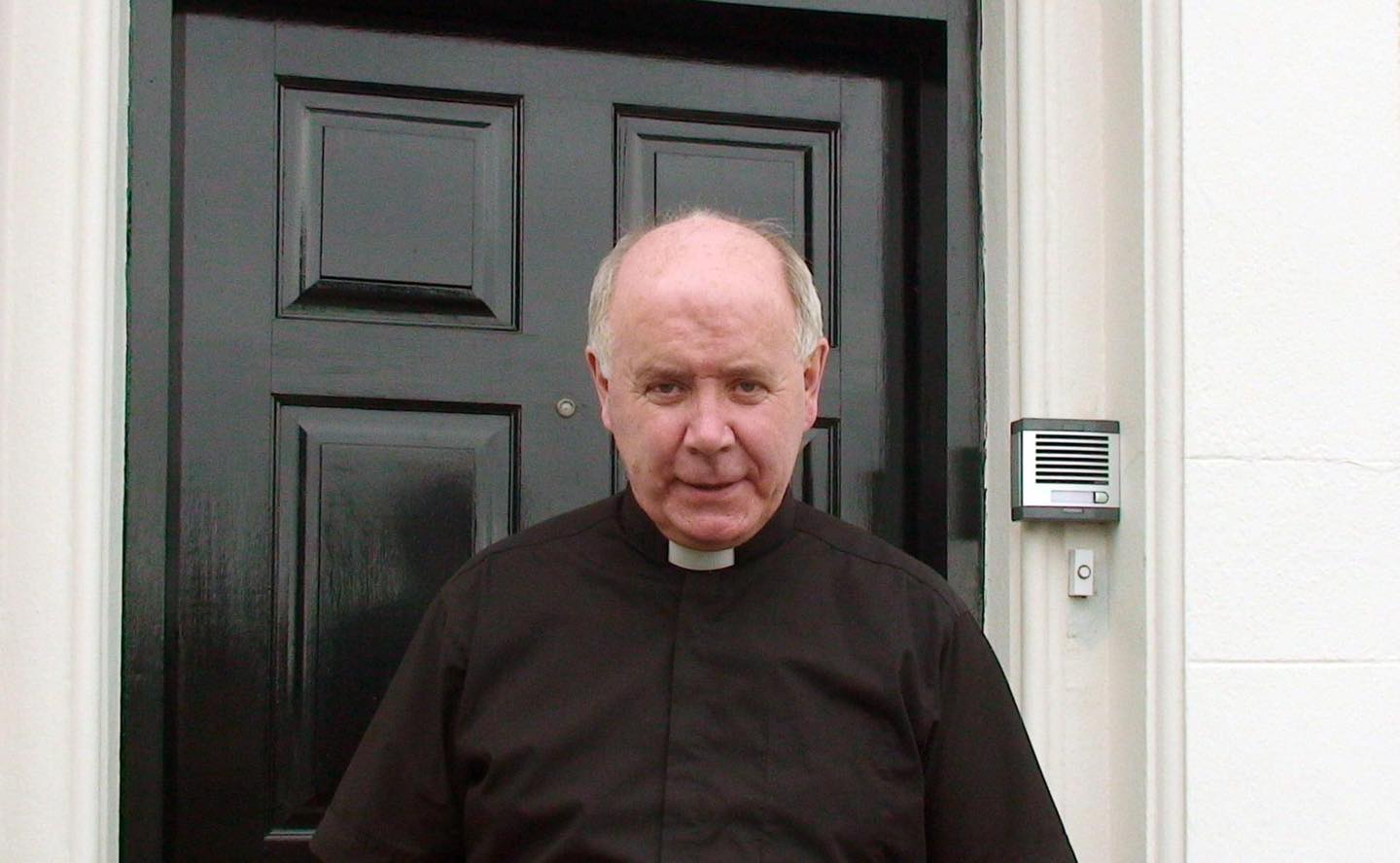 Tributes have been paid over the weekend to Fr Seamus McGinley PE, AP Kildress and Lissan who passed away on Friday February 11. 
The parish priest who served for many, many years across counties Armagh and Tyrone.
Parish of Beragh – Co. Tyrone took to Facebook saying: "The sad news of the unexpected death of Fr Seamus McGinley has shocked the priests and people of Beragh Parish, where he had served for six years before his present appointment to Lissan and Kildress".
"Many families will recall his pastoral dedication and prayerful support, especially at times of sickness and bereavement".
Galbally Pearses tribute recounted his time at the parish saying: "Fr McGinley took a very keen interest in the club's affairs on his arrival in Galbally and served on our Executive Committee for a number of years whilst here. His time amongst us coincided with a number of tragedies in the area and many families remain grateful for his pastoral care through what were very difficult days".
Fr McGinley was a founding member of Galbally Community Centre which opened in 1995, with a further extension completed in 2014.
The organisation paid a moving and extensive tribute saying: "Fr. McGinley's drive and ambition are the primary reason that we have a Community Centre to be so proud of. He was at the forefront of efforts in the early 90's to galvanise the community around a common goal and spearheaded one of the largest community led projects of its kind. His vision was unrivalled, and he knew that local people would reap so much benefit from the new facilities that the Community Centre would bring to our community. They say a 'leader is one who knows the way, goes the way and shows the way' and this was typical of Fr. McGinley's character".
"Fr. McGinley's name will always be synonymous with our history and his legacy will be enjoyed by this and future generations to come. Be assured Fr. McGinley that your strong values and principles live on through everything we do and we will continue to make you proud through our ongoing work. We will never let your spirit dwindle and we will do all we can to ensure that the Centre you helped build continues to meet local need".
Fr. McGinley was the son of the late Francis and Kathleen (Garvaghey) and dear brother of Eileen (RIP), Anne, Terry, Peggy, Charlie, Bernadette, Carmel, Briege, Marion, Michael and Claire.
A celebration of Mass will take place at 7.30pm on Monday February 14 with Requiem Mass on Tuesday at 12noon.
Sign Up To Our Newsletter