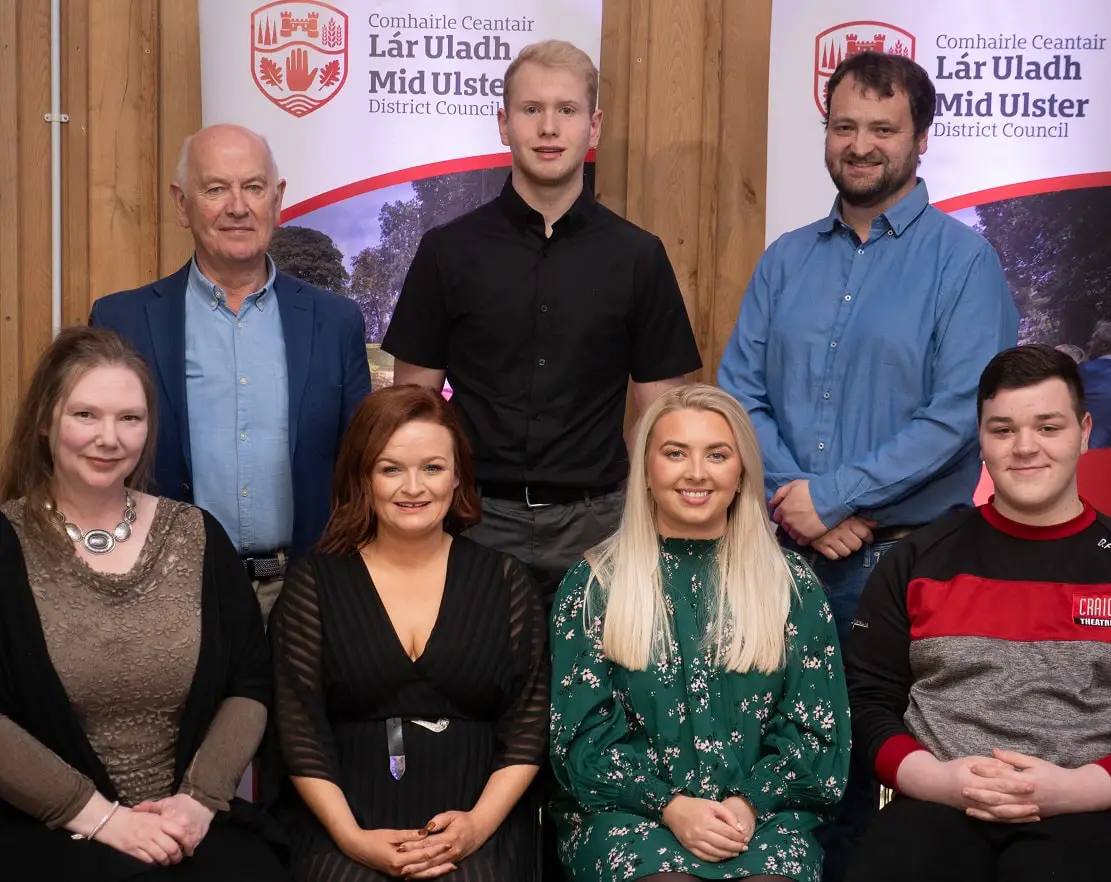 The commitment and enthusiasm of 16 teams and individuals were recognised at the Mid Ulster District Council Civic Awards evening.
The ceremony took place at Hill of The O'Neill, Dungannon and was hosted by the chair of the council, Councillor Córa Corry.
The evening recognised a wide range of success most notably in the fields of sport, theatre, dance and education.
Councillor Corry said: "This evening we are afforded a great opportunity to reflect on and recognise the achievements of people from within our council area at different points across the last year.
"While the achievements they have all worked hard for may all be different, the one thing which links each and every award recipient is the depth of their commitment and enthusiasm to their activity or area of work."
Sign Up To Our Newsletter