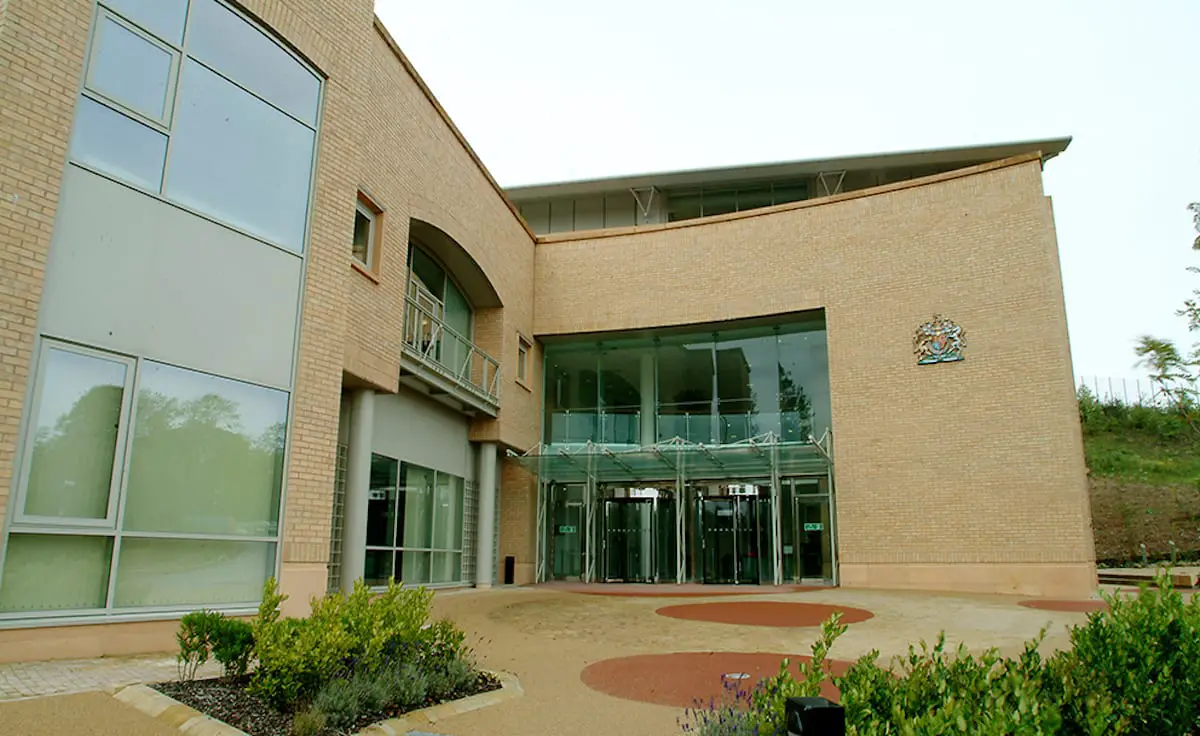 Specialist pathology reports are awaited in the case of murdered toddler Ali Jayden Doyle, Dungannon Magistrates' Court has heard.
The two-year-old died after sustaining what was described as an "extensive non-accidental head injury" on August 8 last year.
Her mother's partner with Darren John Armstrong (32) of Park Avenue, Dungannon is charged with murder.
He claimed Ali's baby brother hit her with a toy, causing her to fall and strike her head on the fireplace, but paramedics became concerned and contacted police and Social Services.
The mother Jade Dempsey, 25, formerly of Sycamore Drive, Dungannon was warned Armstrong was to have no access – supervised or unsupervised – with the two children who were on the At-Risk register, as a direct result of the couple's relationship.
She initially claimed she went to Armstrong's house to return a bank card and only left the children with him while she retraced her steps looking for a lost dummy.
In fact Dempsey prearranged to leave the children with him while she travelled to Belfast to purchase a pram.
She is charged with causing her daughter's death by an unlawful act and jointly accused with Armstrong of perverting the course of justice by providing misleading information to police.
A post-mortem revealed Ali's head trauma was most likely non-accidental with injuries so extensive the pathologist couldn't say how many times there was impact.
The pair were remanded in custody after their first appearance in court although Dempsey was later granted bail at High Court.
That was to prove problematic as an address couldn't be found. Last month she was permitted to leave prison in order to register with the Housing Executive and accommodation was sourced.
This proved short-lived however as Dempsey breached the terms of her release although the nature of this has not been disclosed.
As a consequence, the address was withdrawn and she was returned to custody.
At the most recent court sitting lawyers for the pair sought an update of the status of the case.
A prosecuting lawyer explained two specialist pathology reports are awaited, one of which is due in May and the other in July.
Defence for Armstrong said: "I appreciate the seriousness of the charges but we were advised in January that preliminary papers had been received and just a post mortem report was outstanding."
Deputy District Judge Sean O'Hare noted even with expected dates for reports to be received the prosecution will require time to consider the content.
He listed the case for mention again on May 20.
Sign Up To Our Newsletter