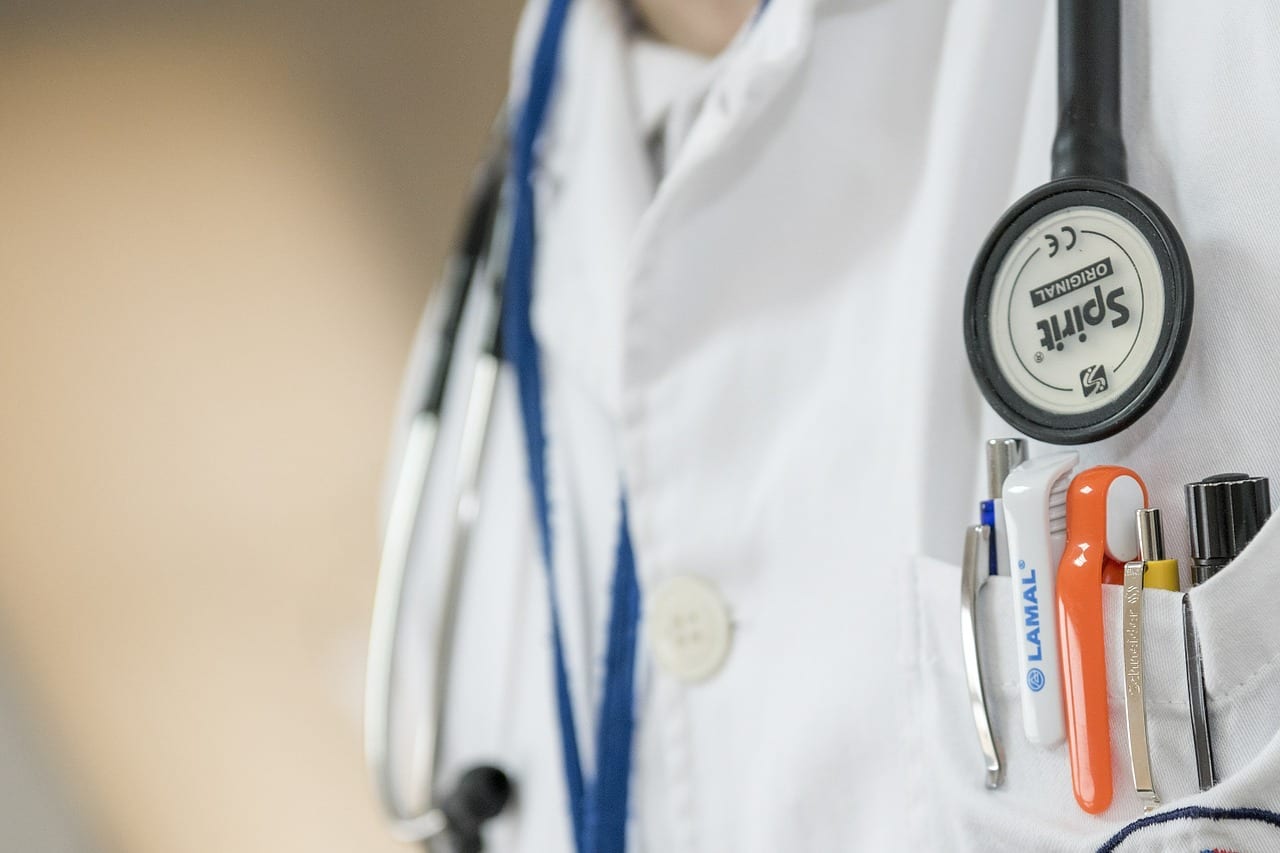 A doctor who abused his position as a General Practitioner to obtain prescription-only drugs has avoided jail after it emerged his conduct was triggered by "a tsunami of bad luck".
Dr Peter Sabherwal (57) whose address was given as Campbell Surgery, Quarry Road, Dungannon admitted seven counts of possessing Diazepam on various dates between 2014 and 2015.
He further accepted a single count of fraud by abusing his position between 2010 and 2015, through issuing prescriptions in the names of patients at the practice who were also his employees.
Dungannon Crown Court heard Dr Sabherwal was appointed a partner in 1997, rising to senior partner in 2013.
In November 2016 the practice manager and a nurse requested a meeting with the GP partnership after a staff member made a disclosure on learning Dr Sabherwal was returning from a period of sick leave.
A few days later the GP partners and practice manager met with Dr Sabherwal, who admitted everything.
His partnership was immediately terminated and Counter Fraud Services were notified who collated information before briefing police in 2019.
The court heard Dr Sabherwal accessed staff members' medical files and issued prescriptions, which they would collect from a chemist and pass to him.
Thereafter he would delete the prescriptions from their medical records.
During police interview he admitted asking colleagues to obtain medication for him and accepted his senior position may have exerted a certain amount of pressure on these persons.
Three other persons were investigated by police but none were prosecuted.
The General Medical Council found Dr Sabherwal's Fitness to Practice was impaired and invited him to accept various undertakings, but in 2019 he applied for voluntary erasure due to ill health, which a defence barrister described as "a brilliant career brought to an unfortunate and permanent end, with no way back".
The total loss over the drugs was £422.87 which has been fully repaid and the defence said Dr Sabherwal met the matters with "quiet dignity, and justice absolutely can and should be tinged with mercy".
He added: "[The defendant] always wanted to be a doctor, not for money or social standing, but to help people and to make those he holds dear proud of his achievements."
But following surgery and work pressures, Dr Sabherwal was struggling mentally and attended with a psychiatrist, who diagnosed depression and obsessive ruminations.
Stressers continued when he re-mortgaged his home to assist two family members in financial crisis and ultimately the funds were lost.
Other family members suffering serious ill-health also turned to him as a doctor.
Although prescribed medication, he began to self-medicate, fraudulently obtaining drugs.
Yet Dr Sabherwal's practice was thriving and "professionally, he'd made it," said the defence.
"That brought its own problems however as there were too many spinning plates, leading to a decrease in time to see to his own needs. Life was spiralling out of control. This was a tsunami of bad luck."
Judge Paul Ramsey KC noted Dr Sabherwal had a complexly clear record, is assessed as a low likelihood of reoffending and made immediate admissions without equivocation.
"This is a sad case because there is no pleasure in seeing a man with a brilliant career which has all come to an end. The defendant led a blameless life, with a stellar career when he became reliant on the crutch of medication."
The Judge continued: "These are serious matters which carry a prison sentence but the mitigations are so compelling, and while they cannot provide an excuse they certainly provide explanation."
Dr Sabherwal was sentenced to two years imprisonment, suspended for two years.
Sign Up To Our Newsletter