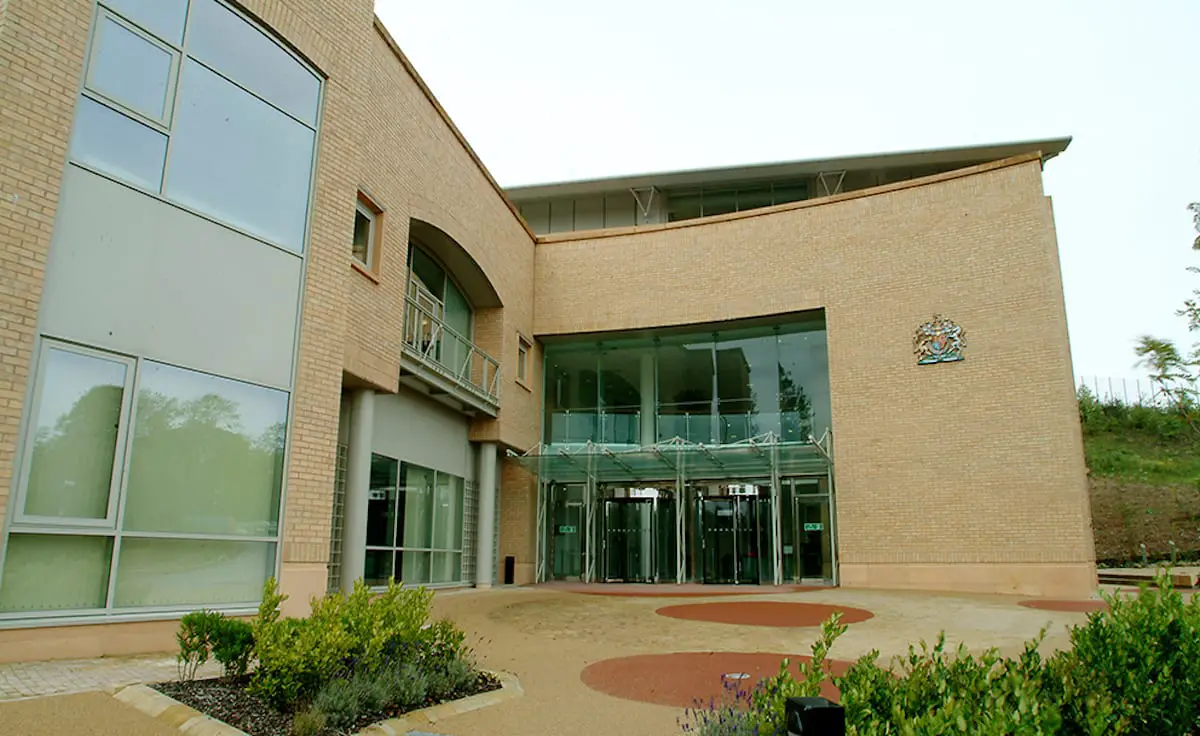 The Public Prosecution Service is to appeal a decision to release a man facing charges of rape and sexual abuse of children.
The accused, who is aged in his 50s and cannot be named to protect the complainants, appeared by video-link from police custody on charges of rape, attempted rape, voyeurism, sexual assault and causing a child to engage in sexual activity.
Offending is alleged to have occurred on dates between 2014 and 2018.
A detective constable told Dungannon Magistrates' Court all charges could be connected.
He explained on July 18 police received a report from Social Services after a child disclosed repeated sexual abuse by the defendant over a number of years.
In the course of assessing the claims, officers also spoke with the child's younger sibling who also disclosed a similar pattern of sexual abuse.
The elder child outlined numerous instances of sexual assaults in houses and in his vehicle including rape and attempted rape.
Similarly the younger child detailed multiple allegations including sexual touching, kissing, playing with her underwear and watching her while she showered. He would also make sexually inappropriate comments about her body.
The defendant, who is in a relationship with a relative of the children, was arrested and denied all allegations put to him during interview.
Objecting to bail, the detective referenced the seriousness of the charges and the young age of the complainants.
He said: "There are concerns of victim and witness interference. One complainant has described how the defendant has already implored her not to report the allegations of abuse as it would ruin the family, and it would be her fault.
"She has also reported receiving around 50 missed calls from an unknown number since the allegations came to light, and I believe a few from the defendant himself."
A defence solicitor argued bail could be granted and put forward an alternative address of a relative of the accused. However, it was conceded there is a young child in that property.
He said: "My client categorically denies these offences and there are various inconsistencies in the allegations. He is willing to surrender his passport and abide by any conditions placed upon him by the court."
District Judge Michael Ranaghan said: "None of the police objections are made out. Witness interference is a strong ground but that can be managed with conditions. I've a risk assessment to conduct.
"These are indeed very, very serious offences, almost the most serious to come before any court, but that alone is not enough to refuse bail."
He agreed to release the defendant on £500 bail adding, "There will be a raft of conditions to protect all involved."
The suggested bail address was dismissed, with Judge Ranaghan ruling any residence must be approved by police.
The defendant must surrender his passport and is banned from contact with the complainants, witnesses or any child under 18.
He is also excluded from entering Dungannon and must report twice weekly with police.
However a prosecuting lawyer advised the granting of bail is to be appealed at the High Court, and that the defendant will remain in custody until that has been adjudicated upon.
Sign Up To Our Newsletter