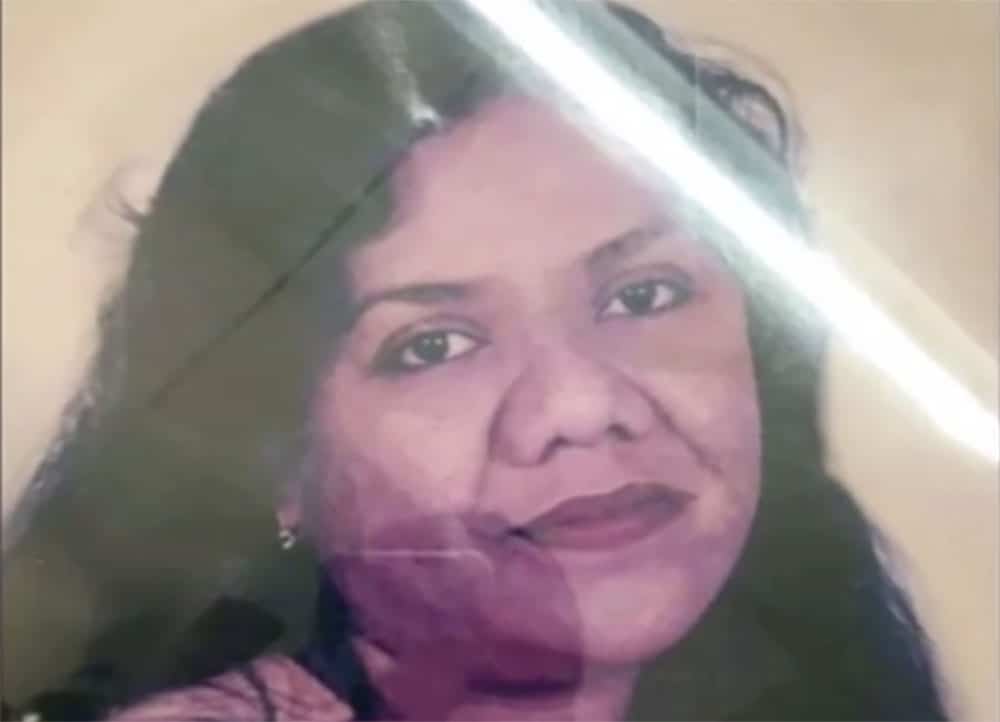 The final moments of an employee of Moy Park in Dungannon who died of presumed Covid-19 earlier this month have been recalled by the woman's heartbroken niece.
Luciana Viviana da Silva was 58 when she passed away in her bedroom at her home alone in Dungannon on May 3.
Her story has been revealed in a Channel 4 news mini series, highlighting the work of frontline essential workers during the Covid-19 pandemic.
The documentary highlights how, two years ago, Luciana was diagnosed with tuberculosis ,which resulted in her being off work for several months with only statuary sick pay of around £90 a week, to sustain her.
According to her family, this meant that Luciana was reluctant to speak to her employers when the pandemic hit Northern Ireland in March.
Luciana's niece, Maria, revealed to Channel 4's Paraic O'Brien that she did not receive a shielding letter and claims that if she had, she would have self-isolated and applied for furlough.
On Saturday May 2, Luciana was feeling unwell and was sent home early from work.
By Sunday, she was extremely unwell, and struggling to breathe made contact via video chat with her niece Maria, in Oxford.
Describing her aunt slipping away down the phone, she told of hearing Luciana calling her nickname three times before she took her last breath.
Luciana was laid to rest in Dungannon and was remembered in her native East Timor with a memorial ceremony.
A Moy Park spokesperson stated: "She is greatly missed. She was a very well like and well respected individual."
The spokesperson added that Moy Park have been working to make sure that social distancing measures are in place at their facilities.
Signing off, journalist Paraic O'Brien commented: "This was the journey of an essential worker, essential to so many people in so many ways."
Sign Up To Our Newsletter